On the first day of, Christmas Genus ABS Sales gave to me, great tech-no-log-y…
More and more of our customers are looking to use data and technology to help manage and progress their farms. 2020 has seen an increase in Breeder Tag sales with record sales each month through autumn. Sexcel® sales are continuing to increase rapidly, with over 3 million units sold globally to date.
Breeder Tag Sytem
The sharp increase in Breeder Tag System sales, with record numbers throughout Autumn 2020, has been driven by the increased interest in technology. In particular, there is growing interest in how technology can be used to monitor the health and welfare of herds. Greater welfare standards and a healthier herd lead to greater profit for our farmers. The flexible option of purchasing the system outright or leasing it over five years gives our customers the adaptability to add health and welfare monitoring, whilst doing so at very affordable monthly fees. Customer feedback on the Breeder Tag System so far has indicated exceptional accuracy.
Sexcel®
With a recent AHDB survey of breeding companies showing that for the first-time farmers are buying more sexed dairy semen than conventional semen, it is no surprise that our own unique sexed semen technology, Sexcel®, is seeing rapid increases in sales. Since the launch three years ago, we have sold over 3 million units of Sexcel® semen globally! As Sexcel® sales swiftly increase, it is important that our customers and their results continue to be outstanding and that we constantly drive for improvement ensuring our results get better and better! Sexcel® sales, as a percentage of overall dairy sales, continue to increase; we have seen more of our customers moving over to 100% 'Sexcel® and Beef InFocus™' strategy rather than using conventional dairy semen, this helps to drive genetic improvement and profit. We have seen this strategy being used in our block calving customers, with them trying Sexcel® for the first time in 2020.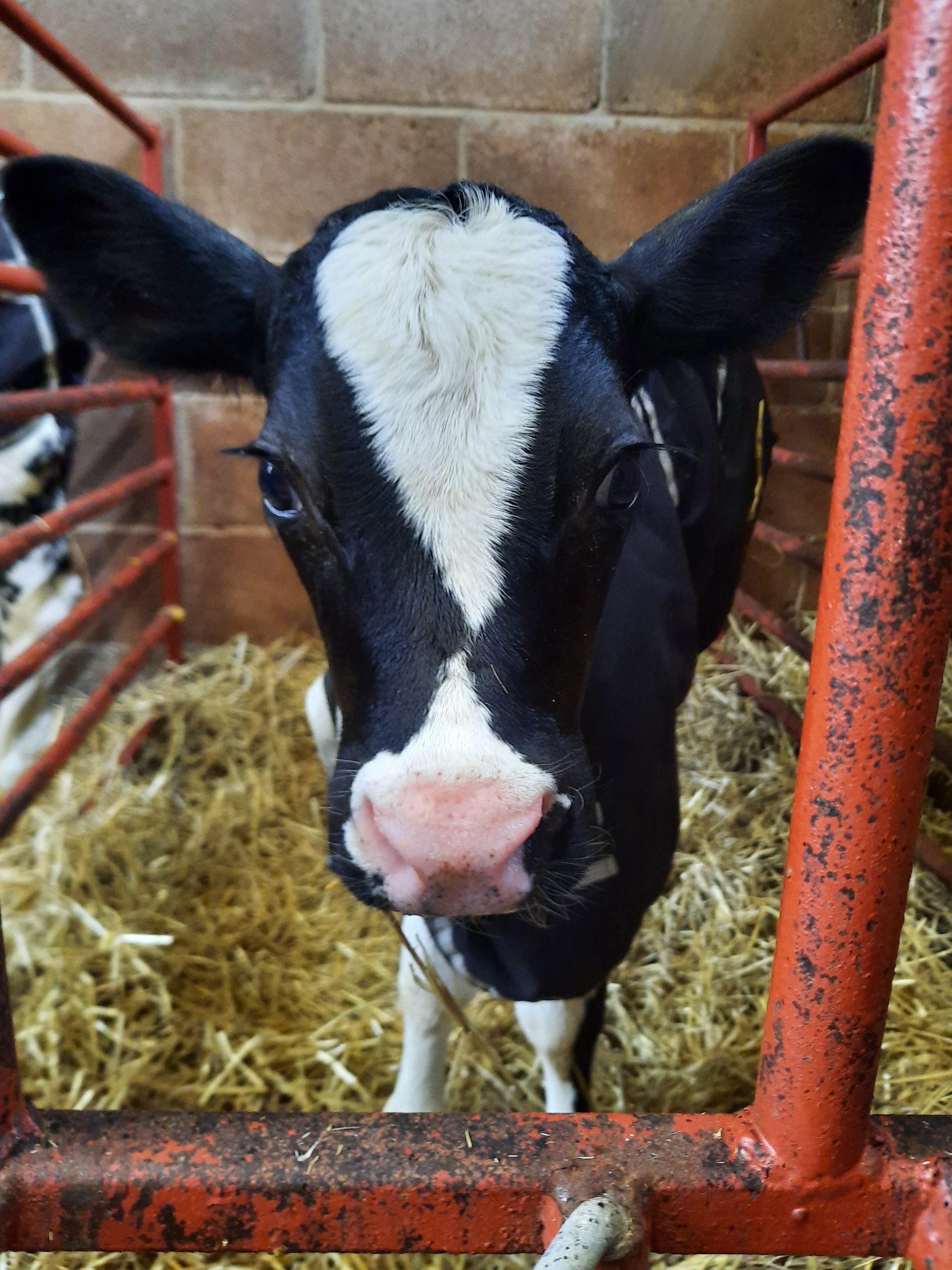 As our customers needs become more focused around technology, it is important that our sales team at Genus ABS can meet those needs. So, the success and outstanding results we have seen in 2020 from Sexcel® and Breeder Tag System are a great achievement!
Written by Frances Metcalf-Head, Graduate Management Trainee