The Beef team
On the eighth of Christmas Genus ABS brings to you better beef. The beef team has undergone a lot of changes this year, with more dairy farms switching to the Sexcel and Beef InFocus strategy. It has never been so important to have a strong line up of proven bulls and then of course a secure supply chain for these calves to enter to maximise profit from this cash crop. We are seeing changes in the beef industry where more and more supply chains are taking notice of what calves are sired by since there can be huge gains in terms of profitability from genetics alone.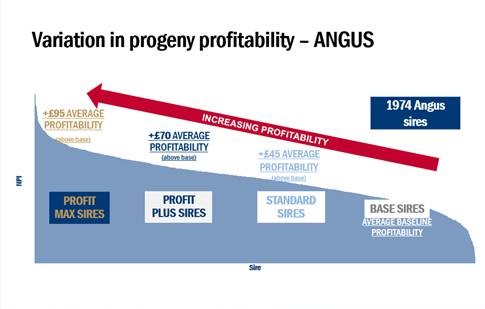 With these changes its now as important as ever to have a dedicated team collecting data and working to take our beef team even further. Sarah-Jane Barton manages the Beef Cornerstone our beef calving survey program. Beef cornerstone is key for getting reliable data on British Blues and Angus calves as it is so important, we have bulls being proven efficiently. We are also bringing young perspectives into the beef team from our placement program. Rebecca Smith this year's placement student is getting an insight into the beef team and is a key figure in ensuring operationally we can deliver with our product development data capture. George Williamson and Neil Wharton have joined the business as Key Account Managers, ensuring we are creating secure outlets for our customers, so they have more options for beef X dairy calves. An example of this is BeefConnect which is our partnership with ABP food group. BeefConnect aims to deliver better efficiencies from the beef supply chain and higher quality beef. Rhys Roberts has joined the business as a beef genetics programme technician and is Responsible for coordinating the Momentum program as we aim to capture real-world-data on British Blue progeny. He is heavily involved with working with the Momentum units at Hereford & Warwick with the intention of capturing data on progeny of Momentum bulls.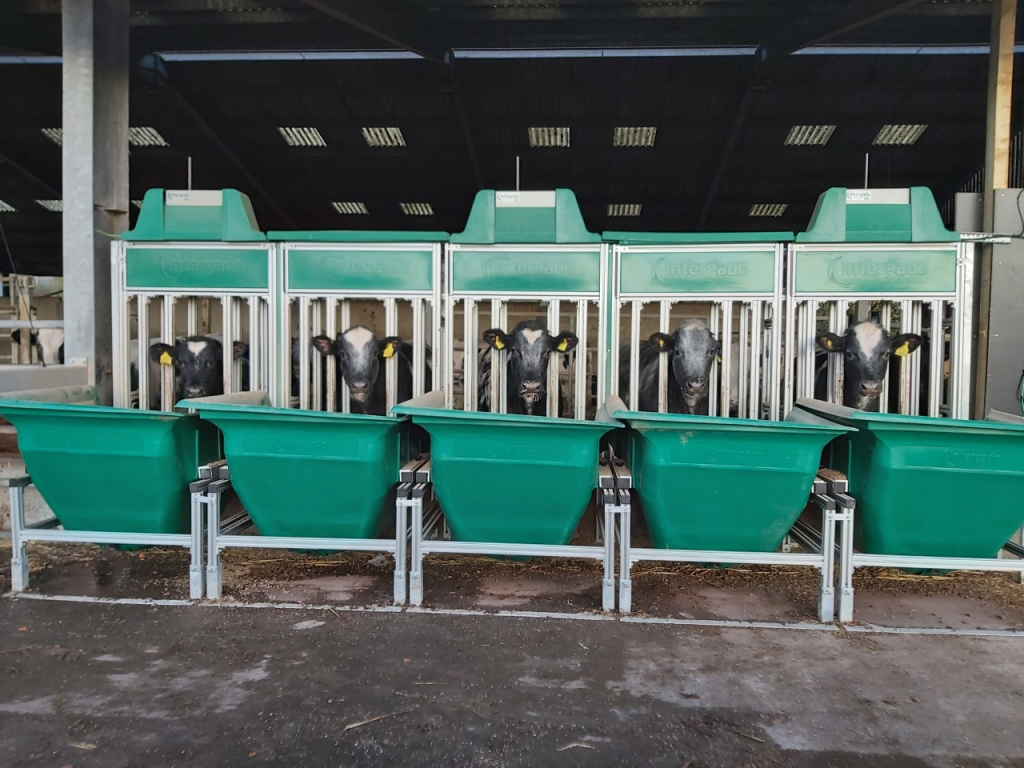 This year has also seen a huge leap for beef Momentum. Intergado & the UK Beef team have worked hard to set up the new Momentum unit at Hereford. Intergado is a great tool which monitors efficiency and individual animals' behaviour, this technology is non-invasive and collects millions of data points a day as it monitors the water and feed intake of animals. There are already 200 British Blue X (BRBX) calves arrived at the unit over the last few months with the intention for 700 BRBX calves to enter the Momentum project when the unit is at full capacity. Working in partnership, Genus ABS and Meadow Quality Ltd will aim to collect more Real-World-Data on British Blue progeny from dairy bred herds and identify genetics that add value in the beef supply chain. The first batch of calves went on test in November and we look forward to seeing their results at the beginning of the new year. Next year be looking out for even more reliable and feed efficient beef calves!