Apr 8
Welcome to our April Proof News – read on to see how Genus ABS performed in the rankings, and learn about our latest offerings.
Tuesday saw the April sire summary where evaluations were published for all bulls. This April, AHDB launched the rolling base, which means that sire data will be recalculated annually to reflect the industry average. Genus ABS are delighted to continue to provide sires that help customers make profit from genetic progress – we've launched 18 brand new sires this April!
With regards to rankings, we're proud to announce Genus ABS have 11 of the top 20 £PLI genomic sires! In addition, 7 of our top 11 PLI sires are available through Sexcel®, the best fertility product in the industry!
The £PLI chart toppers include sires Boghill Glamour APPLAUD and Bomaz PLATT. These bulls are sired by De-Su 14673 APPEAL and Denovo 2800 PRINCE, respectively.
Our New Proven Releases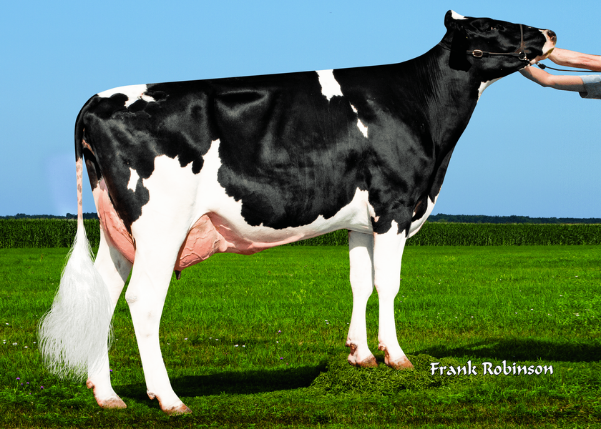 De-Su 13798
OXFORD
Graduating with a first-class proof is De-Su 13798 OXFORD. OXFORD is Son of the notorious Wa-Del ABS Bourbon, offering a promise of extreme production (+984kgs) Milk and (+4.1) Fertility Index.
Their attractive linear is packed with dairy character, well attached udders and superb legs & feet.
See Daughter pictured, Double DJ Oxford.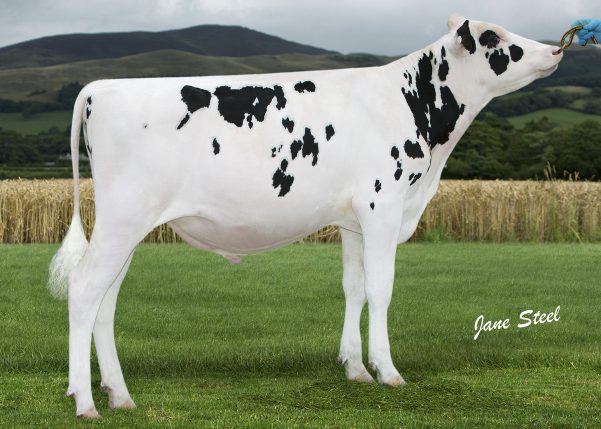 Wiltor
BESTMAN
One of our most prolific genomic sires to be launched in the UK, we anticipate BESTMAN to be an extremely popular proven sire. He will significantly lower stature with a score of (-1.36), his production proof is rock-solid, and he offers +376kgs Milk and exceptional management traits. Furthermore he has udder health (-31) SCC and (-3) Mastitis, with an extra 168 added days of Lifespan.
Our New Genomic Releases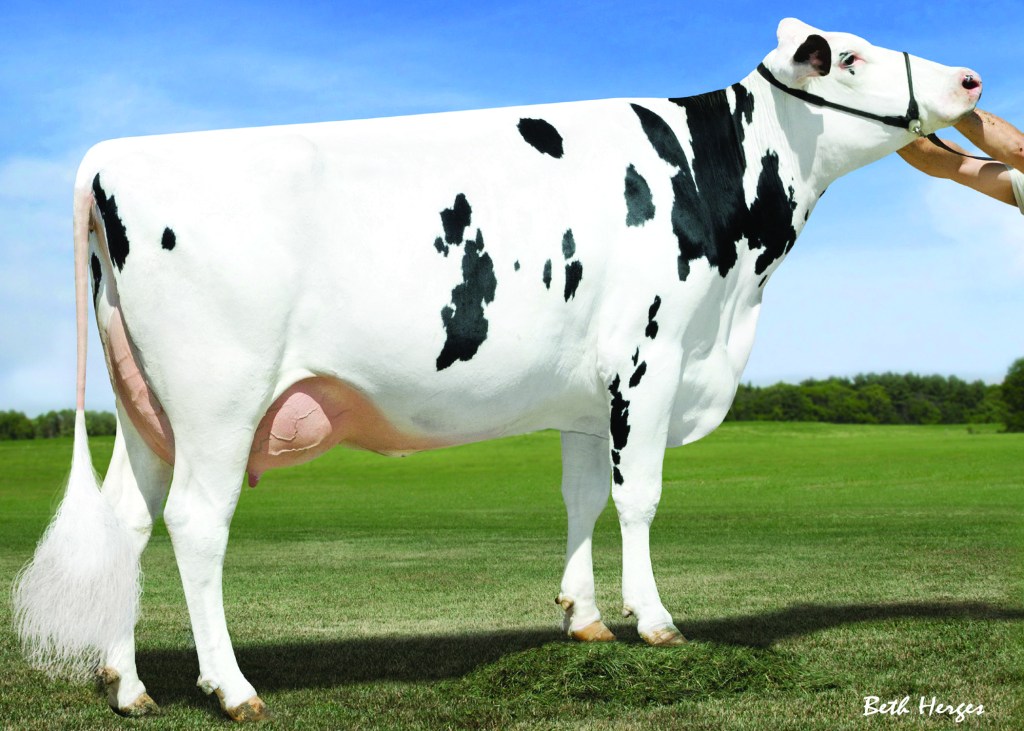 Boghill Glamour APPLAUD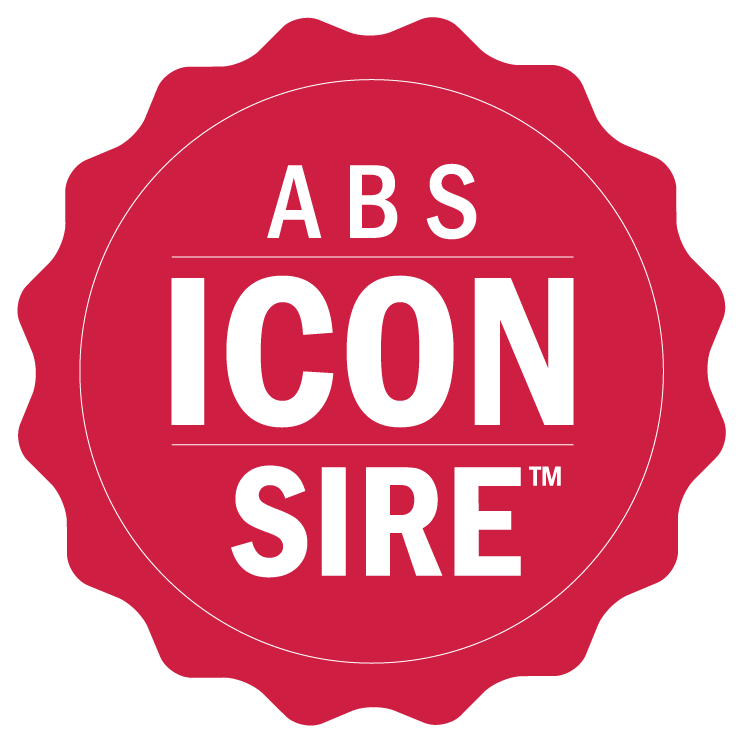 Boghill Glamour APPLAUD is the first De-Su 14673 Appeal son to hit the market. See pictured, 4th Dam, Larcrest Carlin VG87.
APPLAUD provides high £PLI +£875 alongside the rare and desirable combination of Production and Fertility, (+708kgs) Milk, +12.1 Daughter Fertility respectively.
Ranks #6 on the £PLI charts!
Ranks #3 on the Spring Calving index (£526) £SCI
Ranks #3 on the Autumn Calving Index (£724) £ACI
A standing ovation for the complete all-rounder, APPLAUD!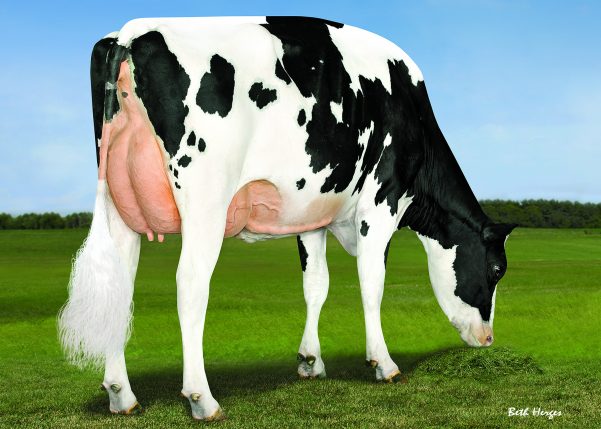 Pine-Tree BUTCH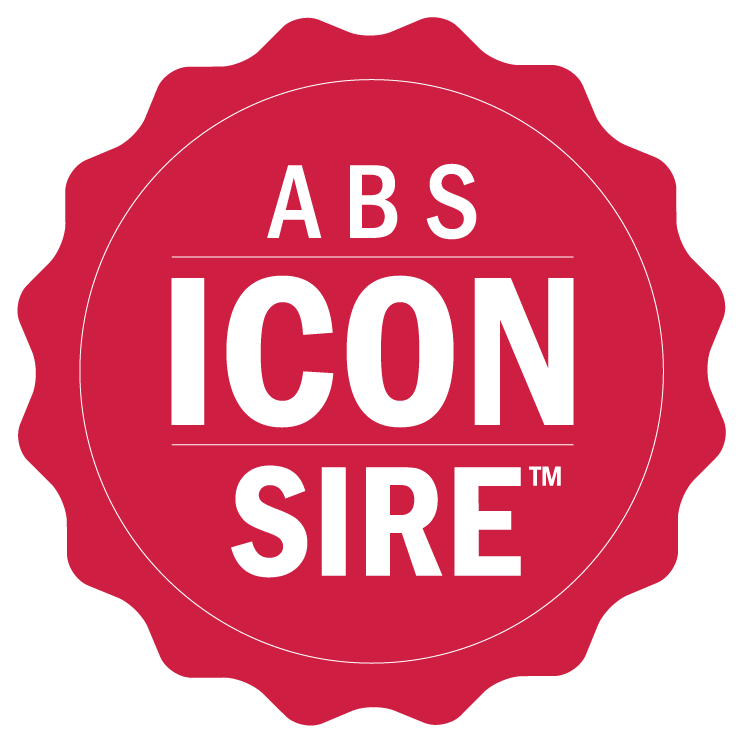 One of the most anticipated launches in December was Pine-Tree Heroic, the former #1 NM$ and #GTPI sire. We are delighted to launch three fantastic new Heroic sons: Butch, Halsey and Honeyhill.
BUTCH is one of our most interesting new sires with £847 PLI (+748kgs) Milk with a phenomenal (+95.3kgs) combined Fat and Protein with positive deviations of (+0.33% fat and (+0.12%) Protein. (See pictured 3rd Dam Endco Yoder L7933)
There is so much to admire about this bull including great health traits and fantastic Type!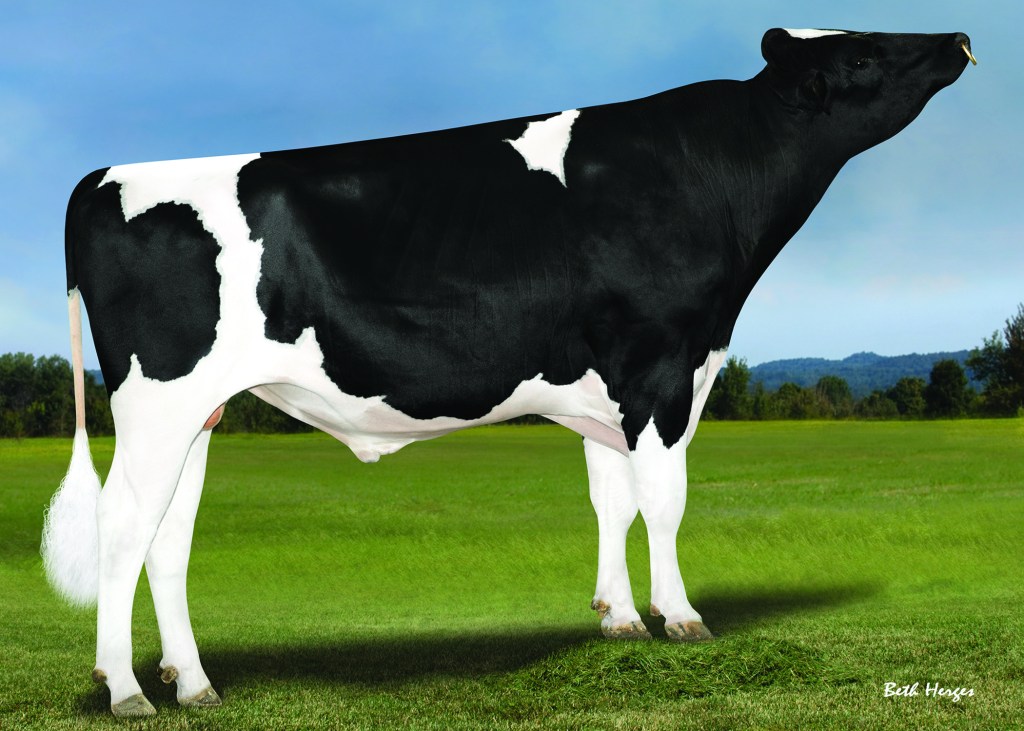 Denovo SIZZLER
Hot off the press for genomic sires includes the aptly-named Denovo SIZZLER. Son of the extremely popular ABS Sassafras (pictured), SIZZLER has the golden ratio of a smaller stature with extreme chest width, body depth and rump width.
With (+2.29) UK Type and (+1.86) Mammary, Sizzler daughters will be stylish, with strength and dairy character. Moreover with (+885kgs) production that converts into positive components and attractive health and fitness traits, SIZZLER is on fire!
Our New Sexcel® Launches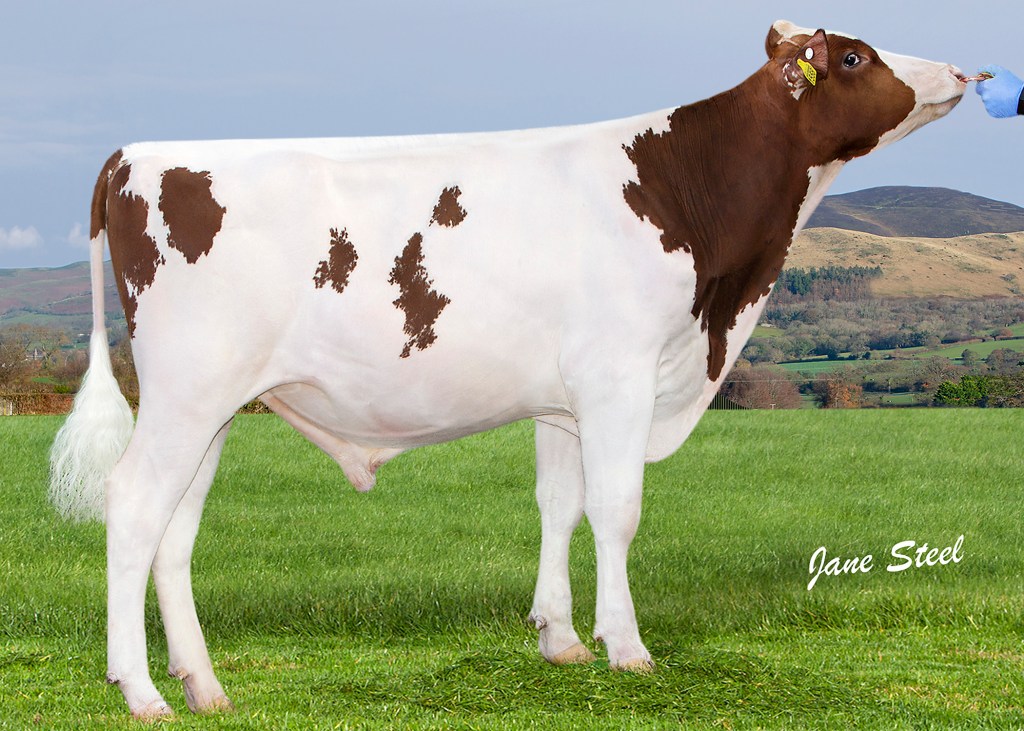 Koepon OH RYDER RED
In addition, Ryder will produce Daughters with wide rumps and well-set legs, with fantastic Locomotion. Aside from his exemplary conformation, Ryder also has attractive management traits producing offspring that will go on to live long, productive lives.
The sire summary saw the greatly anticipated release of Rubels Red son Koepon OH RYDER RED. RYDER RED is truly a unique sire in his own right. He offers an unrivalled linear profile (+2.63), Type Merit with exceptional confirmation traits), superb Mammary systems (+2.76) and high production (+845kgs) Milk.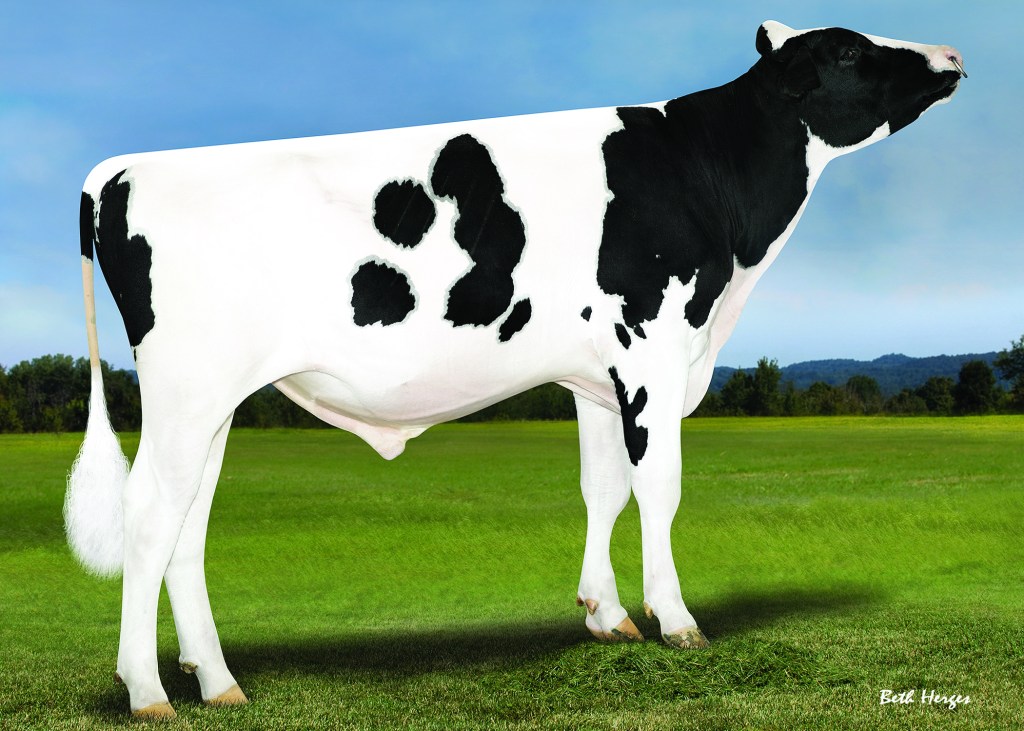 Bomaz PLATT
Other exciting additions to the Sexcel® line-up include Bomaz PLATT
Top 10 £PLI Sire
#1 £SCI Sire £561
#2 £ACI sire +774
Hendrik Albada, European Breeding manager comments, "With Platt we are releasing one of the most exciting Prince sons. At £865 £PLI and £557 £SCI Platt will appeal to many breeders and dairymen. Platt combines high components (+0.39% Fat and +0.15% Protein), 13.3 Fertility, smaller sized stature with extra chest width."
Daughters will reach and exceed the demands of milk contracts and get in-calf quickly. It therefore comes as no surprise that the first Denovo 2800 PRINCE (pictured) son reigns over the seasonal calving rankings.
Bull Search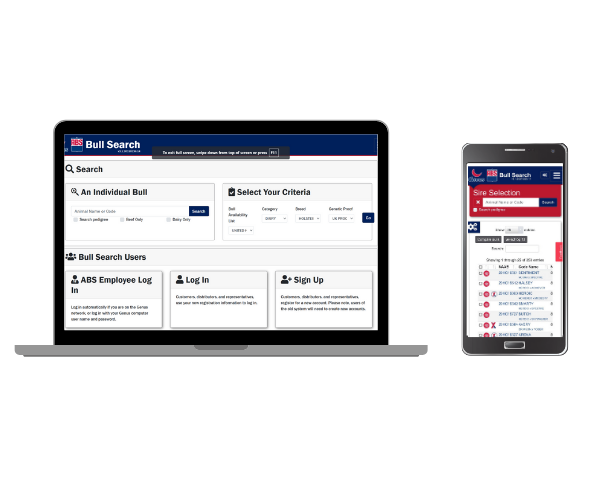 Be prepared to revolutionise the way you select genetics for your individual goals and management styles.
Focus on profitable traits to advance and accelerate your progress through genetic selection.
Save sire lists for easy access!
Want to receive our proof updates straight to your inbox? Fill in your details below