Genus ABS partnered with Ireland Genetics in late 2022, with plans to exclusively market, distribute and support their €EBI focused, market leading, dairy portfolio in Great Britain.
This partnership came as Ireland Genetics were seeking to develop their presence within Great Britain and wanted to provide an enhanced service to their customers.
Their dairy portfolio comprises the highest €EBI sires in the industry, with 17 out of the top 20 selling bulls in Ireland last year being owned by Ireland Genetics.
Ireland Genetics' bulls have since been moved to the Genus ABS stud in Ruthin, North Wales, where they continue to be nurtured to produce Sexcel® semen.
This will enable Ireland Genetics customers to fully experience the benefits of their genetics combined with a wider range of genetic solutions backed by the comprehensive portfolio of products, services and support that makes Genus ABS market leaders.
This complete package has been designed to enable customers to maximise profit from genetic progress.
Ireland Genetics bulls to look out for…
STAMULLEN LUNASA – The highest sexed €EBI sire available at €363 EBI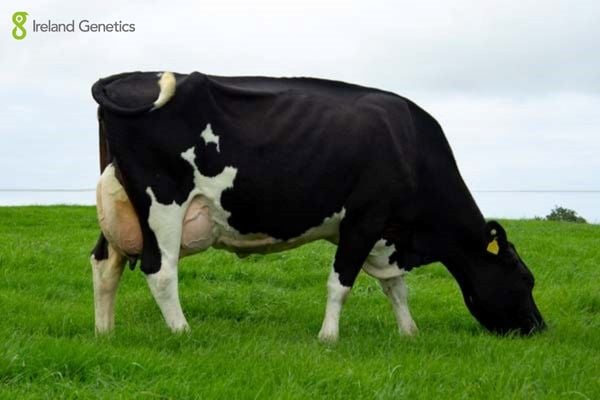 Excellent overall health across lameness, SCC and mastitis
Exceptionally high fertility sub index of €196
Component specialist +0.25% Fat & +0.19% Protein
Low mature cow live weight without compromising on conformation
Available in sexed powered by Intelligen™ technology, the most fertile sexed semen available!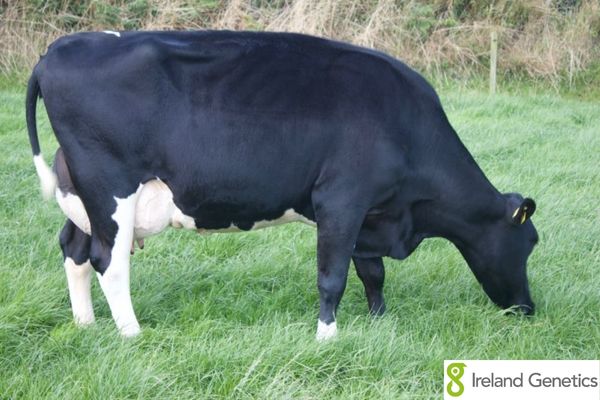 Proven calving ease specialist
Daughter Proven
High Fertility Sub Index
High Protein +0.24%
Pedigree dating back to the 1990s
Backed by superb Dam & Grand dam performance!
Seville's dam Snowdrop VG88 has already completed 5 lactations with averaging +530 KGs Milk with 4.6% Fat and 4% Protein.
His granddam has completed 8 lactations averaging 555 K's Milk
Seville's great grand-dam and great, great grand-dam have both completed 12 lactations
His daughters are on track to mature at 550-570kgms.

• €309 EBI -Highest available daughter proven
• Low mature cow weight daughters expected to mature at 500KGS
• Excellent Daughter fertility with high solid percentages
• Easy calving recommended for Maiden heifers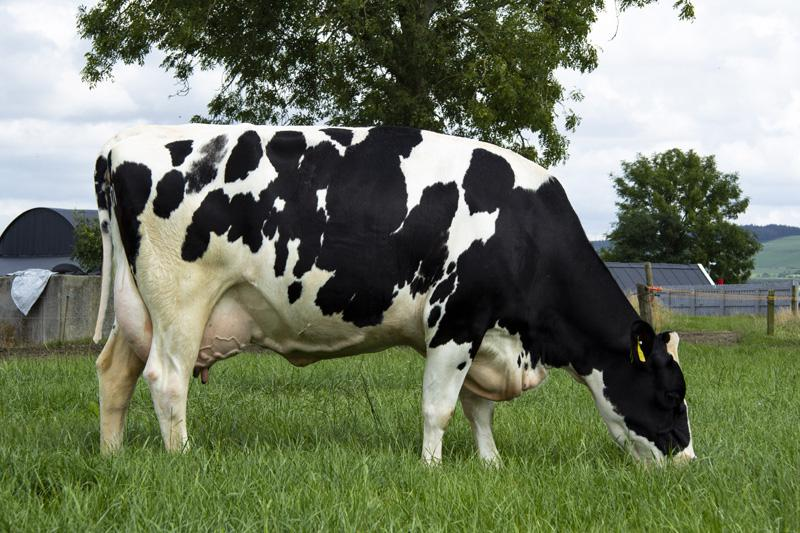 €303 EBI
Massive solids percentages 0.40% Fat & 0.20% Protein
Easy calving Daughter Proven sire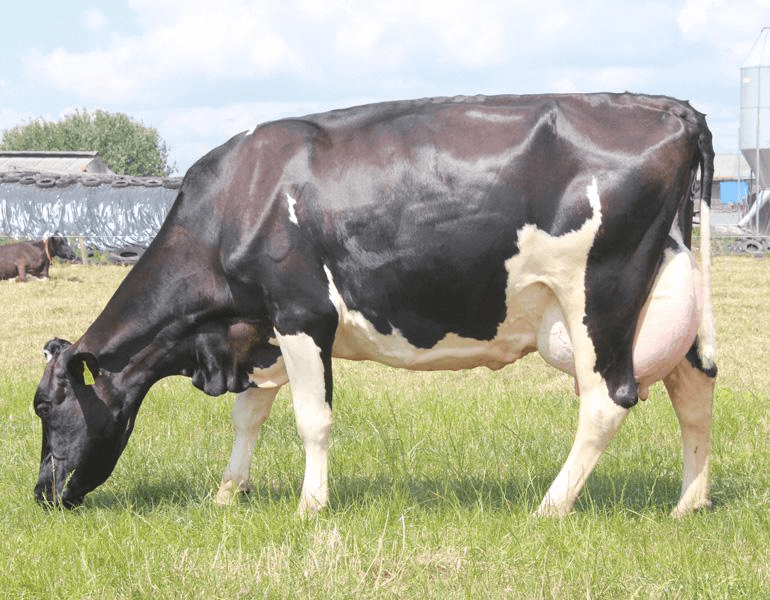 €260 EBI
Daughters averaged 5,493 KGs at 4.26% Fat & 3.60% Protein as heifers
Easy Calving
To learn more about Ireland Genetics and what they have to offer, please visit their website or contact your local breeding advisor today.
North Wales / Cheshire / Staffordshire: Aaron Bousfield – tel:07967 783662 / mailto:[email protected]
Derbyshire / Shropshire / Leicestershire / Herefordshire / Lincolnshire: Richard Bostock – tel:07970503329 / mailto:[email protected]
Yorkshire / Lancashire: Colin Lucas – tel:07971 118993 / mailto:[email protected]
Gloucestershire / Oxfordshire / Buckinghamshire / Wiltshire: Andy King – tel:07971 119044 / mailto:[email protected]
South Wales: Ceidrych Davies – tel:07971 118614 / mailto:[email protected]
Devon, Cornwall & Somerset: Simon Hancock – tel:07971118911 / [email protected]
Scotland: David Guthrie – tel:07976 334 694 / [email protected]
For general enquiries, please contact [email protected] or call us on 01270 616681