Here at Genus ABS, our aim is to provide farmers with the most advanced and profitable genetics. That's why we have put together a catalogue of bulls, Premier Collection.
These bulls are perfect for meeting the demands of pedigree beef breeders and commercial beef suckler herds.
Through the use of artificial insemination, our goal is to provide our customers with sires which will enable them to increase the genetic value of their herd and maximise overall profitability.
As of 2023, we are offering 70 superior sires, representing 16 different breeds, including several which are available in female Sexcel®.
The Sexcel® sires are perfect for producing genetically superior replacements for our customer's herds.
What are the benefits of using Artificial Insemination?
Access to proven, high genetic merit sires
Match bulls to females (e.g. maternal vs terminal bulls)
A diverse range of sires
Ability to tighten calving block
Reduced herd health risk
Reduced risk of having bull on-farm
Easy to change breeding decisions
Why is it important to select the perfect bull?
When selecting a sire to use in your herd, it is imperative you consider the Estimated Breeding Values (EBVs.) EBVs are considered regardless of whether the animal is being produced for the beef supply chain or for breeding purposes.
EBVs will give you an indication of the performance of the animal during its lifetime. This is a particularly important aspect for farmers who are breeding female replacements for their herd, as those genetics will be passed down to future generations.
If you are breeding for replacement females, you should select sires which carry positive maternal traits for calving ease, milk, fertility and self-replacing index.
Genus ABS offer a range of bulls with high maternal traits in sexed female semen (Sexcel®), designed to create better females faster, and increase the genetic value of your herd.
Sires which have high terminal indexes should breed high-profit animals for slaughter.
Farmers who focus on targeting the weanling or finishing markets should pay their close attention to the terminal index when selecting their sires.
Top Premier Collection sires
Angus: Skaill Evelix: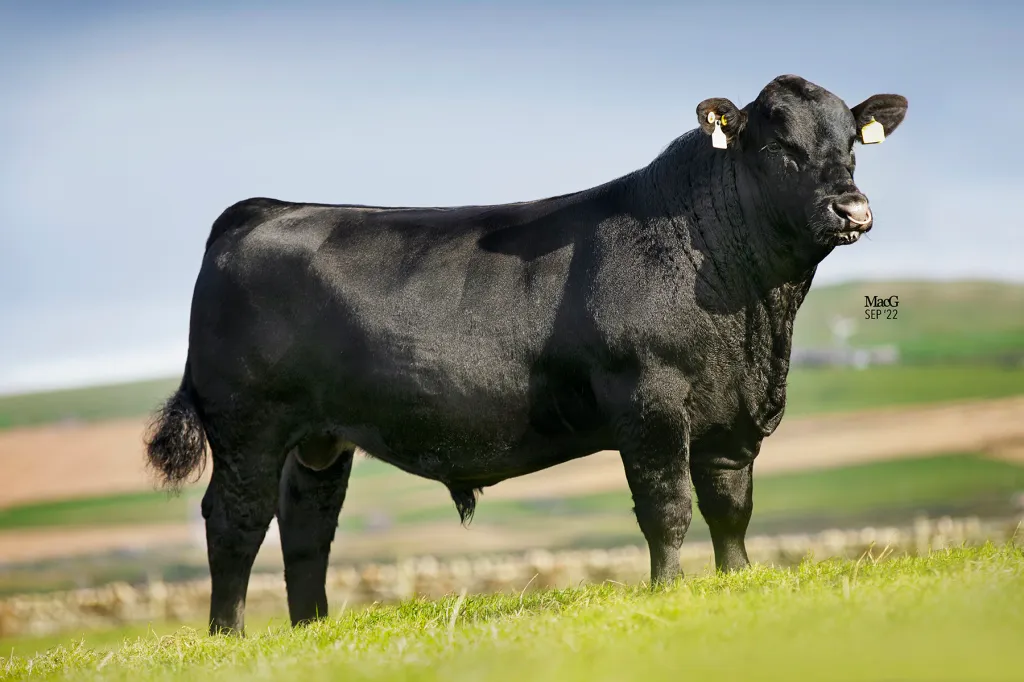 Evelix was purchased by the Skaill herd as an embryo from the USA. He is sired by the hugely popular, Black Magic. Evelix was an outstanding individual amongst a crop of 22 calves in the Skaill herd.
Our Product Development Manager, Arwel Owen stated: "purchasing this sire was a proud moment as we were able to secure genetics with such huge potential for feed conversion and EBV data.
"We wait with anticipation to see the first calves born from Evelix in the US & UK."
Angus: Quaker Hill CASH4LIFE: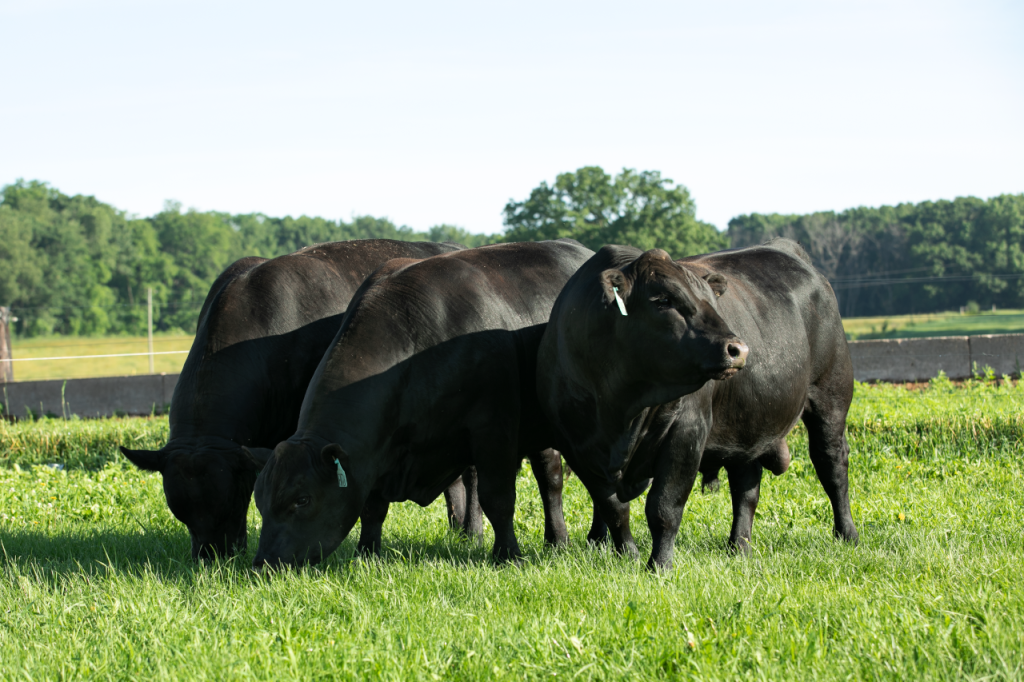 Cash4Life was imported from the USA. It's not often that we have the opportunity to source outcross genetics with such exceptional data.
Getting a bull like this to qualify for the UK and European markets is a great opportunity for pedigree beef producers this side of the pond.
Hereford: Injemira ROBERT REDFORD Q287 (PP):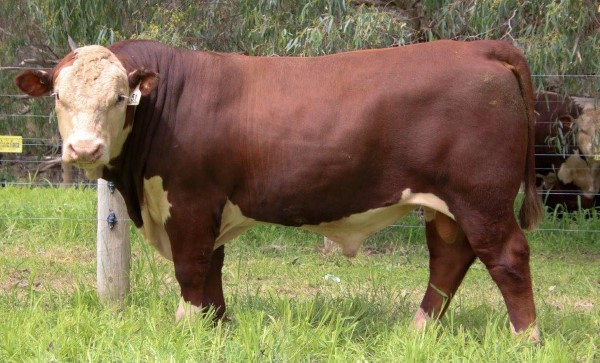 Sired by Injemira Redford J006 and out of a first calving heifer, Redford Q287 is a low birthweight bull. This bull comes with curve bending growth figures; with 200- and 400-day weights in the top five percent of the breed and a 600-day weight in the top ten percent of the breed.
Robert Redford is not eligible for pedigree breeding.
Hereford: Barwise 1 TOLKEN (P):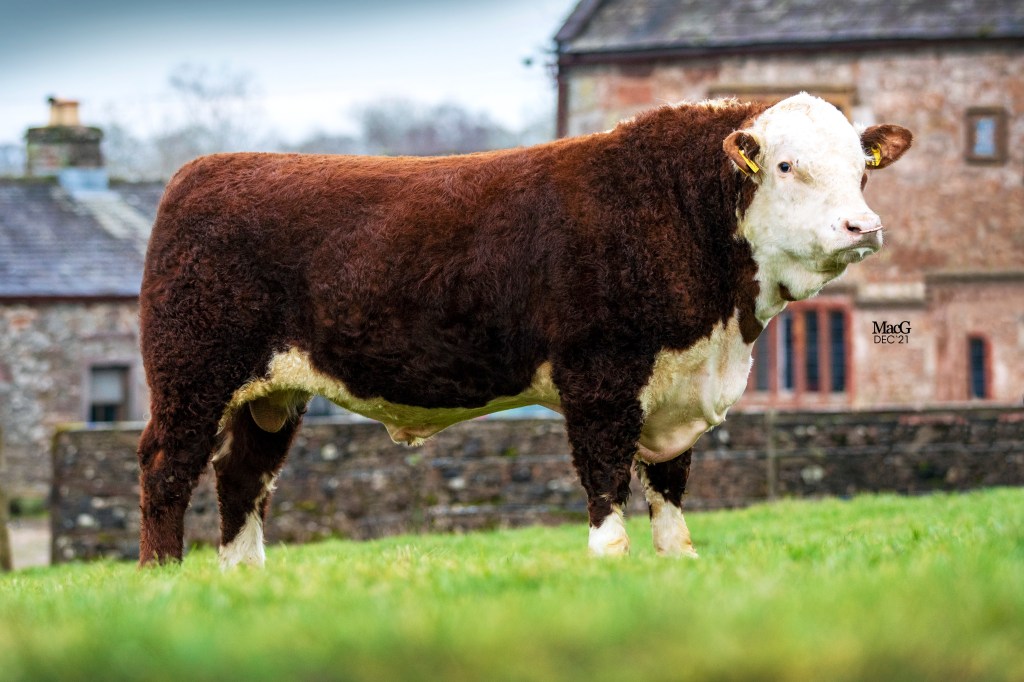 The Barwise herd have great depth of breeding in the cow families. Tolken has been bred to the Anni-Fern family and sired by Moeskaer Ultra 1582, who demonstrates tremendous fleshing ability in his progeny.
Limousin: Barkisland RASCAL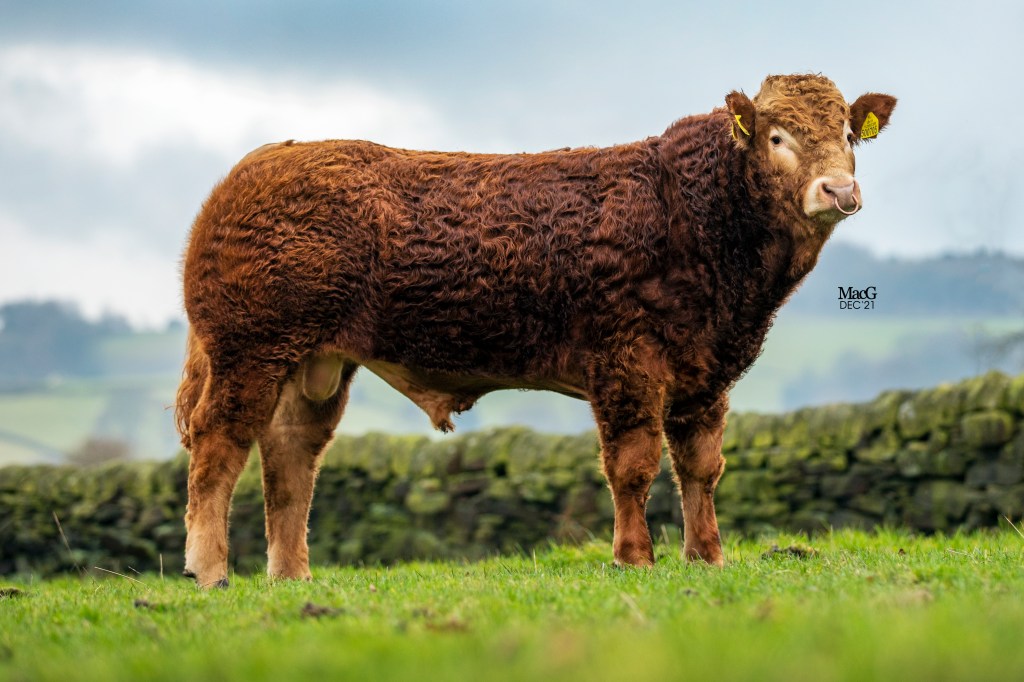 Rascal is sired by three generations of Genus ABS genetics; CHYTODDEN CONAN, Lodge Hamlet, Carmon Dauphin.
Our Product Development Manager, Arwel Owen said: "These genetics have delivered exceptional progeny for calving ease, conformation, short gestation length as well as market topping prices.
"We are excited to see Rascal putting his own mark on calves around the country."
Simmental: DINTON METEOR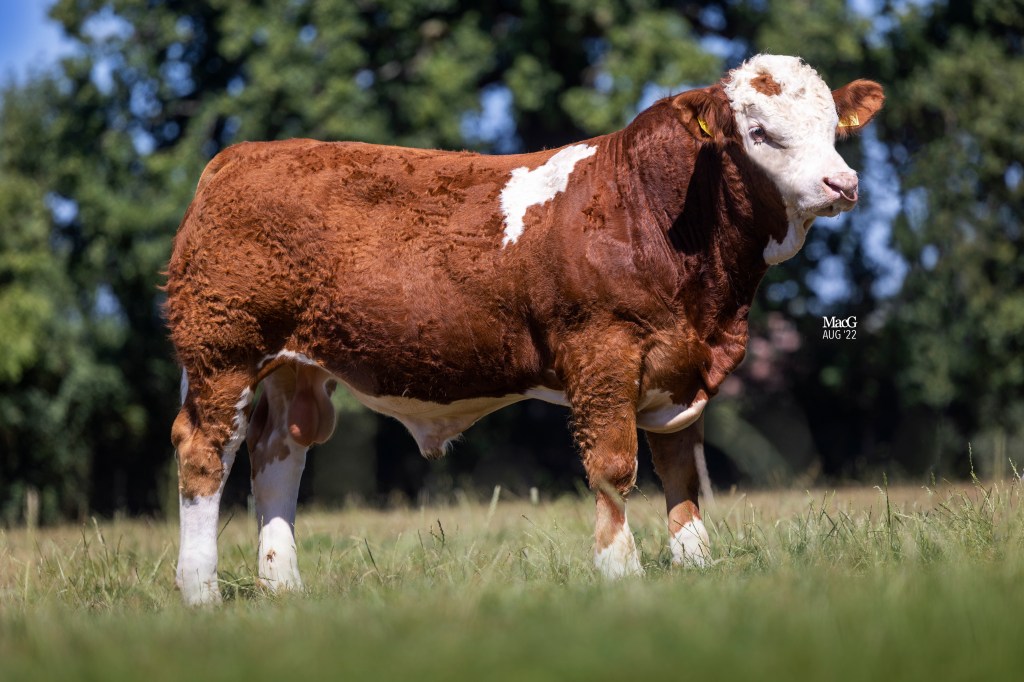 Meteor is a homozygous polled Simmental, his resulting progeny will be born with no horns.
His sire is an Irish bred bull with a five star index for maternal and terminal genetics within breed.
His maternal grand sire, Sneumgaard Imperator, is top one percent for calving ease, calving ease daughters, birth weight & carcase weight with over 437 progeny analysed to date.
We expect Meteor to produce calves that are easily born with exceptional growth rates & conformation.
Interested in our Premier Collection of bulls? Download the directory today, or visit our website.