Current Opportunities
Our response during Covid-19
Our number one priority at this time is the health and safety of our people and those we work with. We are carefully following the guidelines set, to ensure we can continue to deliver our products and services to customers around the world.  Locally, the daily work for many of our staff has been impacted. Our offices have closed and non-essential customer visits have been replaced with virtual interactions. Our farm and production facilities remain fully operational, as our key workers deliver the same high standard of animal health and welfare, 7 days a week.
We pride ourselves on exceeding expectations. Your experience applying for a career opportunity is important to us. During this time, you can expect to get to know us better from a social distance. Interviews will be conducted by phone or video and your offer pack will be emailed to you by our friendly HR team. When starting a new career immediate, we have the means to provide you with what you need to set yourself up remotely. Your manager will make and communicate plans about your induction with plenty of notice, making sure to involve your new team from your first day at work.
We play a vital part in the food supply chain worldwide. To join us at Genus is to play an essential role in producing safe and affordable animal protein to nourish the world.
Why work at ABS?
As part of Genus plc, the world's foremost animal genetic and biotechnology company, ABS Global helps its global customers introduce – and make the most of – genetic improvement in their herds by increasing profitability and enhancing the supply of animal protein to nourish the world.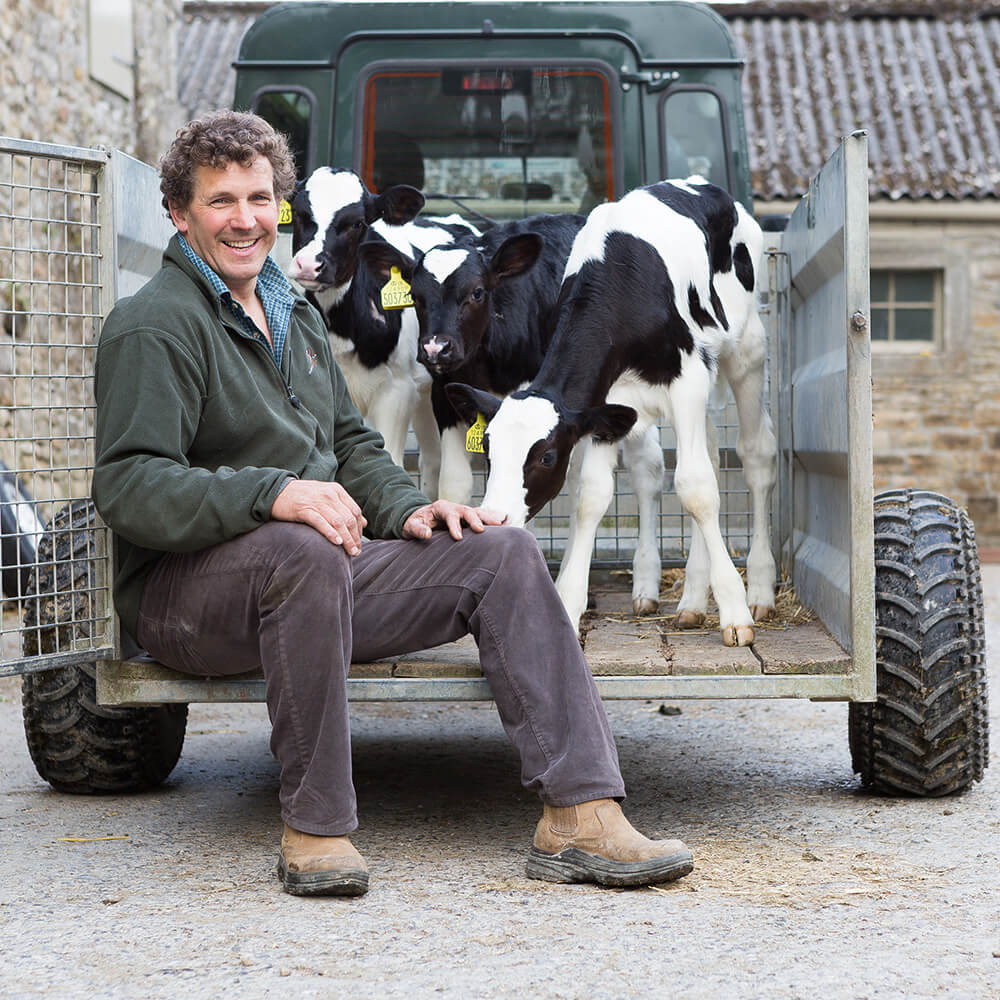 We build from world-class Research & Development, harnessing leading-edge techniques and technology to accelerate genetic improvement and deliver a widening range of genetic products, tools, and services for our customers.
Our diverse team ranges from scientists to sales people, and from production personnel to customer service staff. All play important parts in helping our customers profit from genetic progress.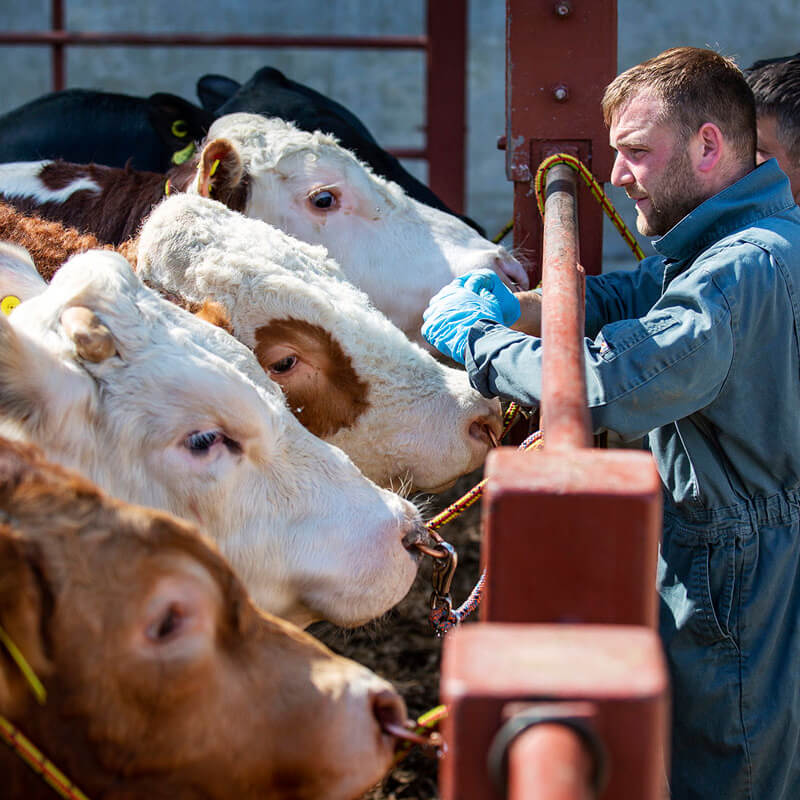 Our Culture
As the only animal genetics company with a truly worldwide reach and distinctly global mind-set, we do more than just encourage daily collaboration between colleagues in different businesses, countries, and roles.

We thrive on it.

When you join ABS Global and the Genus team, you'll help advance our vision through a shared commitment to each other and our customers.

Within this culture of respect, openness, and fairness, you can be yourself and be part of a growing global team. Whatever your background, role, or area of work, you'll have the opportunity to thrive in an environment that inspires, challenges, and supports your success.

Our Values
Our values guide the way we work with colleagues, customers, communities, and the animals we care for. They were developed with input from colleagues around the world and act as our moral compass, every day.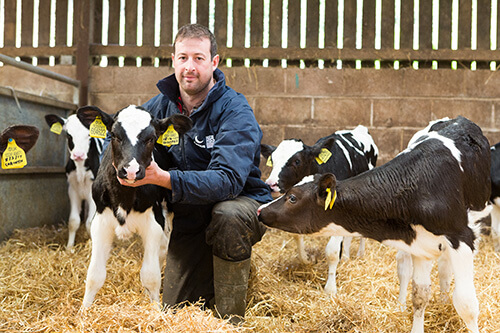 Customer-centric
We are one team, dedicated to helping customers thrive. We anticipate their needs and help them seize opportunities, acting as partners to improve quality, efficiency, and output. If we are not adding value for our customers, we stop and think again.
Results-driven
We are proactive, determined to be the best we can be, and to exceed expectations. We redefine standards for ourselves, our customers, and our industry. Each of us takes pride in delivering the highest level of performance. If something can be improved, we find a simpler, better way to do it.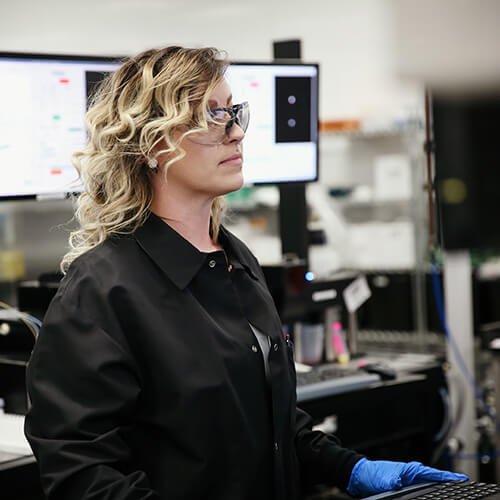 Pioneering
We are an innovative, forward-thinking company. We have the courage and confidence to explore new ideas, and the energy and enthusiasm to deliver them. We are creative, tenacious, and resourceful in every area of our work.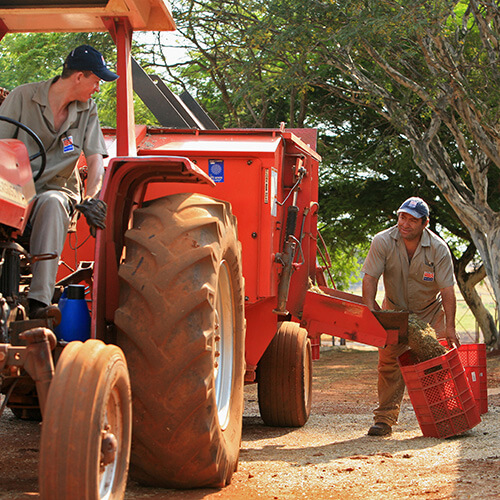 People-focused
We are a business rooted in science, but built around our people. We inspire, challenge, and support everyone to perform, develop, and grow. We treat others with respect and we invite views and feedback to help us improve.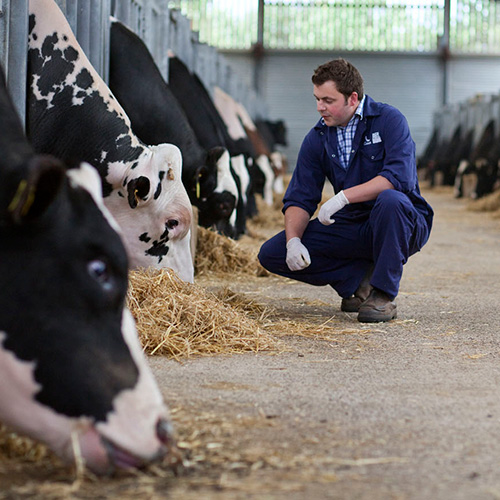 Responsible
We are ethical to our core. We feel a deep sense of responsibility to our customers, colleagues, animals, communities, and shareholders. We are honest, reliable, and trustworthy. We mean what we say and do what we say.