Housing cows for the winter often has its challenges, especially when it comes to maintaining good udder health.
Throughout the housed period, it's not unusual to see a rise in infection rates as cows battle with the pressure of bacterial overload. Environmental cleanliness is just one of many factors to consider as we look to protect our cows against this challenge.
Fortunately, the housed period does offer us the opportunity to closely monitor our cows, giving us more control over the factors that may contribute towards a decline in udder health.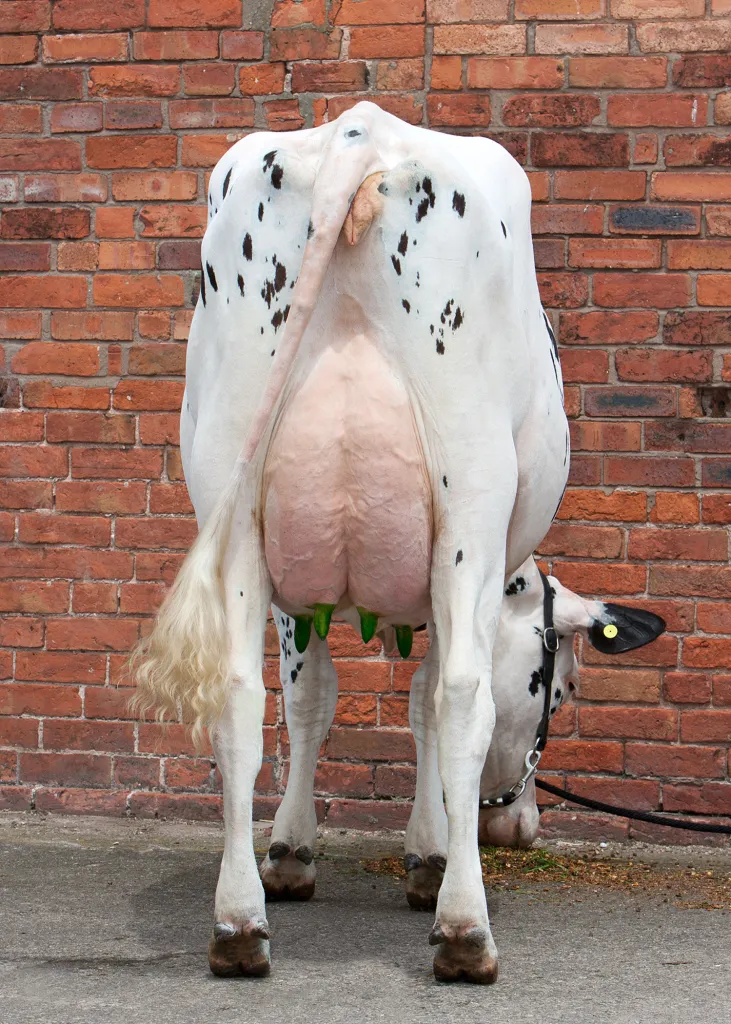 Keeping cubicles and passageways clean is an important step for improving overall udder cleanliness, and a clean udder in the milking parlour will result in a more effective clean pre-milking.
When it comes to protecting our herd, there are some external factors that we cannot control. We can however control what we do within the milking parlour and the level of anti-bacterial protection we offer our cows as they exit the parlour and return to a challenging environment.
That's where we, at Genus ABS, are able to help you.
Our udder care range, Valiant, has been designed to support you to optimise udder health on farm. By using Valiant, you can be confident in providing better protection for your cows both in the parlour and between milkings.
Valiant can be a significant 'piece' in the large 'jigsaw' that is running a farm. We cannot promise you'll never have an udder health issue, but we can offer you a choice of the very best teat dips for your dairy cows as preventative tools, protecting your cows and minimising outbreaks.
Available in a range including both pre-milking and post-milking products, Valiant is available for you to order today.
To find out more about our different Valiant products, visit our website or contact your local Breeding Advisor.