Improving reproduction to get more cows pregnant.
RMS is a technical service package to maximising pregnancy production, milk and profit. RMS works especially well on today's large dairy farms where a dedicated team take care of the entire reproduction process, from heat detection to data analisys to ensure efficiency in all the steps of the reproduction. The results speak for themselves with higher than ever Pregnancy Rate's achieved on RMS farms in the UK and Italy.
Better Heat Detection rates
A dedicated RMS technician specifically trained to identify primary and secondary signs of heat, will visit your herd on a daily basis to identify cows on heat using detailed computer records and tail chalking. On average our technicians lift heat detection rates by 20-30% in the first year.
Maximising pregnancy production
RMS high performance technician will inseminate the cows identified on heat, to create enough pregnancies to produce the replacements for your future herd.
Improving Fertility and pregnancy rates
Our fertility experts will be dedicated to improving reproductive performance on your farm, alongside accurate heat detection and AI, our technician will also look at all factors that affect reproductive performance to identify any areas that may have a negative effect on your herd fertility and provide advice and help to address these
What does RMS involve?
High skilled team: Our fully trained RMS technician will take care of heat detection. This will ensure all true signs of heat are detected in order to carry out AI at the appropriate time. Meaning you can get on with other things knowing heat detection is taken care of.
Sorting the right cows for AI: The RMS technician will also locate the cows that are on heat, make an accurate assessment of whether the cow is showing a true heat and then serve the cow, all with minimal disruption to the cow herself.
Complete Technical Assessment: A specialist team including vets and consultants are always available either at the start to assess performance and help with any issues before starting on an RMS program. They will look at animal health, nutrition, cow comfort, transition and fresh cow management to troubleshoot logjams and blockages which restrict successful pregnancy production on farm.
High artificial insemination performance: A Genus ABS RMS technician will carry out on average 4,500 inseminations per year, this coupled with the intense and on going training ensures that you get the best possible results.
Data Management System: With RMS all fertility data is taken control of. The RMS technician will input all fertility activities into a data management system. This information is checked to ensure the highest possible accuracy then the tech can interpret and share the relevant data with you to ensure pregnancy production is maximised.
Register Your Interest – RMS
Complete the below form to be contacted by the Genus ABS team
Customer Testimonial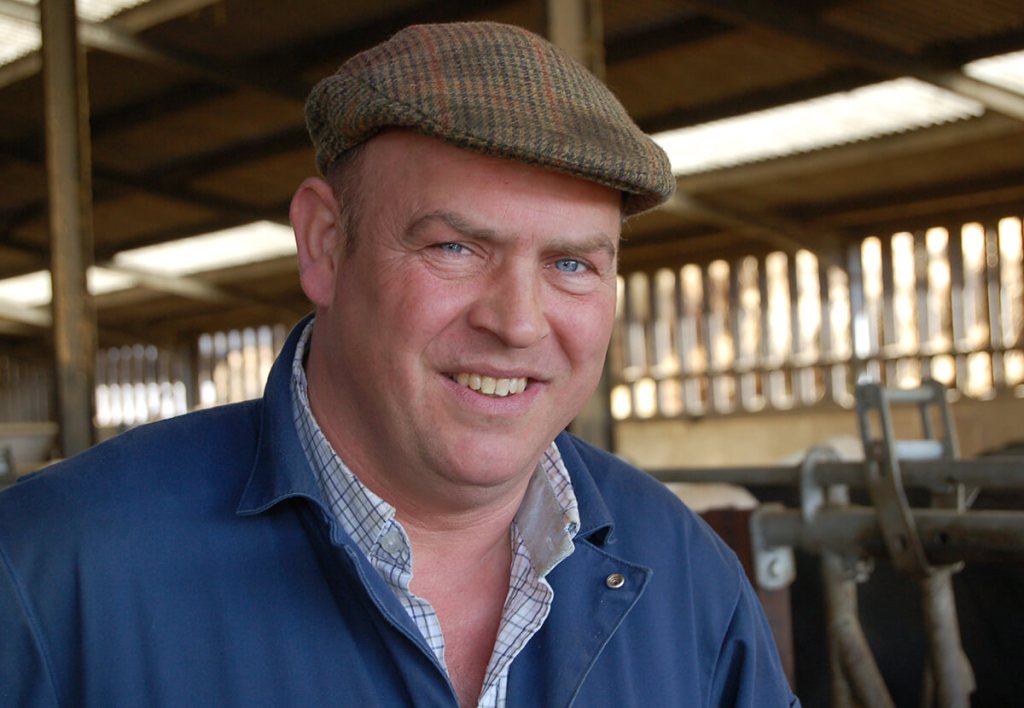 Tim Sinnott milks 225 cows on an autumn block calving system in Warwickshire. Calving from July through to November with all fertility work done by the Genus Reproductive Management System (RMS) team. The cows are milked three times daily with yields at 12,700lts/cow milk sold which equates to 890kg milk solids sold per cow. "In […]
Tim Sinnott, Warwickshire