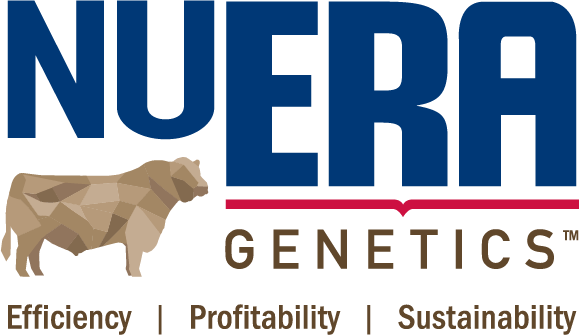 NuEra Genetics™ by Genus ABS encompasses all proprietary ABS beef breeding programs, evaluations and indexes. Launched in July 2017, NuEra Genetics delivers differentiated and superior terminal genetics for beef supply chain profitability.
NuEra Genetics symbolises the next chapter in the history of Genus ABS beef genetics – in short, a distinctive new era of Genus ABS beef genetic improvement. A chapter that is focused on providing robust improvement and delivering value to customers throughout the beef supply chain.
This brand provides customers access to continuous genetic improvement and a wider array of tailored evaluations and indexes that deliver genetic progress and profit faster.
How will customers benefit? The answer to this question is found in the NuEra Genetics tagline: "Efficiency. Profitability. Sustainability." With NuEra, the goal is to optimize the customer's efficiency, leading to greater profitability, and ultimately allowing for a sustainable system. We strive to:
Provide differentiated and tailored beef genetics that offer unique genetic solutions for the needs of diverse operations;
Drive genetic progress and profit faster through robust improvement;
Provide predictable performance by creating a more consistent product for the beef supply chain; and,
Produce more value for the producer, feedlot, packer and retailers by improving production efficiencies to drive down production costs, thereby adding profitability and increasing sustainability.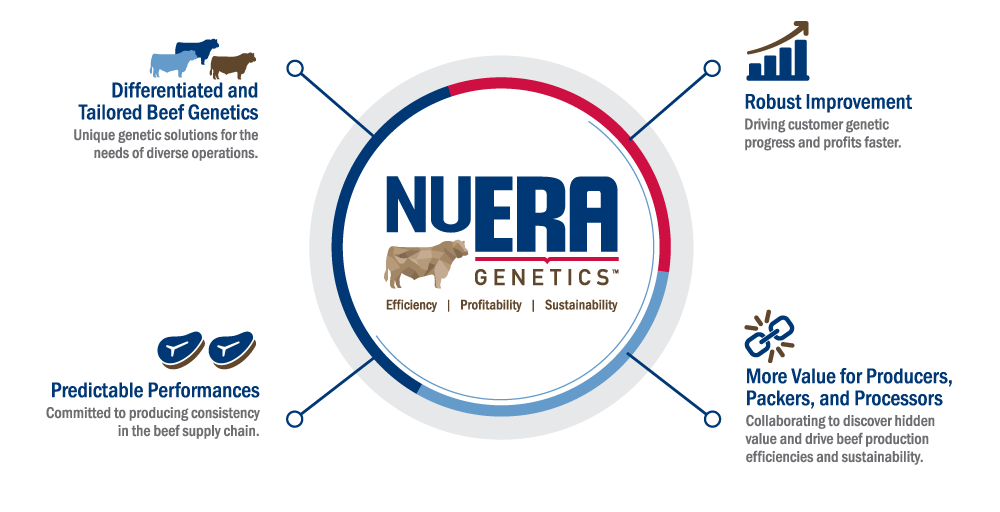 Customers should look for new products to be released under the NuEra Genetics brand in the coming months. Such products include proprietary indexes tailored to specific customer needs, making it easier for customers to select the most efficient and profitable genetics. In the long-term, NuEra will consistently deliver robust genetic improvement, year-on-year, to our customers, raising the bar of what is possible for them to achieve.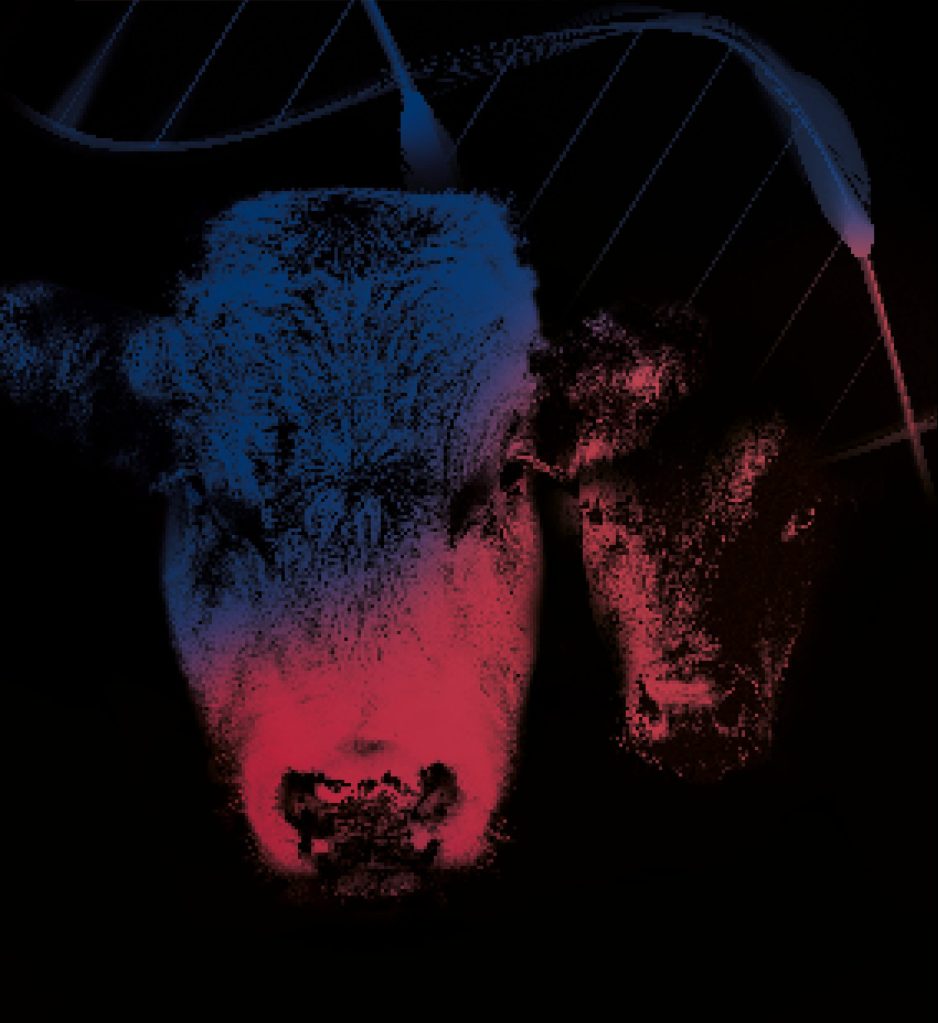 Learn More About NuEra Profit Index
What Our Leaders Think About NuEra Genetics