Every day, our highly qualified, experienced ABS Global Technical Services team helps producers "Profit from Genetic Progress."
First, they identify performance-hindering issues. Then they offer – and help implement – the hands-on solutions customers need to fix current issues and prevent future roadblocks. Our team understands all aspects of the dairy so you can have complete confidence in the solutions they offer for:
Reproductive Management
Data Analysis
Employee Training
Transition Period Management
Cow Comfort
Milk Quality
Cow Handling
Replacements Management
*Not all products and services are available in all areas. Please contact your local ABS representative for a complete listing of services.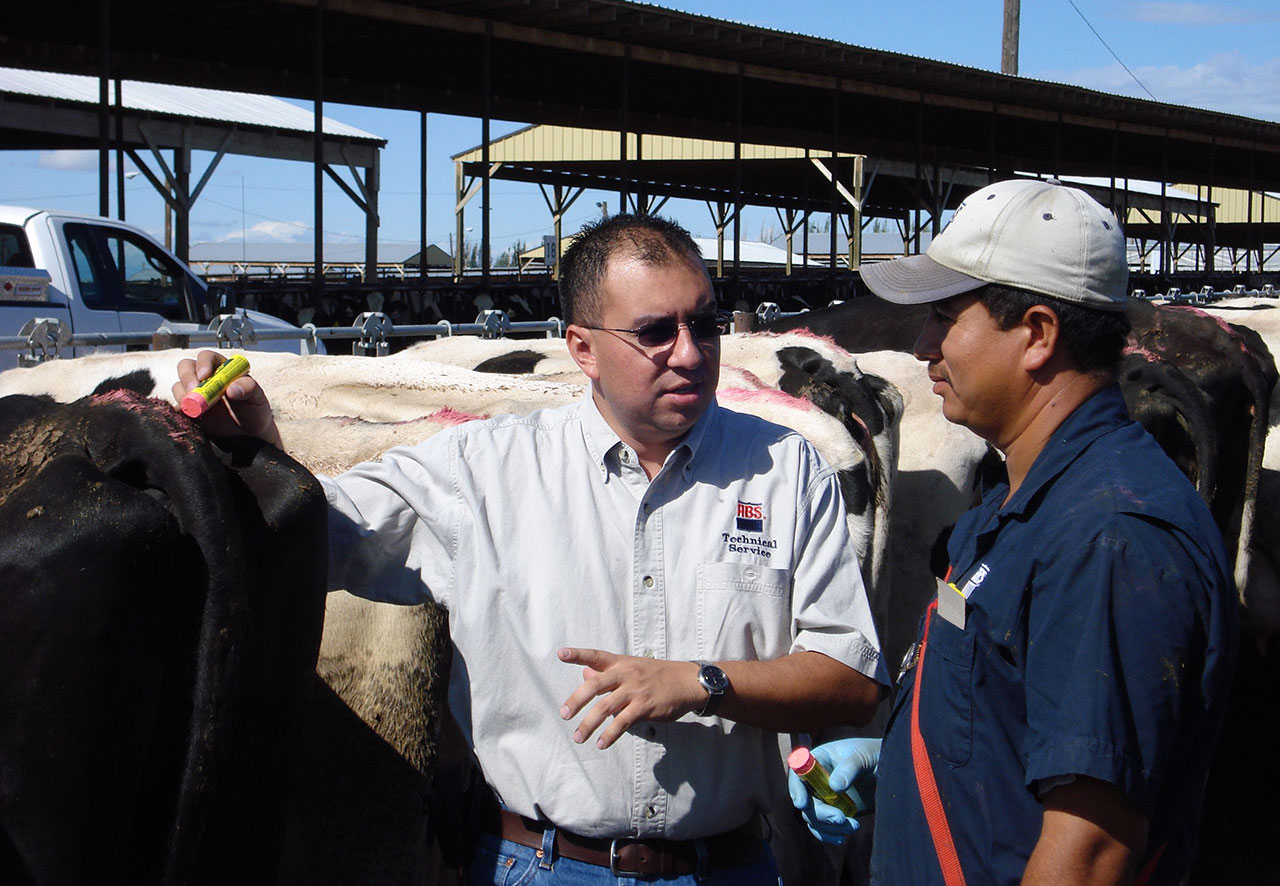 For more information on the ABS Technical Services Team, please visit: