At ABS, Your Success is Our Priority
ABS prides itself in providing the most stable and accurate genetics in the industry. Dairy producers using ABS' proven genetics add profitability with:
Consistent daughters
Expected performance
A sound genetic investment
ABS identifies different levels of reliability through: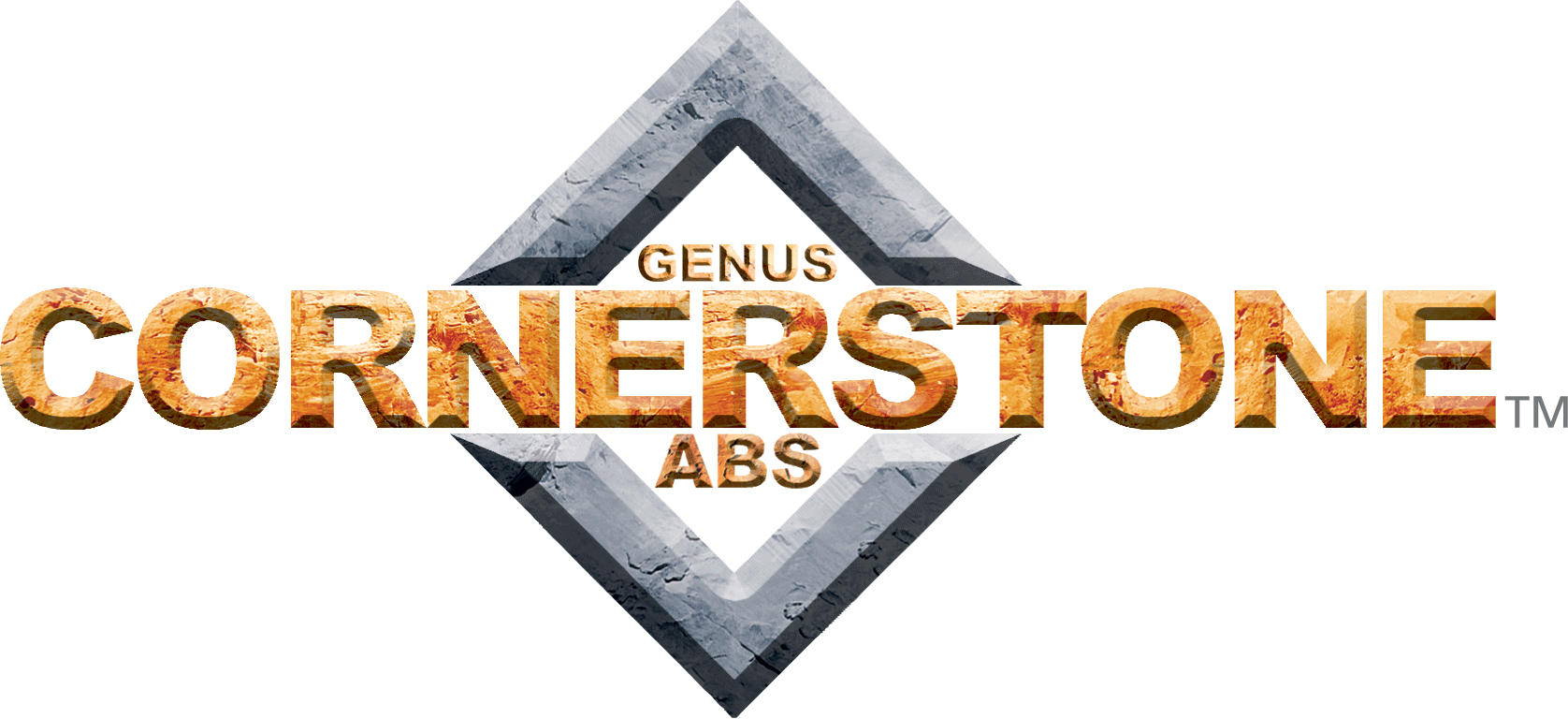 ABS CORNERSTONE®
ABS utilizes its progeny test program (in addition to genomics) to add daughter performance information to a bull's proof prior to graduation.
ABS PRIMETIME®
These sires have superior genomic values, highly appealing cow families and strong & reliable sire stacks.
ROCK SOLID GENETICS®
ABS has more sires with 100 daughters in 60 herds at graduation. These sires achieve ABS' Rock Solid Genetics level of reliability--the highest standard in the industry.
ABS DIAMOND SIRES
ABS leads the industry in sires achieving Diamond Sire status--1,000 milking daughters.
ABS knows that your herd's genetic value is based on improving your cow's profitability each generation.
ABS Primetime™ sires are high-ranking genomic tested sires that offer the very latest high ranking GTPI sires from reliable, high performing families.
Producers should use ABS Primetime sires with confidence as they are using some of the best of the future generation of proven sires today. These bulls offer increased genetic gain and enhanced market appeal, while reducing generation interval.
Using a group of ABS Primetime sires rather than large volumes of individual ABS Primetime sires is important, noting that these high-ranking genomic young sires are lower in reliability and subject to larger changes in their genetic information than the more reliable ABS proven sires that are progeny tested.
ABS remains committed to the ABS Cornerstone® progeny testing by sampling a large group of genomically tested young sires to ensure we have highly reliable, high ranking sires in the future. We are pleased to offer a full range of sires that rank exceptionally well for traits that impact your bottom line - whether you utilize them through Cornerstone, Primetime or as traditional, ABS proven sires.