High Conception Rate (HCR) Program
High Conception Rate (HCR) Program

Welcome to the ABS High Conception Rate Initiative, a world-first app-based reproductive technology to maximise profitability for beef operations
With pregnancy delivering a 4x greater economic impact for beef operations than any other production trait (Lamb, 2018), it's time we re-focussed to what truly drives on farm profit for both commercial and seedstock producers.
Our vision is simple – to provide a detailed analysis of sire conception rate performance in a variety of breeding programs to allow our clients to make informed decisions with regard to sire selection. HCR belongs to ABS, and is only available to ABS customers!
Is it possible to track your sire performance and reproductive progress from the palm of your hand?
Our world-first HCR App is the final piece of the puzzle
We know how precious time is in a beef operation- that's why we've taken the hassle out of manual preg-test recording. Simply download our App from the Google Play or iTunes store and let our HCR program do the rest!
Comprehensive individual sire performance reports at your fingertips? We like that!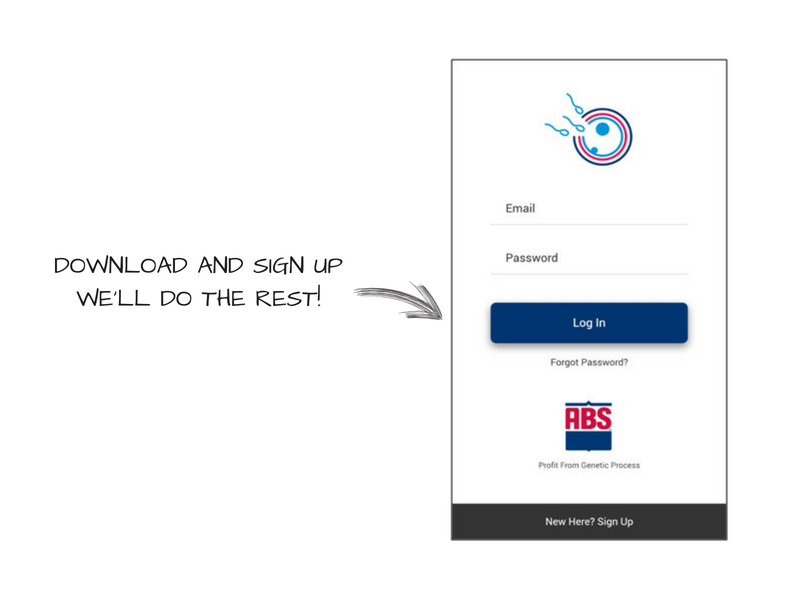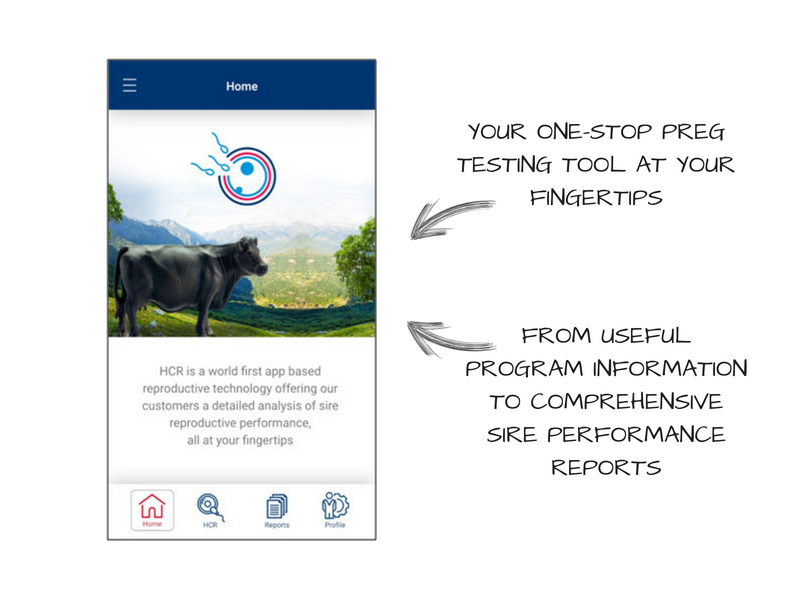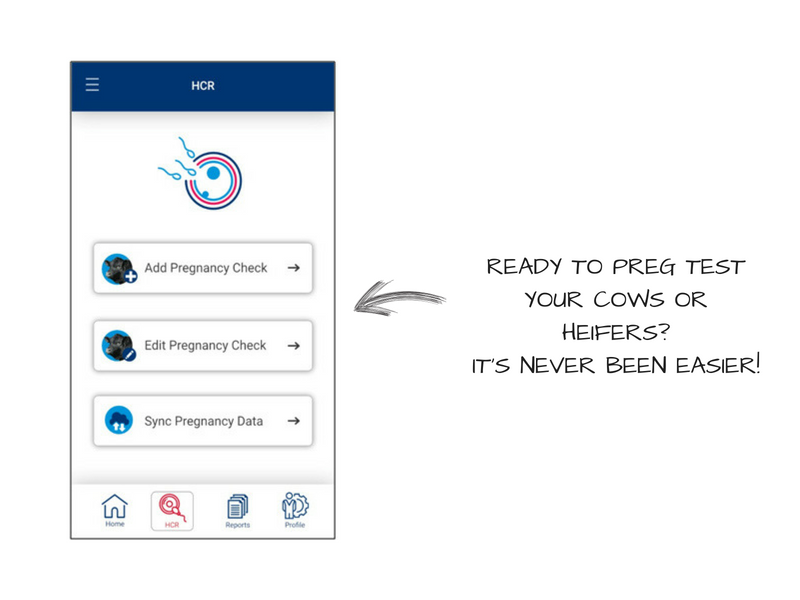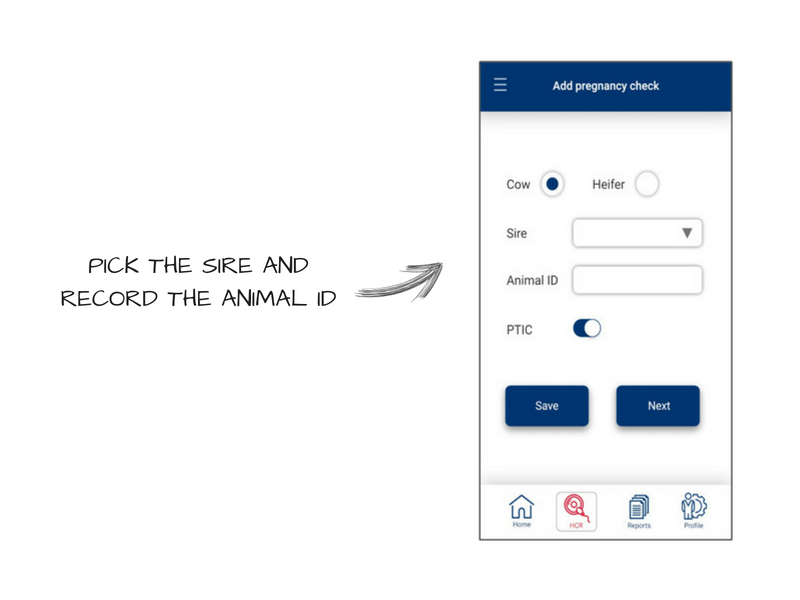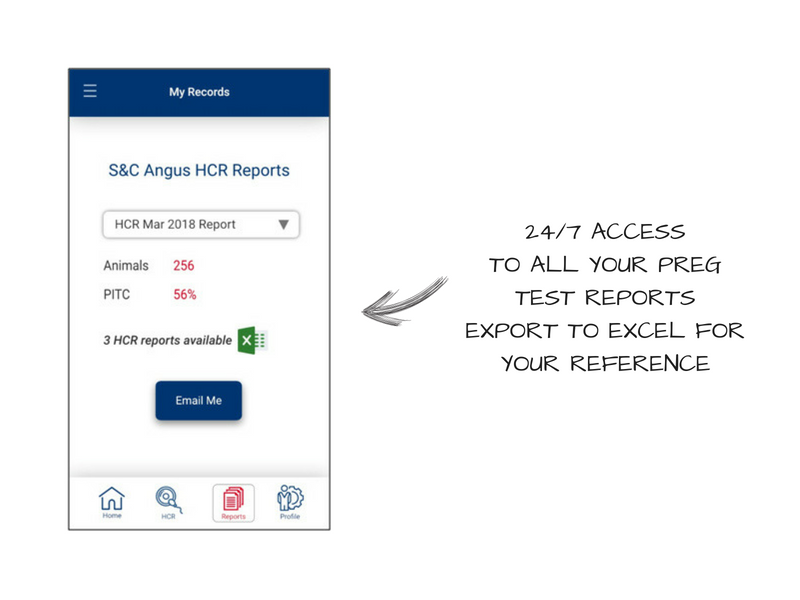 Our new High Conception Rate (HCR) program was launched at the 2018 ABS Beef Conference. If you would like to learn more about this exciting initiative, check out the HCR Conference Presentation