Adopting the Winning Game Plan can help with your farm's profitability
Farmers around the world are drafting this winning plan with ABS. A Sexcel® and Beef InFocus™ strategy delivers unbeatable, step-changing genetic progress.
As part of the winning strategy, it involves identifying your high-performing females to breed from and your lower-performing animals to produce a high-value beef calf. The goal is to reduce the number of dairy bull calves born and to maximize the value of every pregnancy within your herd.
Industry's best fertility sexed product
Getting heifer calves on the ground is your priority and with the best fertility sexed product available as well as the most accurate method for reading gender skew in the industry, by using Sexcel you are on track to get the heifer calves required for your herd. With more than 1.6 million inseminations proving a 3.3% higher conception rate for Holstein cows and a 3.0% higher conception rate* for Holstein heifers compared to competitive technology, you can have confidence that Sexcel is the best fertility sexed product in the industry.
Maximize dairy and beef supply chain profitability
Beef InFocus™ provides the best solution for your lower-performing animals within your herd. Whereby, sires are specifically selected for dairy cows to maximize dairy and beef supply chain profitability. Through our NuEra Profit Index™ we can identify groups of sires that help to increase the profit margins of rearers and finishers by producing a more efficient beef animal. Our aim is not to provide a home for every calf but to provide the right calf for every home.
Our ABS specialists will help you to create a customized genetic plan to make better cows faster and the industry's best beef x dairy calves.
Our representatives are excited to meet with you to create your own Winning Game Plan to secure your herd's efficiency and create a sustainable and profitable future for your herd.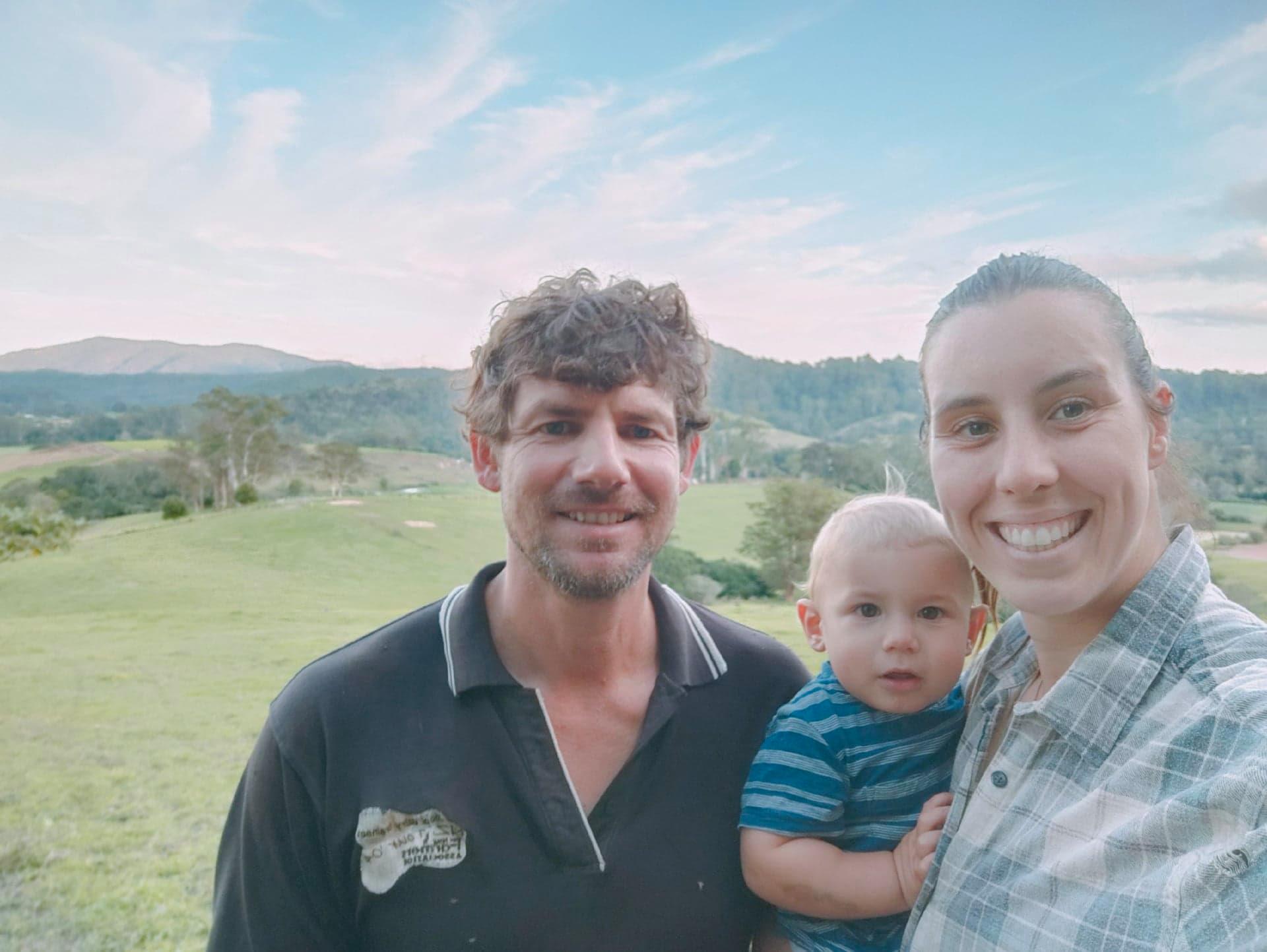 Young farmers Ben Clarke and Abbey Smeets have been using the Winning Game Plan strategy; "Also, our Wagyu business allowed us to generate extra income too." Using Sexcel™ to breed additional dairy heifers and Wagyu semen to supply animals to a beef-dairy contract has not only broadened Ben and Abbey's revenue streams but has helped mitigate costs. Learn more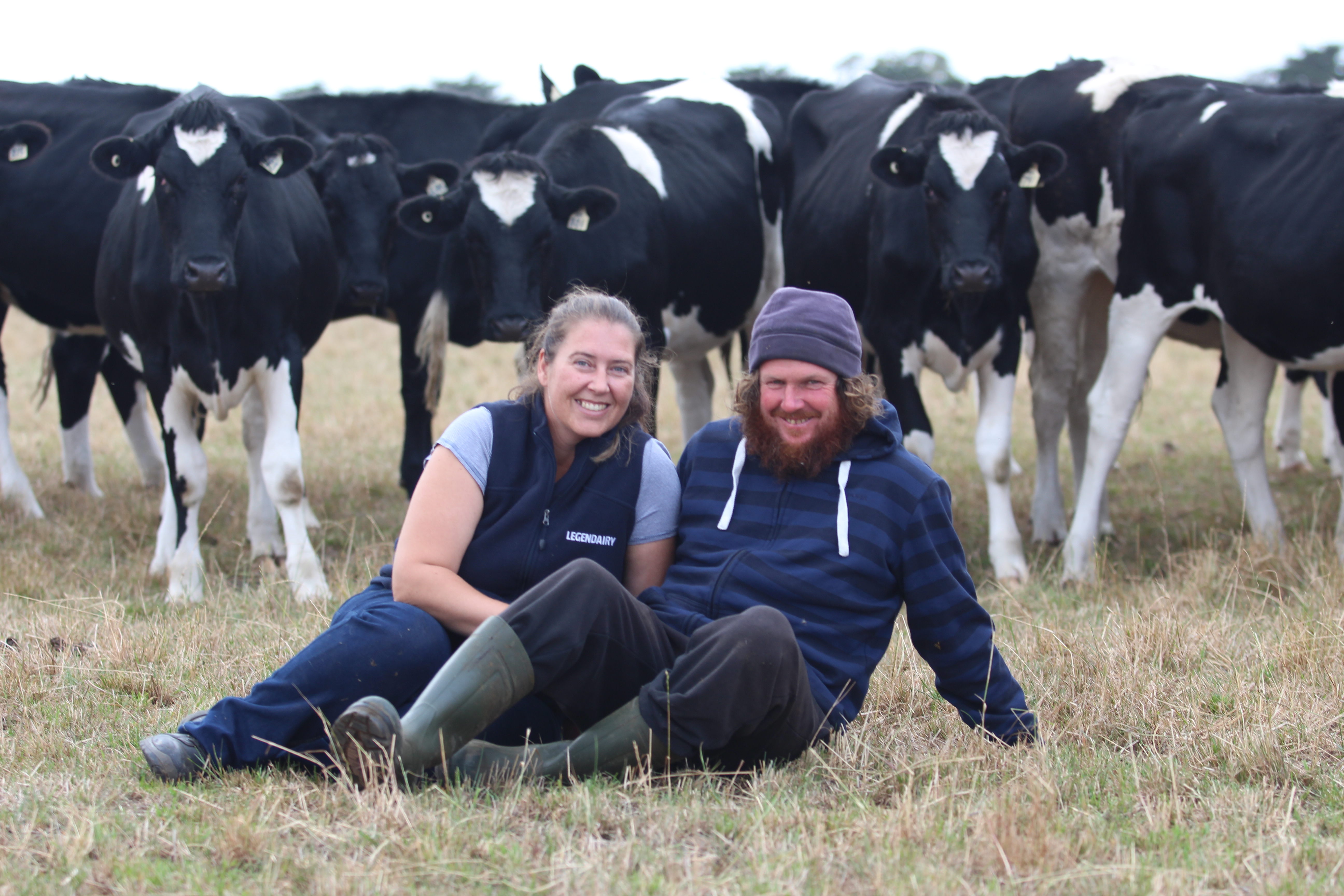 Andrew Delaney is breeding the best thanks to genomics & Sexcel™. Underlying the Delaneys' recent herd improvement acceleration has been their focus on selecting young genomic bulls with high BPI rankings and their use of ABS Sexcel® sexed genetics to deliver more heifer calves. Learn more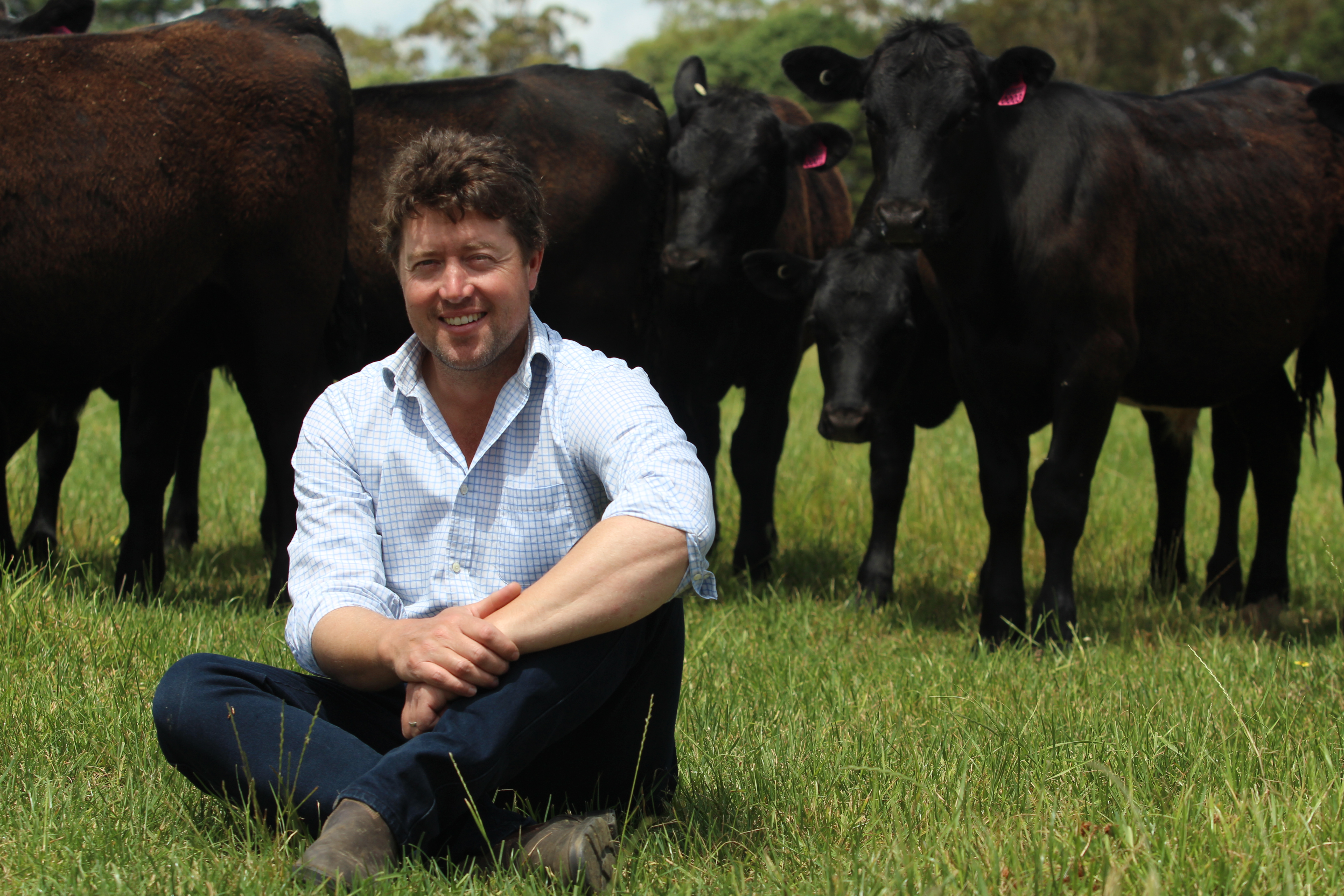 James Whale and his wife Fiona run a dairy heifer backgrounding business and recently began purchasing the ABS Beef InFocus animals to diversify their operation. More dairy farmers throughout Australia are choosing to breed their lower genetic merit cows and heifers as well as later calving animals to InFocus semen, using the opportunity to add value to their bobby calves and diversify their income. Learn more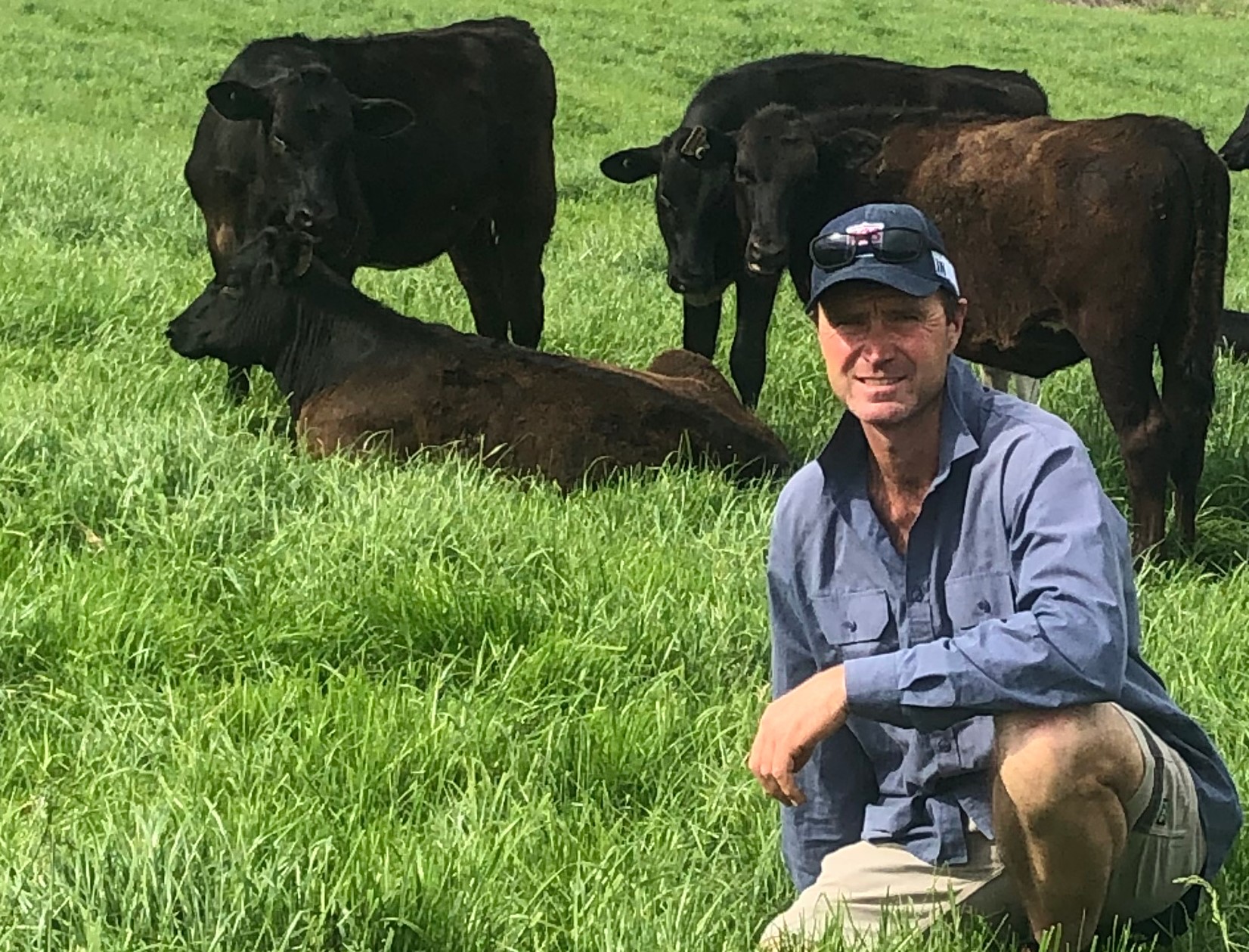 Like all dairy farmers, getting cows in calf is a priority for Simon Rea. "We'd reached a point where we realised, we were going to have enough Friesian heifer calves for replacements," he said. "That when we started using the ABS Beef InFocus™. The attraction was the claim it had a better fertility outcome, I don't have perfect pregnancy-test records, but my gut feeling is they got in calf pretty well." Learn more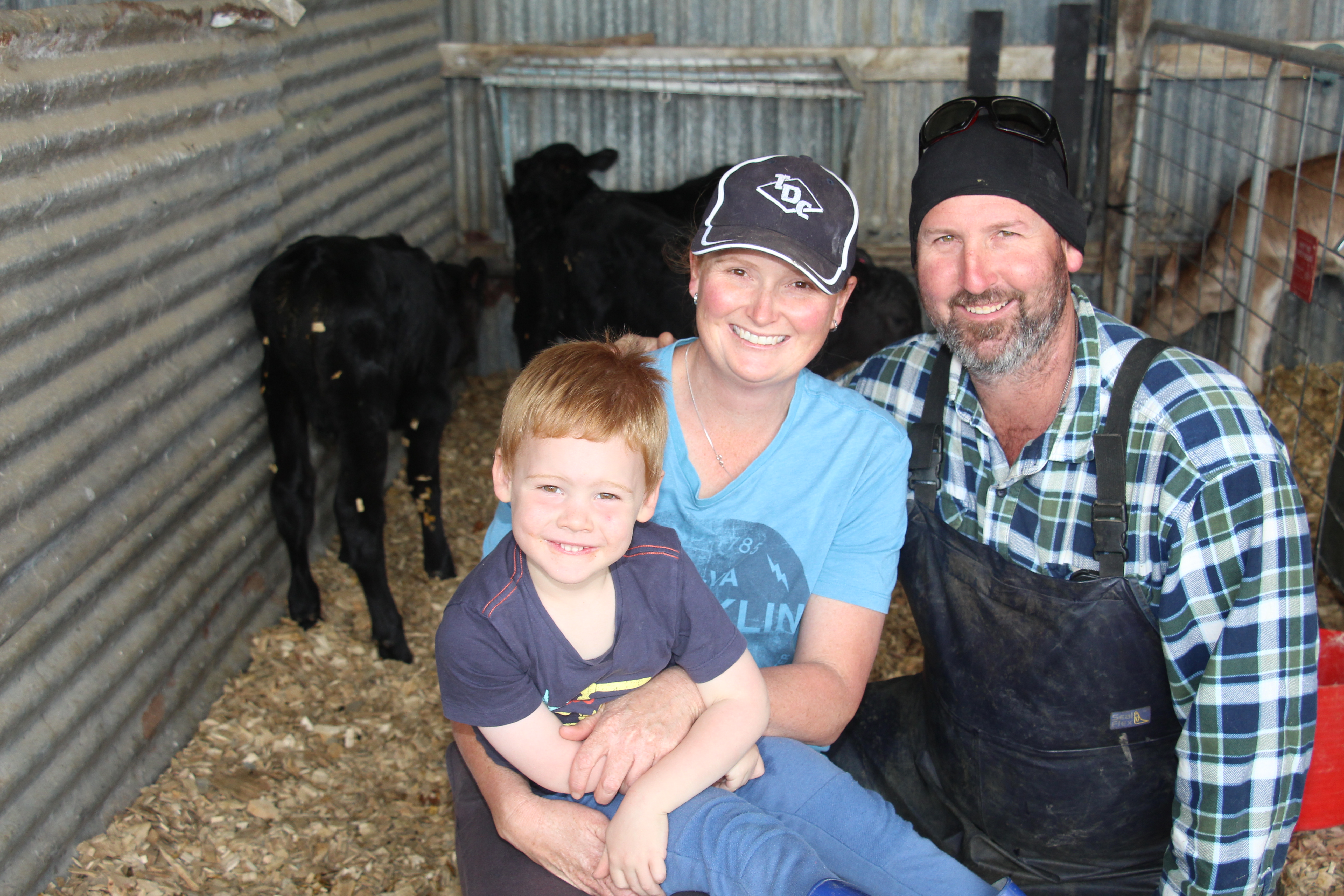 There's been no shortage of interest in the dairy-beef calves hitting the ground at Kevin and Claire Wines' farm. The couple were filling their calf shed at Ecklin South with the ABS Beef InFocus™ animals as their spring calving draws to a close. Learn more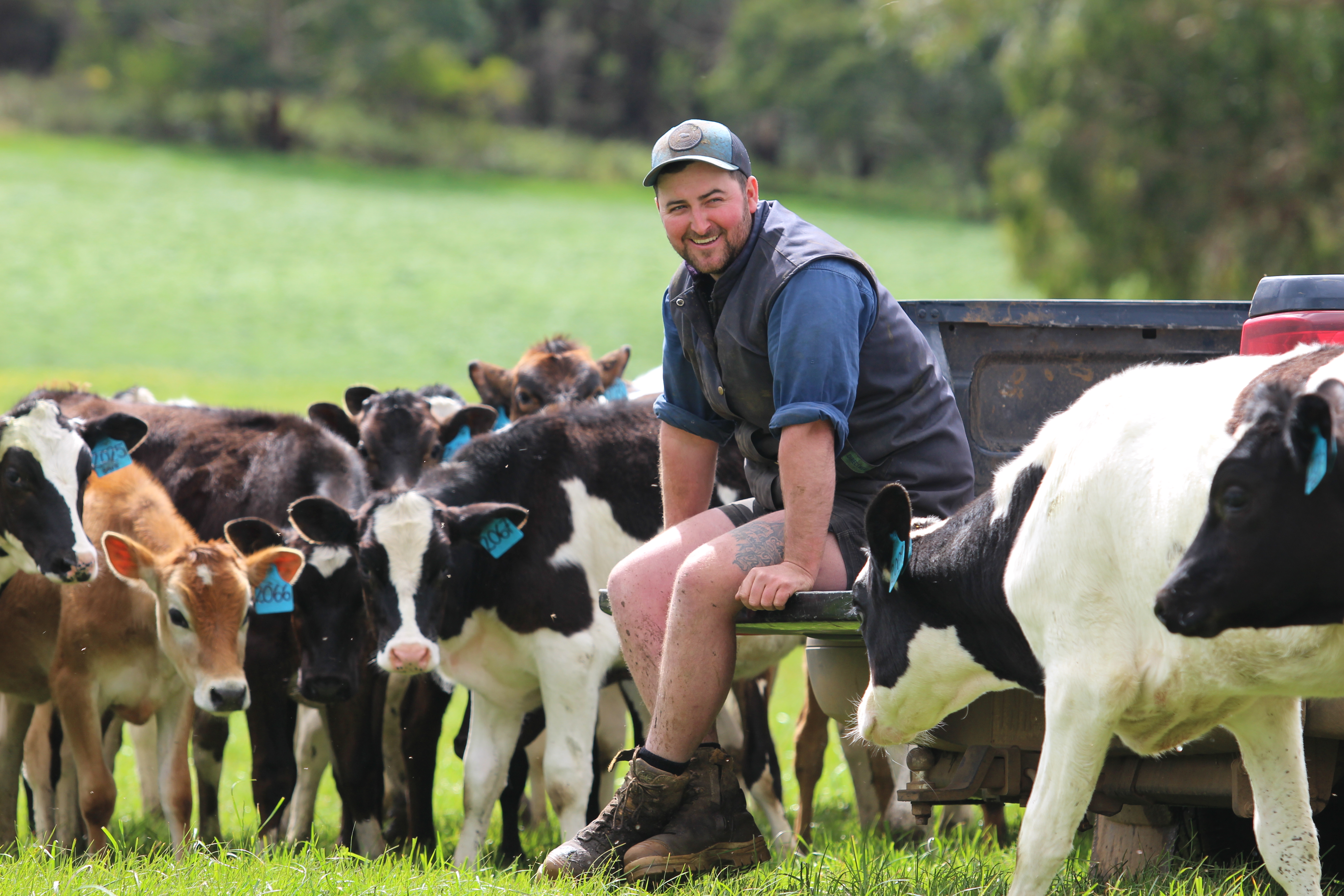 Improving his dairy herd was the impetus for James Couch to use dairy-beef semen. Joining the bulk of his herd to proven ABS Beef InFocus™ delivered in-calf cows, but more importantly it helped cut costs. It's not only cheaper semen compared to what he'd normally use, but it provides a valuable and saleable animal. Learn more