Miller, South Dakota
The Fulton Ranch originated in 1948 when Harley Fulton bought land and moved his family from Texas to South Dakota. Today, the ranch is involved in grain and cattle production. The cattle are managed by Mark, his wife, Susan and their children, Lane, Cole, Hallie and their families.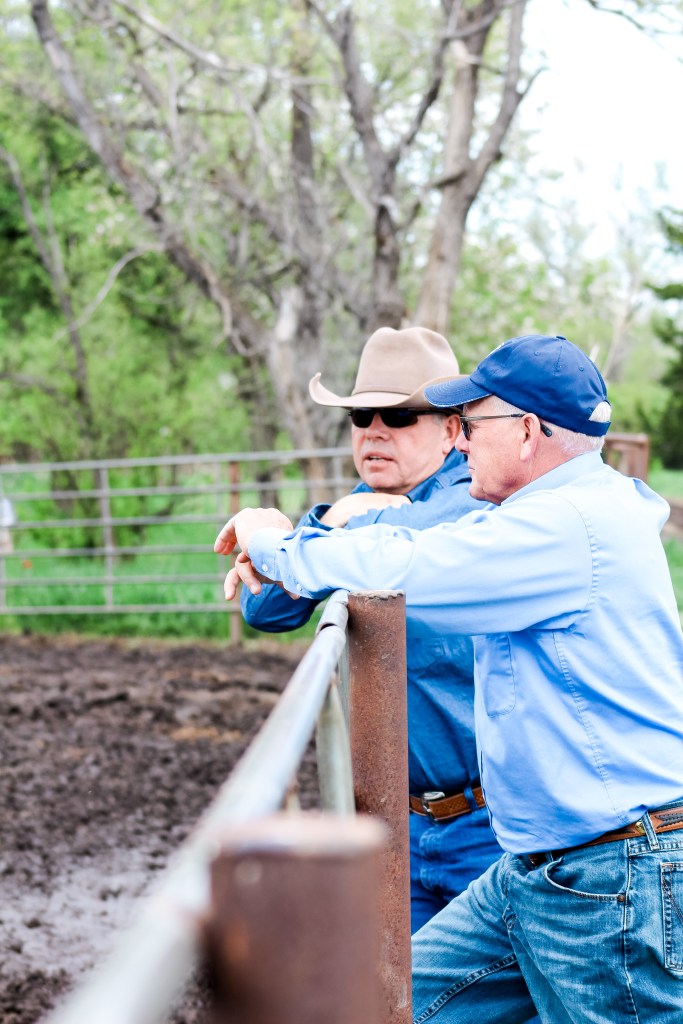 Fulton Ranch is a commercial cow/calf operation that retains ownership and finishes their own cattle. They were first introduced to ABS when Marc Kleinsasser and Merlyn Sandbulte trained Mark in A.I. school. In 2008, ABS gained the business when Mark wanted better cows and successful pregnancy rates with A.I. Early on, they used genetics and synchronization to improve uniformity, disposition and udder quality.
With expert service from the Kleinsasser's, ABS has assisted the Fulton team to AI the majority of the Fulton herd for the past twelve years. ABS has assisted in developing their breeding plan of rotating one bull every two years. Today, Fulton Ranch's goals are to use the best bulls to make better females and steers with high value carcasses.
"A.I is an endless way to help your herd. The ABS Pasture to Plate Profit mindset has been an important tool on our ranch. Ideally, I want to produce productive cows that all look the same and yield high value, uniform calves that make it difficult on me to sort them in the feedyard. Having conversations like the ones I have with ABS, is the best way to learn and improve your herd." – Mark Fulton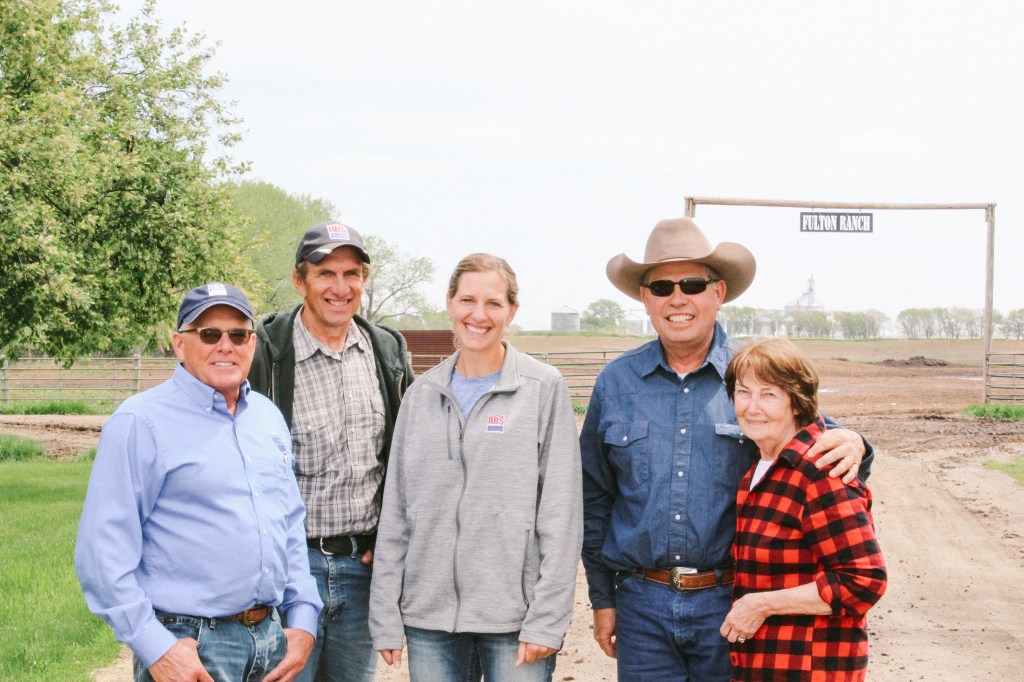 ABS has assisted with reliable reproduction knowledge and strong genetics. This partnership has allowed Mark to eliminate the bottom end of his cow herd to produce more productive cows and market higher value steers.