Fast Forward your Genetic Progress with Sexcel ® Sexed Genetics 
Sexcel has been created using the most advanced sexing technology available on the market today, combined with superior fertility and the most profitable ABS genetics to help improve product performance. We realize that a unit of semen brings no real value to a producer unless it results in a cow pregnant with a female calf. A healthy heifer needs to be born and only then can genetic progress be seen. That's where the value is found.
Sexcel provides a high probability of success. Observations using ABS Global's Real World Data® (RWD™) demonstrated that Sexcel achieves a 90% relative conception rate to conventional semen.
*Results vary according to management, environment, and animal.
Use Sexcel and Custom Index to Proliferate your Most Profitable Cow
Today, dairy producers are using a Custom Index designed specifically with traits and weightings that matter to their herd's operational goals. Using a Custom Index gives you the flexibility to customize a genetic plan based on your milk market, facilities, or business style.
Thus, they can rank their herd's females based on what is profitable for the dairy and handpick genetics to carry on to the next generation. Ultimately, we are speeding up genetic progress and better managing heifer inventories. Thus, your operation's profitability hinges on defining the ideal cow for your specific system.  
At a time when efficiency is crucial, producers need to reduce their variables. Creating pregnancies with conventional semen is like flipping a coin – the odds of getting a male or female calf are generally the same. Using sexed semen, customers have the power to decide, with as much precision as biology and technology currently allows, which part of the herd will pass on their genetics and make replacement heifers for the next generation.
Consider these questions to identify cows to make your heifer replacements. 
How do you get paid for your milk?  
Why do cows leave the dairy?  
What processor demands and facility changes are anticipated in the future? 
What does your herd need to look like in 5 years?  
Strategically Use Sexcel® to Make your Beef Replacement Heifers
Beef producers that utilize Sexcel® can purposefully select sires with greater maternal traits and generate superior replacement heifers. When selecting these sires, producers can focus on traits associated with fertility, milking ability, maintenance cost, and longevity.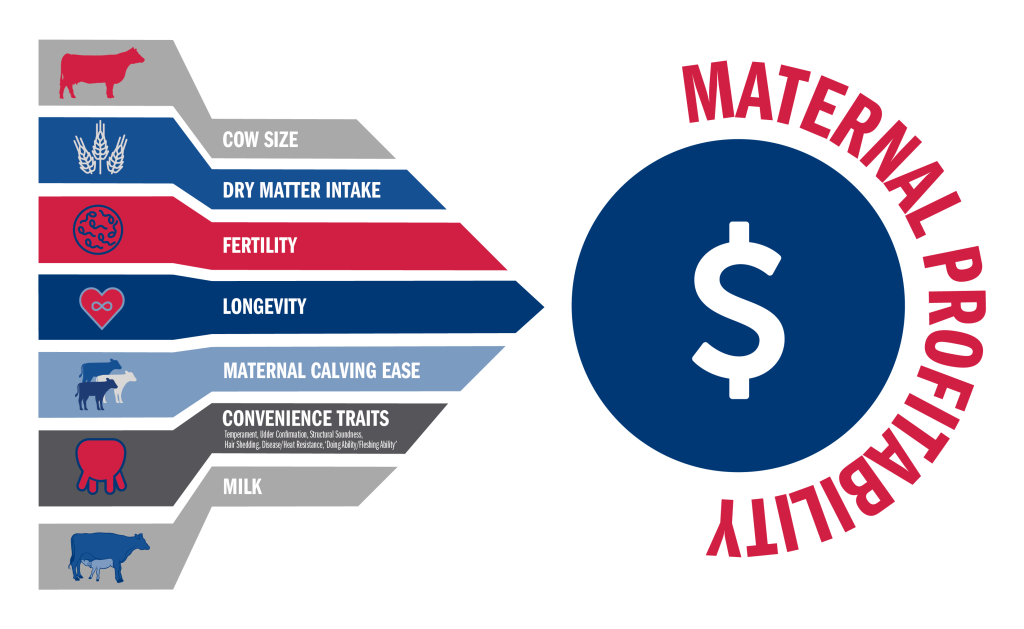 By combining the use of female sexed semen and estrus synchronization, more replacement female calves can be born closer to the beginning of the calving season. These replacement heifers are then not only genetically superior for maternal traits but are also older by the start of their first breeding season, which increases their chances of becoming pregnant and longevity in the herd.
A list of recommended estrus synchronization protocols for sexed semen is available from the Beef Reproduction Task Force and can help producers minimize differences in fertility between sexed and conventional semen.
Precisely make your heifer replacements from your best cows with Sexcel.
Sexed Genetics Offering
Sexcel Sexed Genetics is available for the following breeds: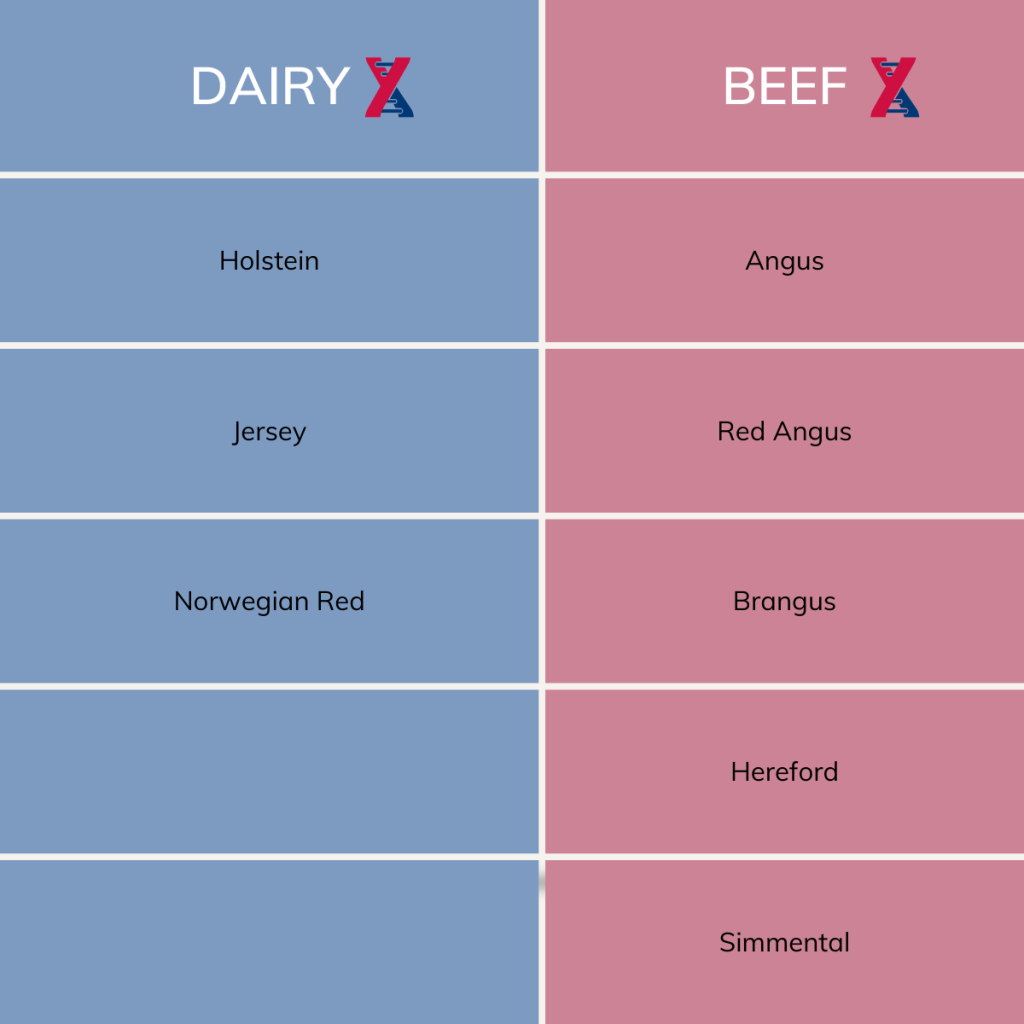 ABS Bull Search is your source for the most updated data and information on all ABS Global sires. Use Bull Search to sort and filter sires based on traits that matter to you. To identify the right sires for you with sexed semen, please look for the Sexcel icon (see example below) or use the filter function to sort bulls based on sexed genetics that meet your genetic needs.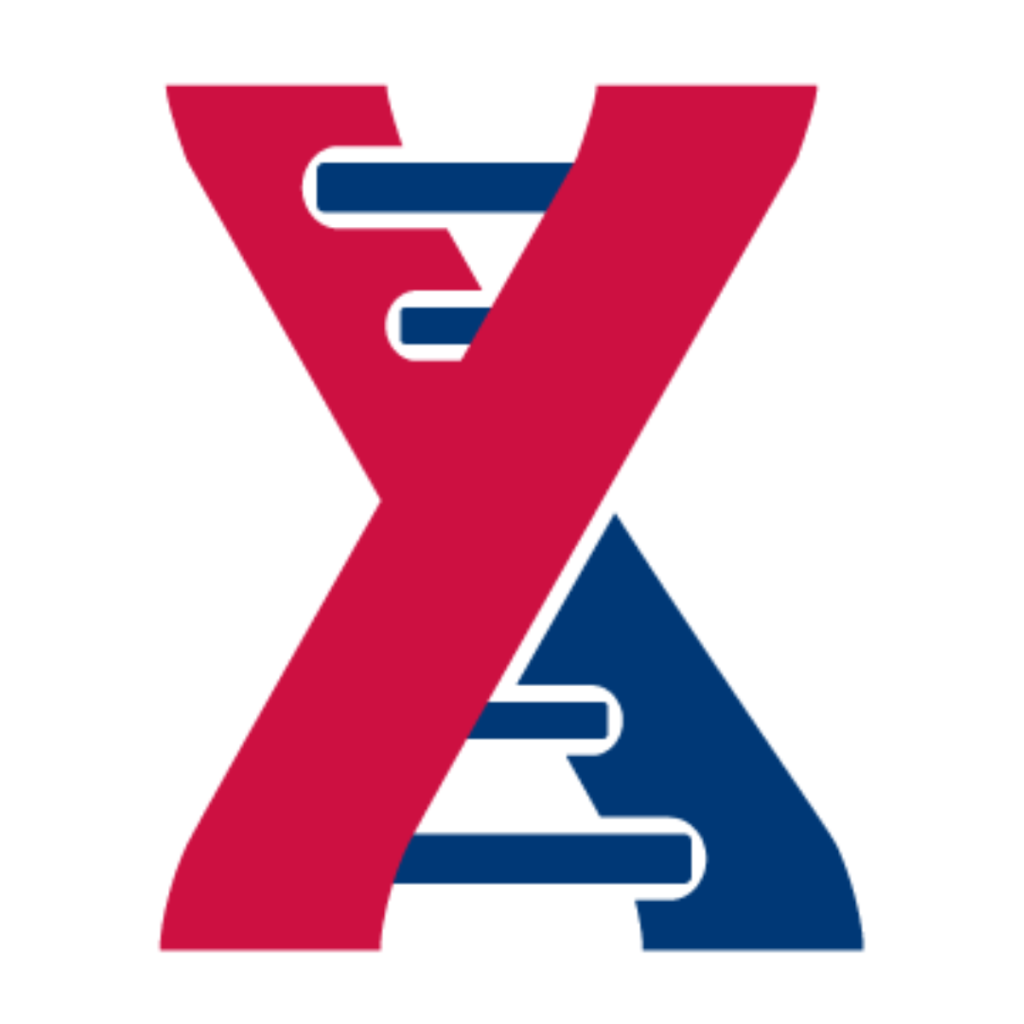 Sexcel ® Sexed Genetics is powered by IntelliGen Technologies
Don't take our word for it. Listen to your peers. 
"If you want good genetics and to save heifers, I would definitely recommend Sexcel. The product seems to be very accurate and has met our expectations."  Dan Blower, Blower Farms, […]
Blowers Farms
"ABS has allowed us to accelerate genetic progress and now that we know we have the capability of getting a heifer calf out of our best cow and getting a […]
Helt Dairy
"We are saving the dairyman money when it comes to fertility and skew. I mean we can tell them that, right, but as long as we show the results, Sexcel […]
ABS North America
Find Your ABS Representative