Brand Story
We were born to challenge standards. Since the beginning, innovation has been part of our DNA. From co-development of the first semen tank, to the recent ground-breaking launch of our innovative Sexcel® sexed genetics product, we have made our mark in the bovine genetics industry.
We never settle. We are always challenging the status quo – even if we created it.
People are the reason for our existence – Our customers' needs have helped build what we are today, while our employees and partners provide diverse perspectives and drive our success.
Our experience runs more than 80 years deep, 70 countries wide and 1,600 colleagues strong.
We partner with progressive and genetic driven farmers by providing them tailored solutions to help produce higher-quality milk and meat.
Our team is part of the farm team, combining genetic expertise, reproductive management and a deep understanding of breeding cattle to help customers succeed in a strong and sustainable way.
Beyond our responsibility to customers and employees, we are committed to the highest levels of animal welfare whether that be in our barns or on our customers' farms.
Pioneering animal genetic improvement to help nourish the world in a safe, responsible and profitable way is something we take very seriously. It's not about what we do, but how we do it. In the end, we're employees, farmers and consumers at the same time.
We are ABS Global – Profit From Genetic Progress.

About Us
Headquartered in DeForest, Wisconsin, USA, ABS Global is the world-leading provider of bovine genetics, reproduction services, technologies, and udder care products. Marketing in more than 70 countries around the globe, ABS has been at the forefront of animal genetics and technology since its founding in 1941. In bovine genetics, ABS serves more than 40,000 customers globally, including some of the world's leading beef and dairy producers. ABS Global owns bull studs in Europe, North America, Latin America, and India, selling genetics to dairy and beef customers in North America, Latin America, Asia and Europe.
ABS Global is a division of Genus plc.
Genus is a British-based company leader in porcine and bovine genetics market. The company is committed to continuously develop better pigs and cows for farmers, by selecting animals with desirable characteristics that help them to produce higher quality meat and milk more sustainably.
Corporate Responsibility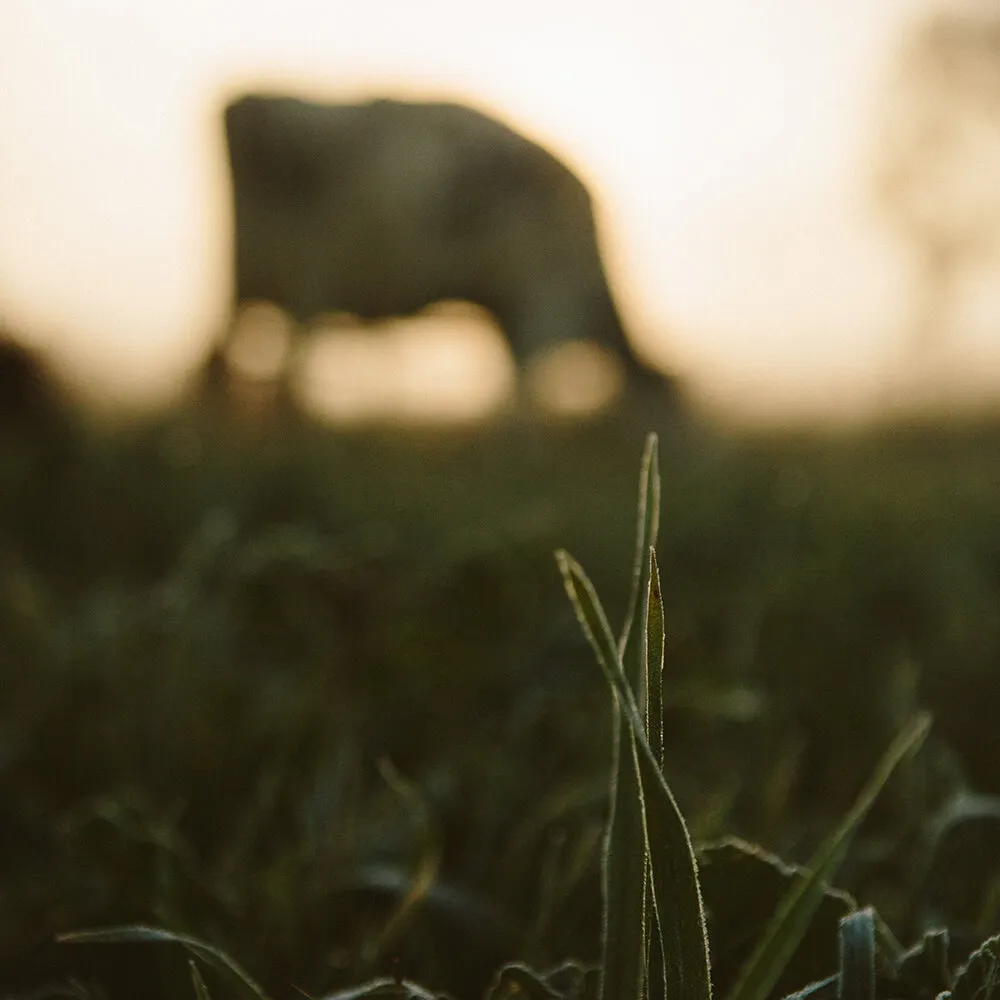 The Environment
We recognize the social obligations to the global communities in which we operate and consider respect of the environment to be one of our core values. ABS is committed to providing knowledge, skills, and resources necessary to support an effective environmental policy within our wider commercial objectives.
Animal Welfare
Our internal policy has a zero tolerance approach to any mistreatment of animals. We are a company that is ethical to its core and we feel a deep sense of responsibility for animals. We see caring for them as our moral duty. We know it is a commercial imperative, because keeping animals safe and healthy helps our superior genetics shine through.