The Technical and Genetic Service (TAG) team serves as trusted genetic and reproduction advisors for customers through our pioneering technology, expertly-trained consultants and customer-centric approach, which serve to drive genetic progress and individualized results in progressive and profit-focused herds.
Dairy profitability goes hand-in-hand with reproduction. To maximize reproductive success, many factors must work together. The TAG team understands all parts of the dairy and can identify performance-hindering factors, then offer and help implement solutions to improve performance in areas like data analysis and employee training to cow comfort and milk quality.
The TAG team is available to assist at all steps of genetics and reproduction planning and analysis to increase herd profitability.

Customer Testimonial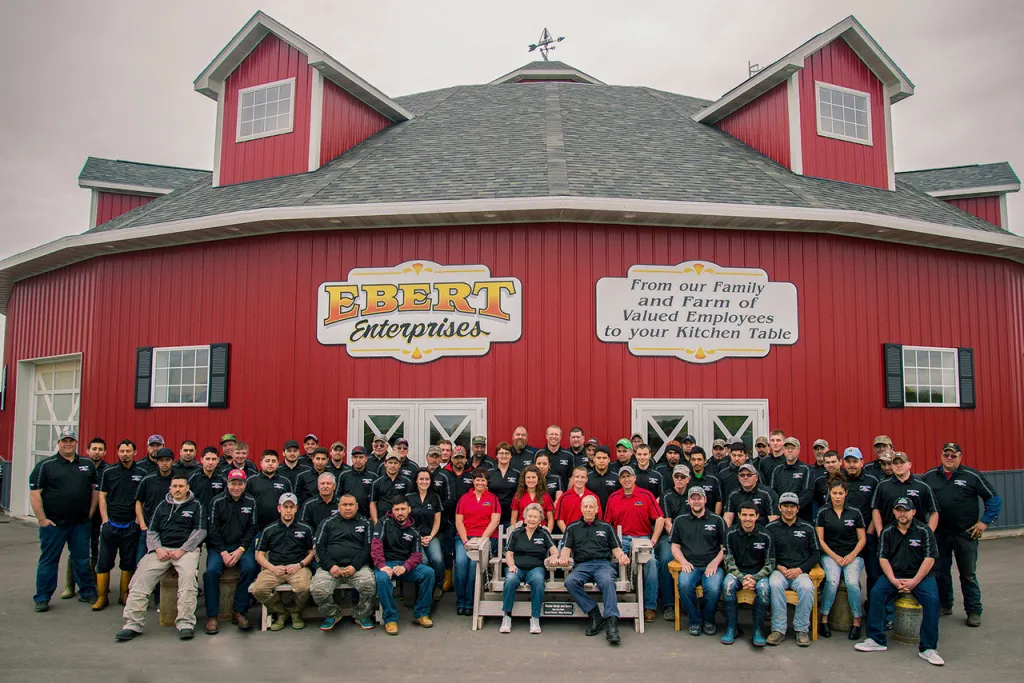 "Using Sexcel® and Beef InFocus™ semen has improved the performance of our dairy. We see overall improvement in: herd health, milk production, as well as reproduction. The Beef InFocus™ calves allow us to use our facilities, labor and extra feed to create a new profit center."
Ebert Enterprises
Find Your ABS Representative