Jan 6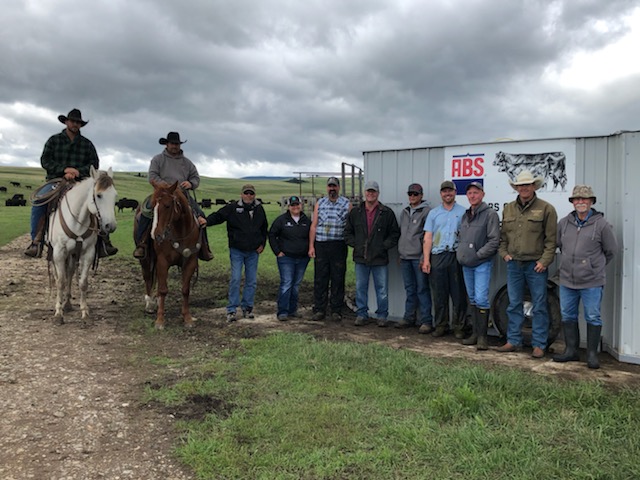 With the aim to improve profitability and sustainability, ABS Global and The Bair Ranch are collaborating to demonstrate the potential impact of a cow-calf management system utilizing sex-skewed semen and terminal genetics.
The Bair Ranch, a non-profit organization, maintains a sizeable ranching operation in central Montana. The ranching operation includes over 1,000 head of beef females calved on an annual basis. No strangers to data collection and research, the primary goal of Bair is to conduct research and demonstrations that positively impact Montana Ranchers.
"This is an exciting opportunity to work with a progressive organization that values applied research and development. We look forward to demonstrating the value of targeted maternal and terminal genetics combined with state-of-the-art technology for US beef producers," says ABS Global Beef Product Development Director, Matthew Cleveland.
ABS maintains a strong line of industry relevant maternal genetics sourced from the beef industry's most elite seedstock breeders, and has developed NuEra GeneticsTM, creating more profitable terminal animals for stakeholders across the entire beef supply chain. Further, ABS has developed industry leading technology, SexcelTM, for skewing the sex ratio of the genetic product delivered (semen). The Bair Ranch's mission to help Montana ranchers and ABS' focus on R&D and technology make for an ideal partnership.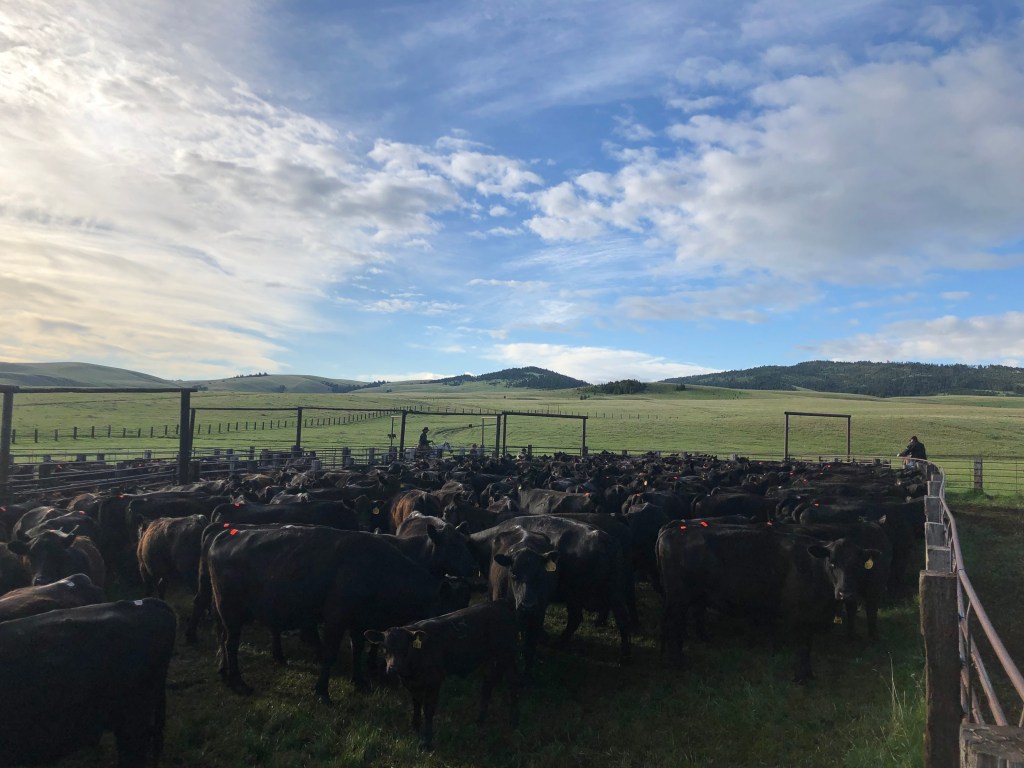 "The Bair Ranch is looking forward to this partnership to continue research and ultimately help the cattle industry," said Treston Vermandel with The Bair Ranch. "We are excited to see the results from the Sexcel semen and the positive results that will be developed. "
Historically, many producers have utilized AI with the primary goal of generating all-purpose cattle that aim to balance emphasis on Maternal and Terminal traits. This collaboration will focus on implementing ABS' 60/40 Synchronization program, promoting the use of female SexcelTM semen in fixed time AI to generate replacement females. Generally, up to 60% of synchronized females are inseminated with female skewed semen, while remaining cows are bred to terminal focused sires and then exposed to terminally focused clean-up bulls. Over the course of the partnership, ABS and Bair will demonstrate and improve the impact of this system.
Contact:
Matthew Cleveland, ABS Global Beef Product Development Director
608-846-1406 | [email protected]