Jan 10
A more sustainable food system starts with better genetics
ABS Global is the largest bovine genetics business in the world. After being in the forefront of genetics for 80 years, we believe a more sustainable food system starts with better genetics. If you think you know the complete ABS story, tune in to ABS on RFD-TV to hear how we are looking to the future to create a more sustainable food system.
Hear from ABS team members, Dr. Matthew Cleveland, Geneticist and Director of Global Beef Product Development; Todd Sears, Beef Sales Director North America; Kenny Wells, Beef Genetic Nucleus Manager; Brandon Sowder, North America Business Development Director.
---
Get in touch
We cover every corner of the country – if you're interested to learn more or to become an ABS partner, take a minute to fill out this form and we'll be in touch!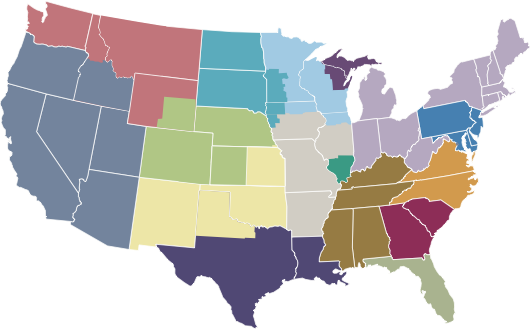 ---
Take it from the professionals
---
Continue the conversation!
Join us directly following the show for a Facebook Live event on @abs_beef! We'll be on location at Hy-Plains Feedyard, a valued ABS partner.
Chat LIVE with Jared Wareham, NuEra Business Manager; Dan Dorn, Business Development Specialist; Grant Sardella, Beef Testing Coordinator; Sydney Buckely, Beef Testing Coordinator; and Taylor Collins, ABS Intern and Host of the Raising the Steaks podcast; and Tom Jones, Manager of Hy-Plains Feedyard.
---
NuEra Genetics
NuEra Genetics symbolizes the next chapter in the history of ABS beef genetics – a distinctive new era of ABS beef genetic improvement. A chapter that is focused on providing robust improvement and delivering value to customers throughout the beef supply chain.
This brand provides customers access to continuous genetic improvement and a wider array of tailored evaluations and indexes that deliver genetic progress and profit faster.
How will customers benefit? Efficiency. Profitability. Sustainability. With NuEra, the goal is to optimize the customer's efficiency, leading to greater profitability, and ultimately allowing for a sustainable system.
---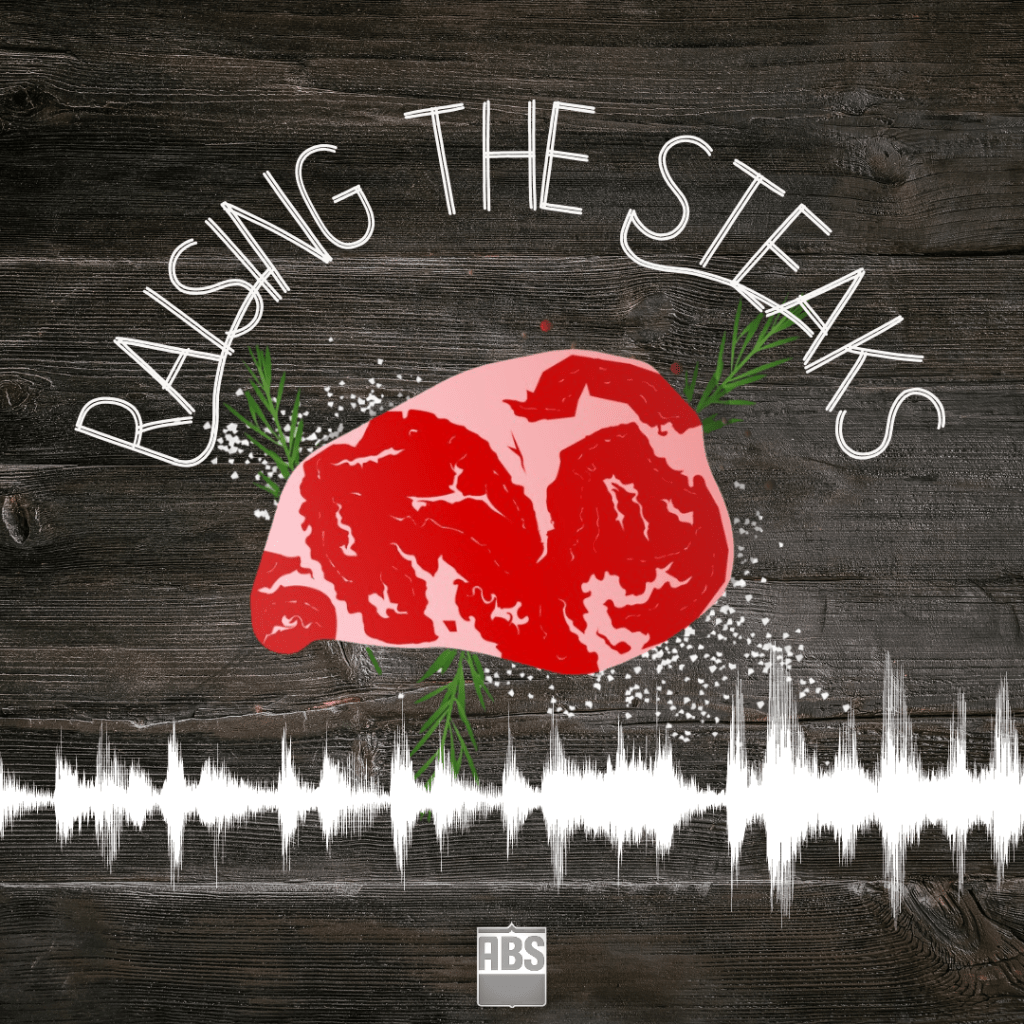 Listen Up!
By 2050 we must be able to feed around 10 billion people. Finding sustainable ways to meet this demand in an affordable way is on all our minds. We're here to advocate for sustainable cattle and great genetics. The ABS Podcast – Raising the Steaks – looks at real world examples of how dairy producers, beef producers, cattle feeders, ranchers, and packers continuously try to meet the needs of an ever-growing population. Optimum genetic progress can feed the world, we are explaining why.
Share YOUR story with the consumer
ABS launched its one-of-a-kind podcast, Inside the Bullseye, in August 2021. The goal is to bridge the gap between farmers and consumers by helping consumers understand why farmers do what they do. If you have a story you'd like to share or have a topic you think should be shared with consumers email [email protected], today! We'd love to hear from you.
Click here to LISTEN NOW! Inside the Bullseye is available on Apple Podcasts, Google Podcast, Spotify, Anchor and more. If you liked what you heard, please share it with a friend! You can also follow along with the conversation on Facebook and Instagram – @insidethebullseye.
INSIDE THE BULLSEYE – What's in my meat? Can I feed GMOs to my kids? How was that animal raised? All great questions! Your host, Amy Pflugshaupt, spent 15 years as an award-winning broadcast journalist. Now, this farmgirl is helping you feel connected to all of those products you bring into your home every day that originated on the farm. You'll also explore why farmers do what they do. This one-of-a-kind podcast is designed especially for you, the consumer. You have questions – ASK! Trust us, this isn't your grandfather's way of farming.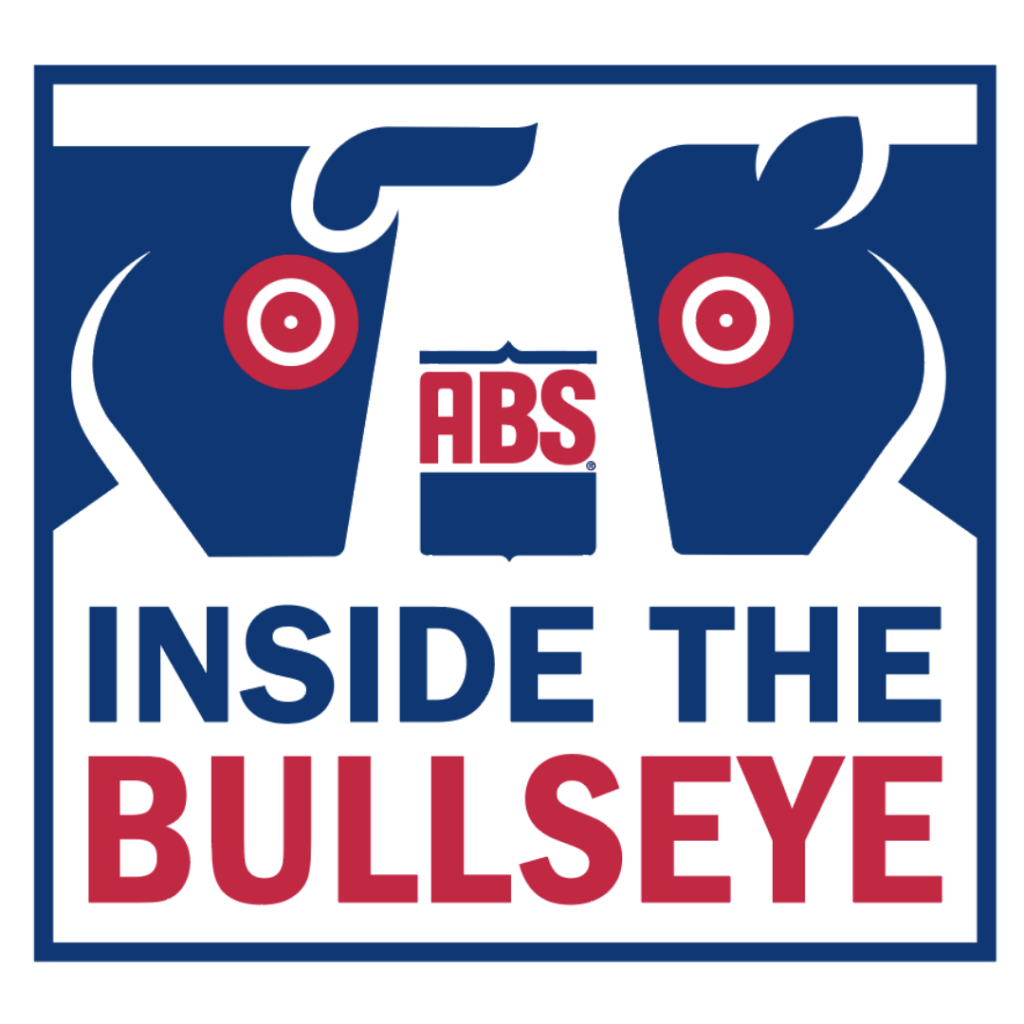 ---
Hear from our ABS Partners
---
Get News from ABS!