Sep 3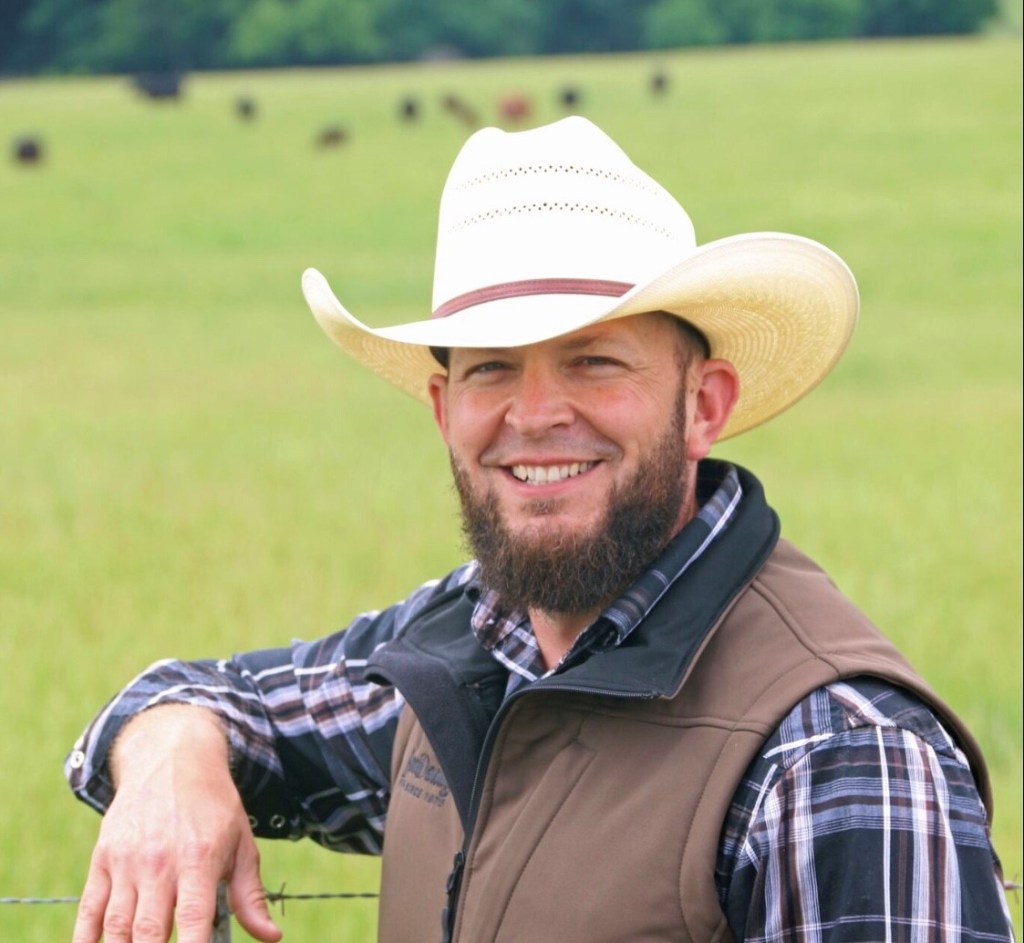 ABS Global is pleased to welcome Jared Wareham as the North America NuEra Business Development Manager on September 21. In his new role, Wareham will grow the NuEra Genetics™ program as part of a whole-herd genetic solution for commercial beef customers. His role will focus on sales of NuEra genetics and expanding the existing NuEra Connect Program to support calf marketing opportunities for ABS customers.
The goal of the NuEra Genetics program is to deliver genetics that are more profitable across the beef supply chain. As part of a whole herd genetic solution, including an AI program, NuEra Genetics are designed to meet customer needs by creating a calf that is more valuable at marketing. "I am truly humbled each time I stop to consider the scope and scale of what our entire industry strives to do each day, which is to feed people. We love and embrace a lifestyle rooted in production and service, doing our best to raise the next generation of agriculturalists along the way," Wareham says. "The opportunity to do my part by delivering precision genetic solutions to each segment of the beef value chain and pioneer improvement is an honor."
"ABS has always led with innovation and we are excited to have Wareham on board and leveraging his extensive beef industry experience to drive the NuEra Genetics program to make our customers more profitable," says ABS Global Beef Product Development Director, Matthew Cleveland.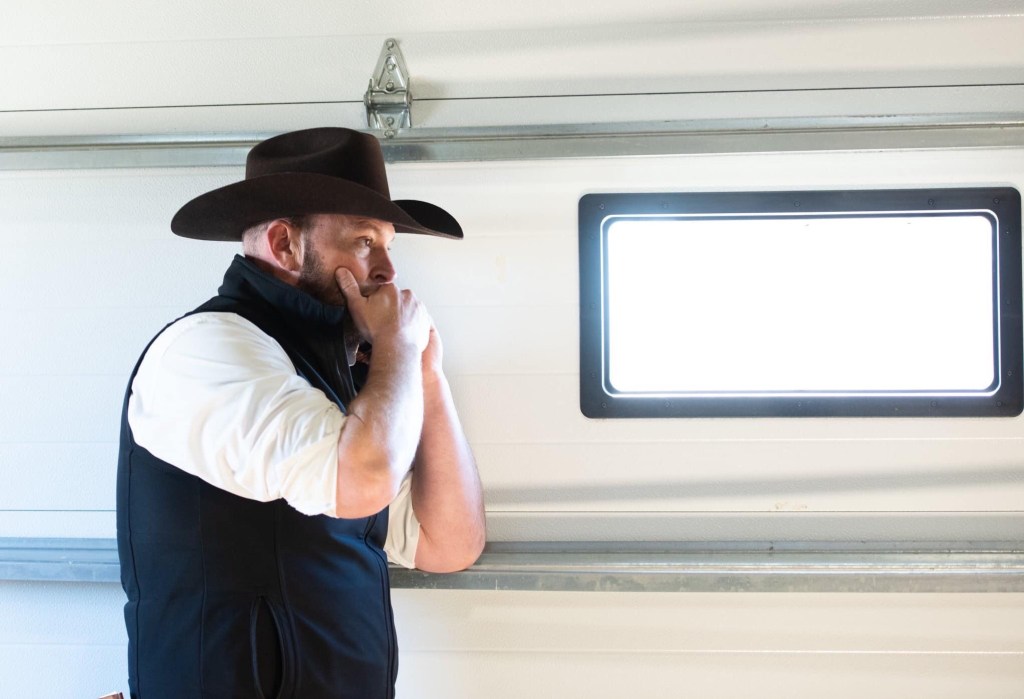 Wareham comes to ABS after serving as General Manager of Top Dollar Angus, a company that utilizes third-party genetic verification to remove risk and add precision to cattle procurement. He spent much of his time working with ranches and feedyards across the US linking them together through genetic assisted buying and selling. Wareham has more than two decades of experience in the livestock industry, along with Bachelor's and Master's degrees from the University of Central Missouri. Wareham brings considerable knowledge in growing genetics-based companies that serve producers from the ranch to the packer.
Wareham also enjoys writing thought-provoking pieces about the beef industry for Farm Journal Media with his "New Generation" column that appears in Drovers Magazine. In his spare time, Wareham with his wife Jill, and their three daughters, manage a 100 head cow/calf operation in west central Missouri.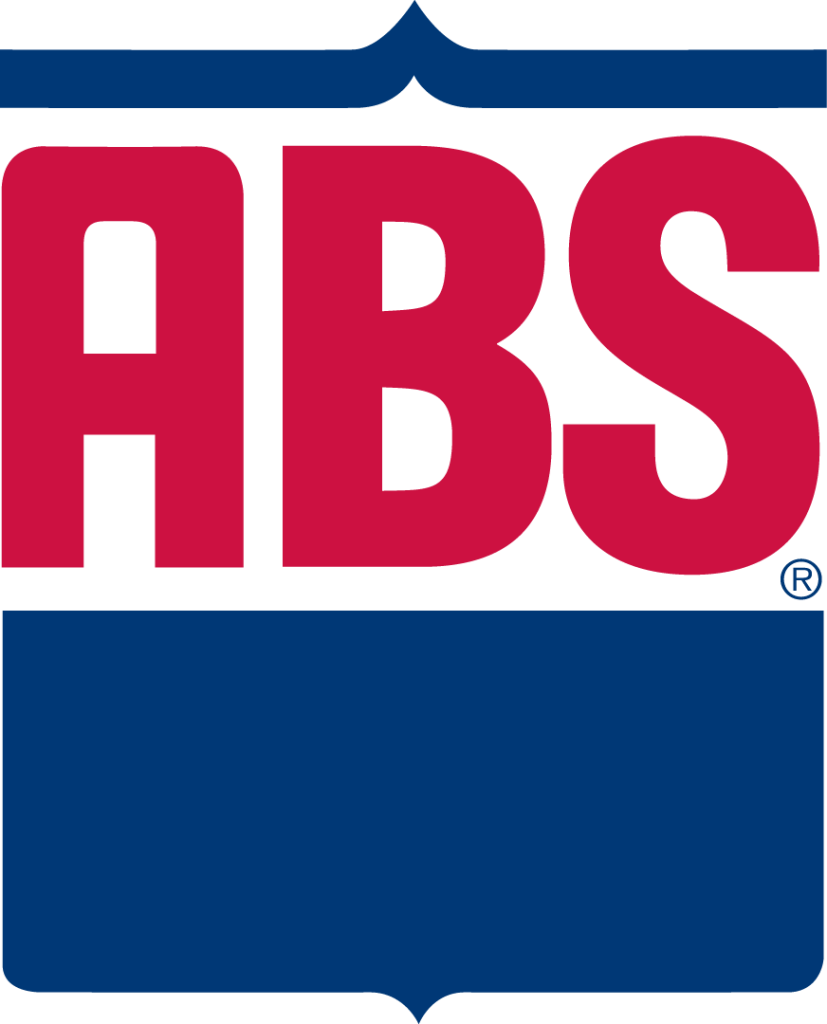 Jared Wareham can be reached at [email protected] or 660.492.2777.