ABS is your one stop shop for genetics that work for you in every segment of the beef cattle industry. Offering genetics that perform in the seedstock, commercial, and club calf sectors is our specialty. Not everyone knows that we offer an elite line up of sires that are winning in the showring today. Sires in our Club Calf and Championship lineups have been proven to compete and win. ABS is proud to have an offering that includes some of the most highly demanded bulls in the business today.
Looking for club calf or show ring standouts? We have you covered!
Five of the Best Club Calf Sires in the Business
HERE I AM
The undisputed sire of Champions. We have not witnessed a bull that overtakes the competition and completely dominates on all levels in quite some time, but Here I Am has proven to be that sire. If your goal is to create high sellers in your pasture sale, jackpot winners that rack up banners, or national standouts that capture the ultimate prize on the biggest stage, you must use HIA.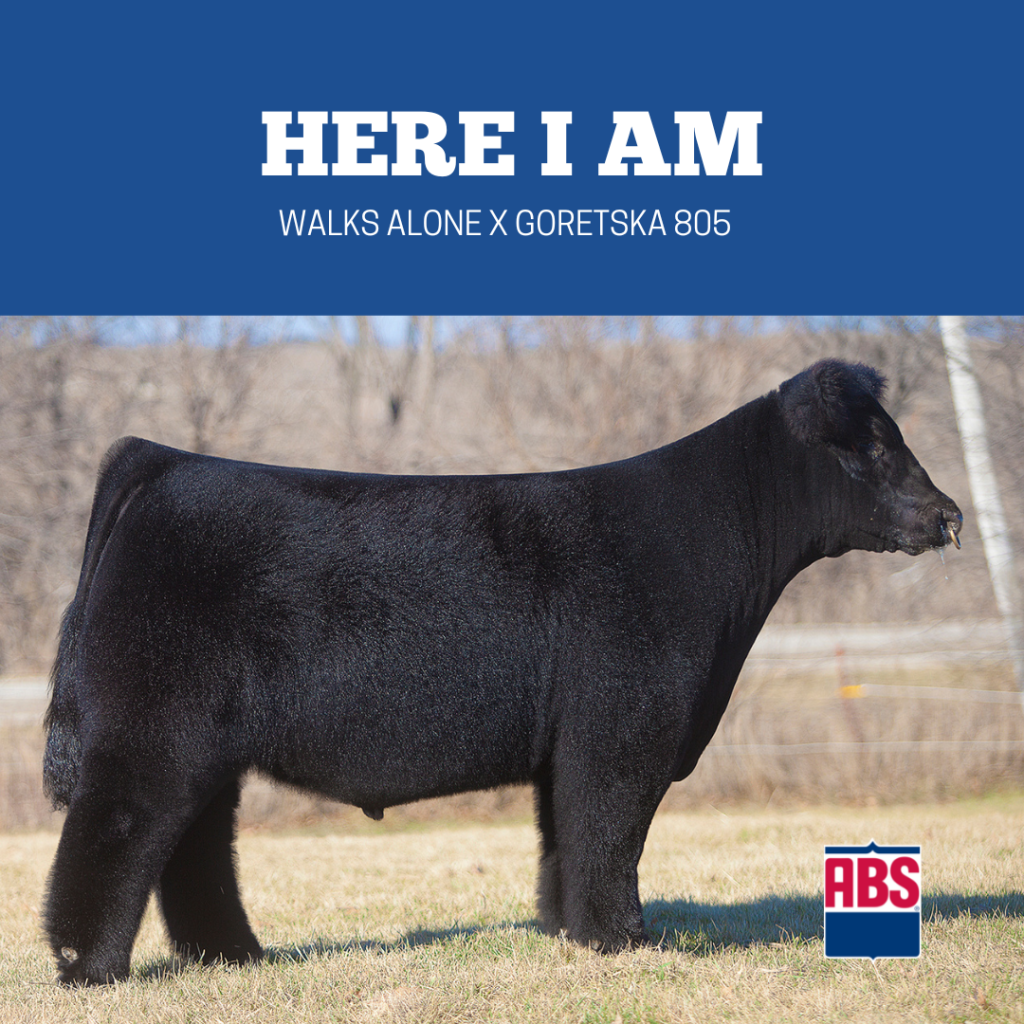 CHOSEN 1
Chosen 1 is already making a name for himself and potentially setting up to rival his sire, Here I Am. His inaugural calf crop featured multiple jackpot winners in 2022. The proof is in the pedigree here. His full sibs have already captured incredible wins at every level. He was without a doubt the "talk of the Yards" in 2020 when he was on display in Club Calf alley. The talk has not stopped, and he continues to be a high-use sire.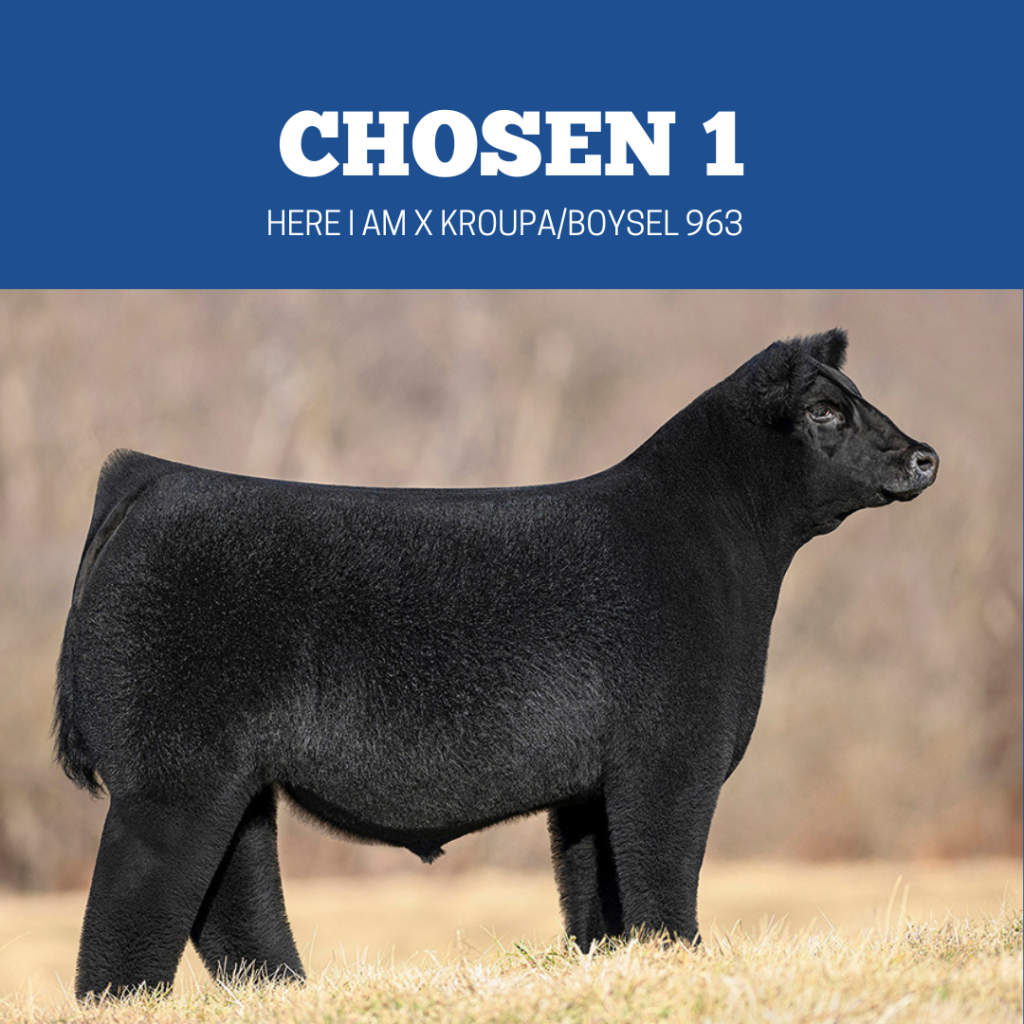 WYNNE IN DOUBT
If there is one complaint about the HIA's, it's that in rare occasions they need a shot more rib and belly. Now you have a son that brings all the good and corrects that from the start. The shot of Angus in his pedigree gives you more mating flexibility and here's another son that can rival what his infamous sire does. Look at fat steer results recently and you'll see why.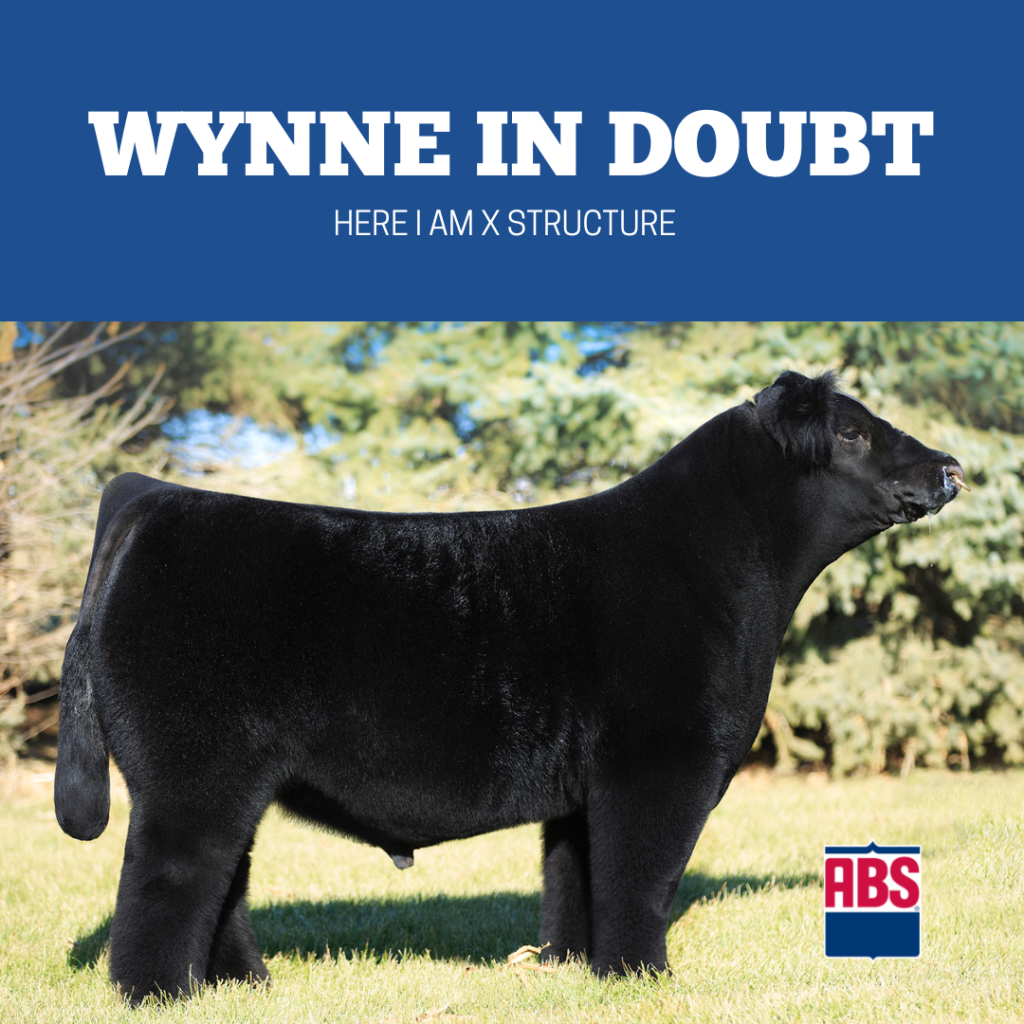 ICON
Has there been a more dominant Maine sire in recent memory? Used extensively in premier operations across the country with tremendous results. Even a set of full sisters this many years later ring the bell at the 2023 Western Elite for Duello. The go-to option to make Maine-influenced females of every classification that continue to dominate on the tanbark.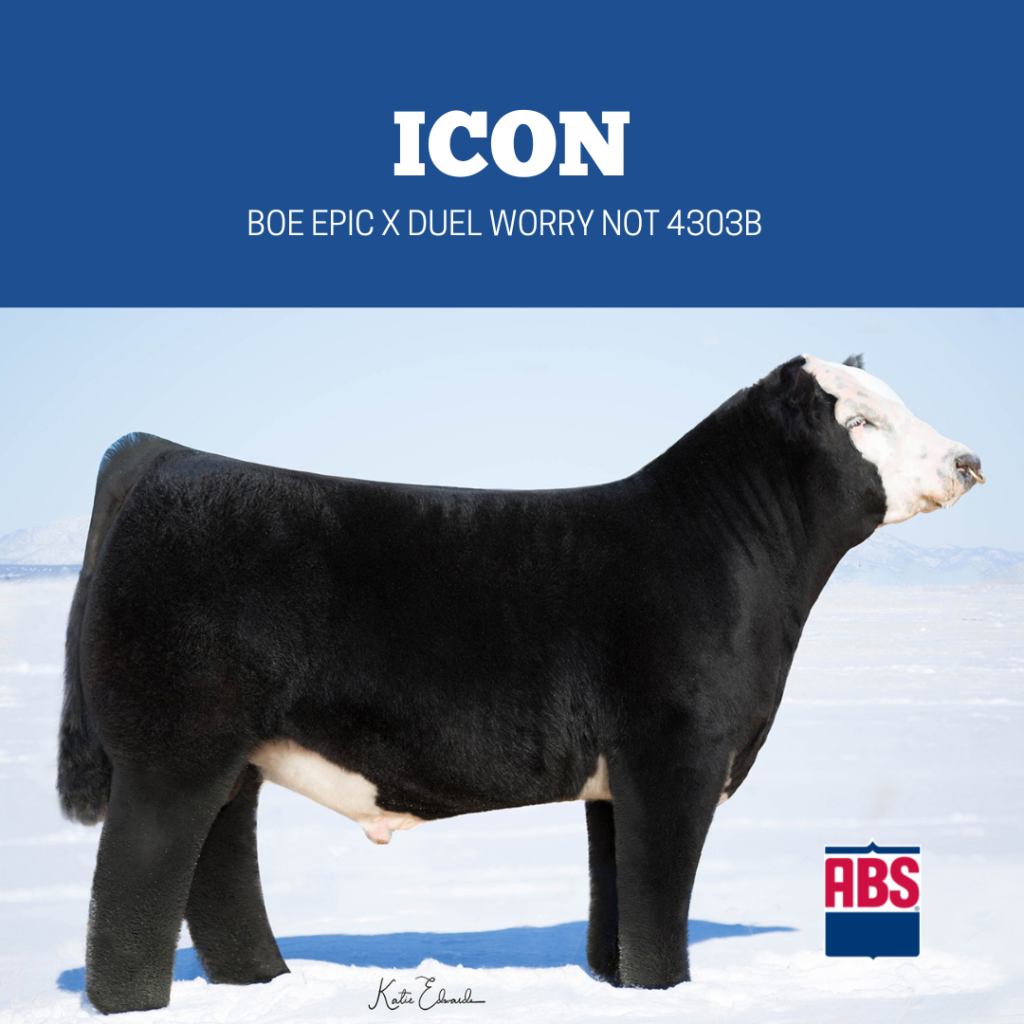 JUMPSTART
I don't think its fathomable to find a more royal pedigree laced with maternal goodness as his. His dam set the world on fire in 2016 when she won Supreme at Louisville. Then she goes and cranks out a daughter (and full sib to JUMP START) that Supreme's the deal again in 2021. There hasn't been a mother/daughter duo to do that in a long time. He has already shared in the purple himself winning OKC in 2022. Plus, we have him in Female Sexcel product so you can dial in to your next champion.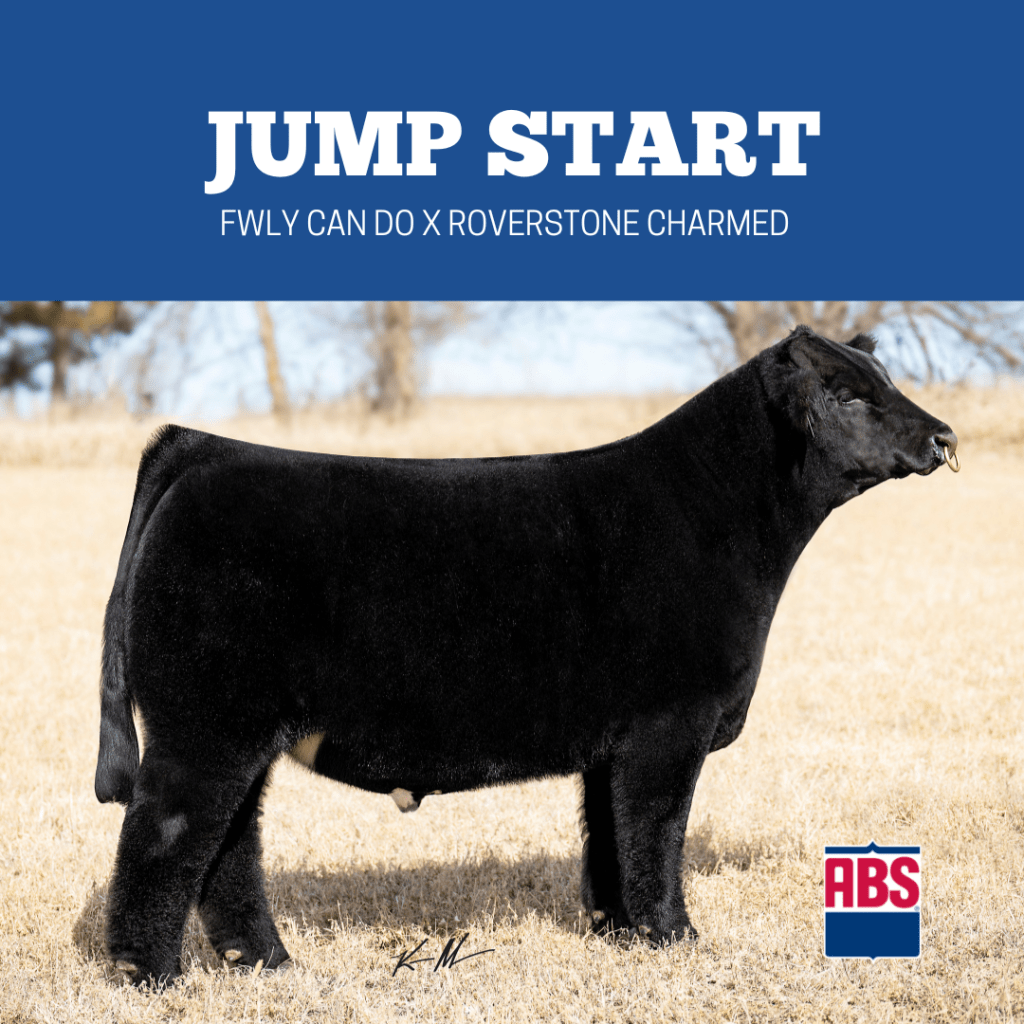 Create your next champion and trust the ABS shield for genetics that will get you to the backdrop. Find yourself in the winner's circle with our Club Calf sires by contacting your local ABS Representative or order today on our store! 
Want News from ABS? Sign Up Here!