When you think of ABS Global, your first thought may be simply about that straw of bull semen used to breed your cows. That's true, but there's a lot behind that straw of semen and what it takes to provide the elite genetics you've come to rely on. We have five key areas that make our business unique and allows us to best serve our customers as the world-leading provider in animal genetics and reproduction.
WHAT MAKES ABS UNIQUE
People make the difference
We are focused on you, our customer, and we are driven by your success. Our Representatives and Beef Sales Team strive to support our customers every step of the way. The ABS product development team works to ensure our programs and genetics are validated to work in our customer's systems. Our production staff provides top notch and personalized care to all bulls to guarantee semen product is produced to meet the genetic demands of our customers. Our people are truly what makes ABS a pioneering, world-leader in animal genetics and reproduction.
[READ: Selecting the Right Beef Sires]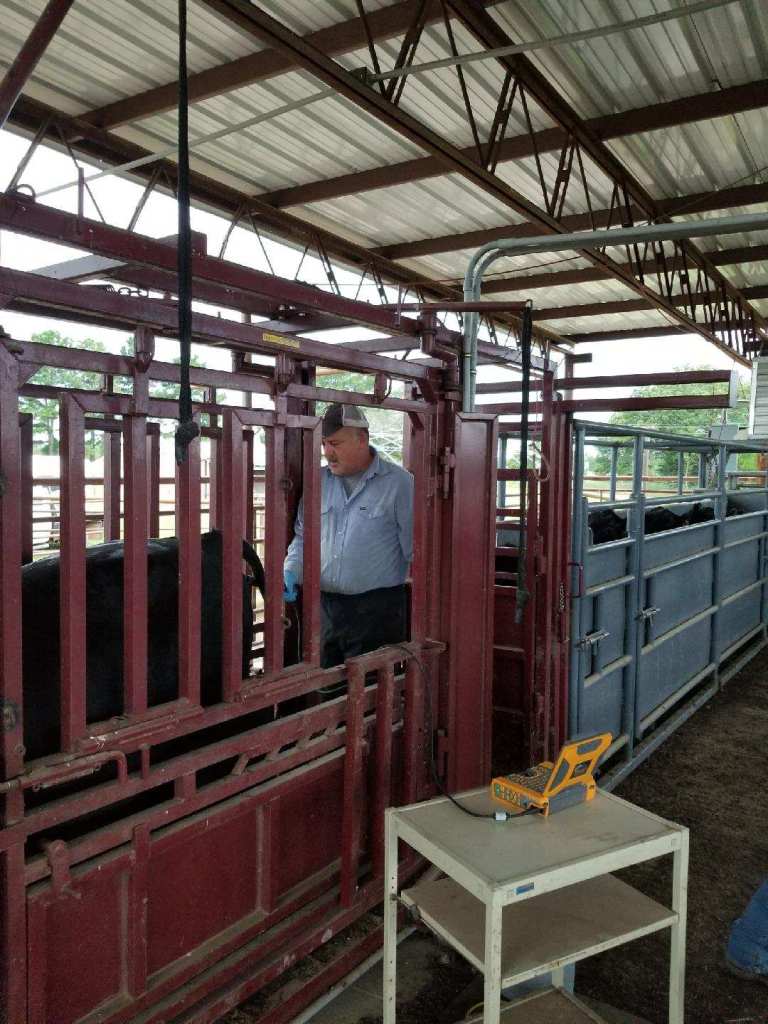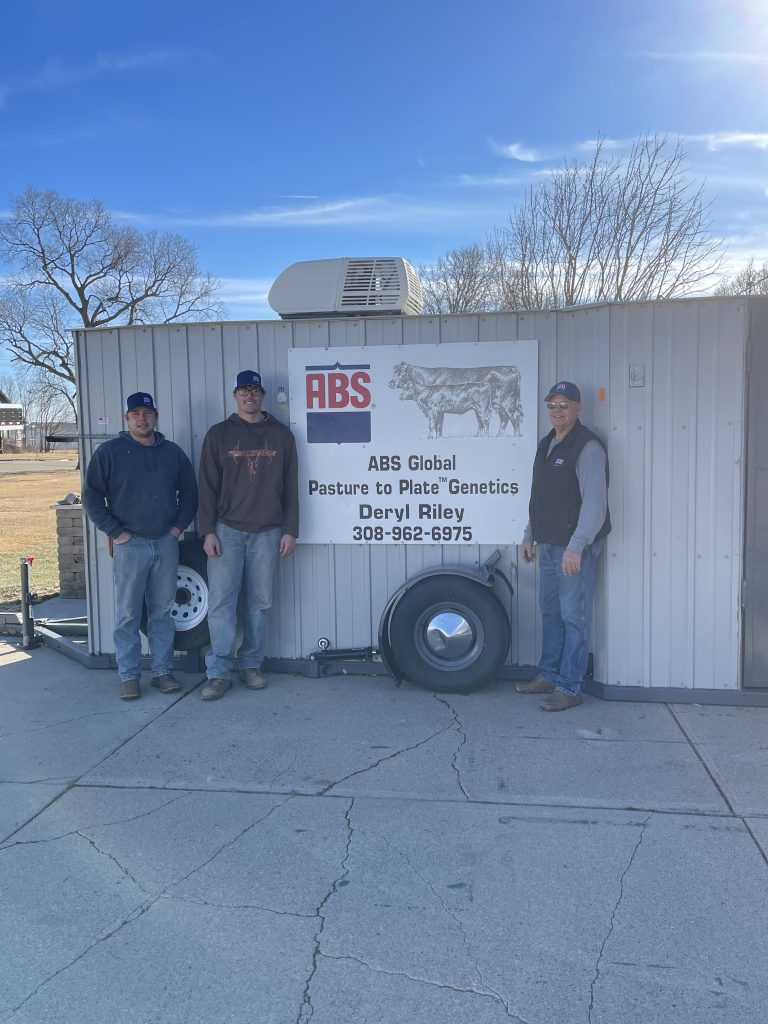 Research
Research and product validation is another key area that sets ABS apart from other genetic suppliers around the globe. Progeny testing is not new to ABS, we've been pioneers in real world progeny evaluation since the early 1960s. Validating the programs and genetics we offer is a high priority and we currently have research trials being conducting at Hy-Plains Feedyard, KS., Cactus Feeders, TX., The Bair Ranch, MT., and Oklahoma State University, OK. In addition, ABS works with numerous progeny test herds around the globe that allow us to test and prove the genetics we offer our customers. This ensures ABS programs and genetics will work for our customers and that they will add value from Pasture to Plate.
Technology
ABS also prides itself on a long history of innovation in cattle genetics and reproduction technology. In the early 1970s, ABS assisted the Linde Corporation in the development of the industry's first longer holding time storage tanks and published the first EPDs (expected progeny differences) from our progeny test program. The more recent launch of our Sexcel sexed semen offering in 2017 is another great example of ABS pioneering through technology. The development of this ABS exclusive technology required broad expertise from a wide range of scientists, engineers, biologists and more. Some of these brilliant thinkers came from NASA and cancer research projects to work on this project, which truly shows ABS's commitment to recruiting the best to benefit our customers. The resulting Sexcel technology allows customers to not only select the gender of individual calves but to also then build more targeted and profitable production systems as a result.
[READ: Make Matings with Intent]
Investments in our future
If you've traveled through central Wisconsin on I-39 in the past couple of years, you may have seen some exciting investments we are making for our future. ABS has developed two state-of-the-art new facilities to provide the best working environment for our bulls and production staff. We are committed to providing our animals with a world-class environment possible to ensure their health and happiness, and to serve you with superior genetics.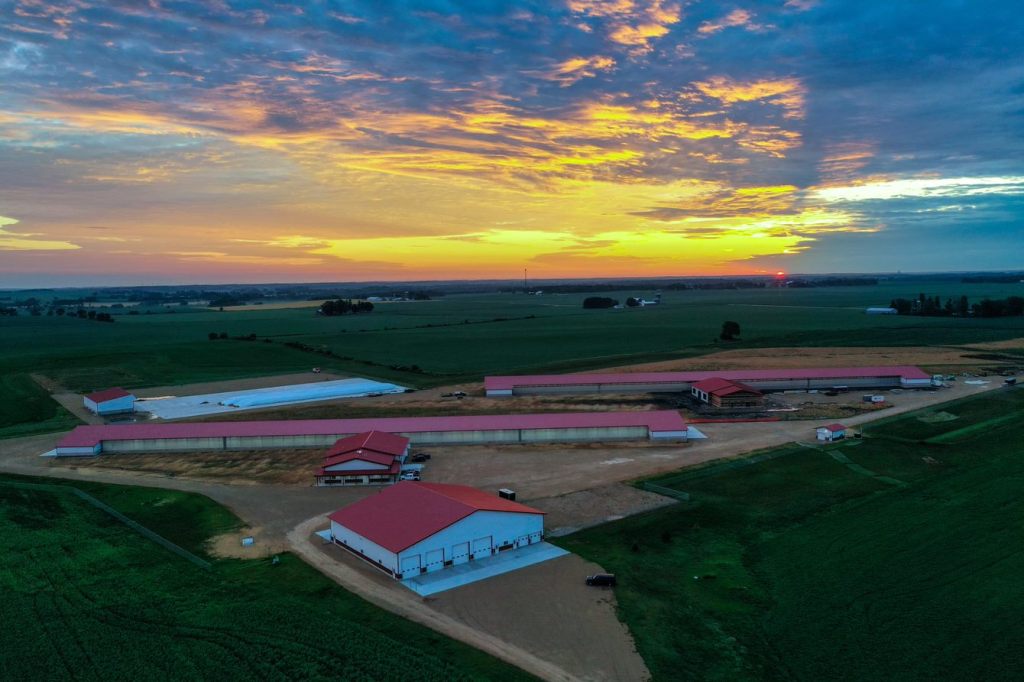 Genetics
ABS is the world-leading provider of bovine genetics, reproduction services, technologies, and udder care products. You might be aware, but we have an extensive global reach, operating in more than 70 countries. We own bull studs in Europe, North America, Latin America, and India. This allows us to source the best genetics from around the world, whether it's world class Wagyu genetics from Australia, Belgium Blues from the UK or the best the Angus breed has to offer in the United States. ABS' own NuEra program represents the next chapter in the history of ABS beef genetics – a chapter that is focused on providing robust improvement and delivering the best in terminal value to customers throughout the beef supply chain. Rest assured, at ABS we're providing world leading genetics that will make a positive impact in your operation.
[SHOP: Beef Semen]
WHAT DOES YOUR GENETICS SUPPLIER OFFER YOU?
Want to know more about ABS and why we want to be your genetic supplier? Visit www.absglobal.com to find your local ABS Representative or to join our mailing list to stay in the know about all things ABS, gWant to know more about ABS and why we want to be your genetic supplier? Visit www.absglobal.com to find your local ABS Representative or to join our mailing list to stay in the know about all things ABS, genetics, reproduction, or future events. Maximize your genetic and reproductive potential with ABS Global!
[READ: Managing Reproduction]