Thank you. Two words that mean so much. After the last few years, it is more evident than ever that people are what make the difference. We truly feel like we have some of the best people from employees, representatives, bull owner partners, and most importantly, YOU, our loyal customers. We could not do what we do without your continued support and trust in ABS Global. So, thank you from ABS.
[LEARN MORE: Thank You Special]
As a token of that appreciation, we are offering our 2022 THANK YOU SPECIAL. This limited time offer is the best pricing on some of our top proven genetics and most elite young sires in the industry. Choose any combination of the breed-leading sires included in the special with a maximum of 10 units per bulls. This special pricing runs through September 15th.  
Let's meet some of this year's line up! 
PATRIARCH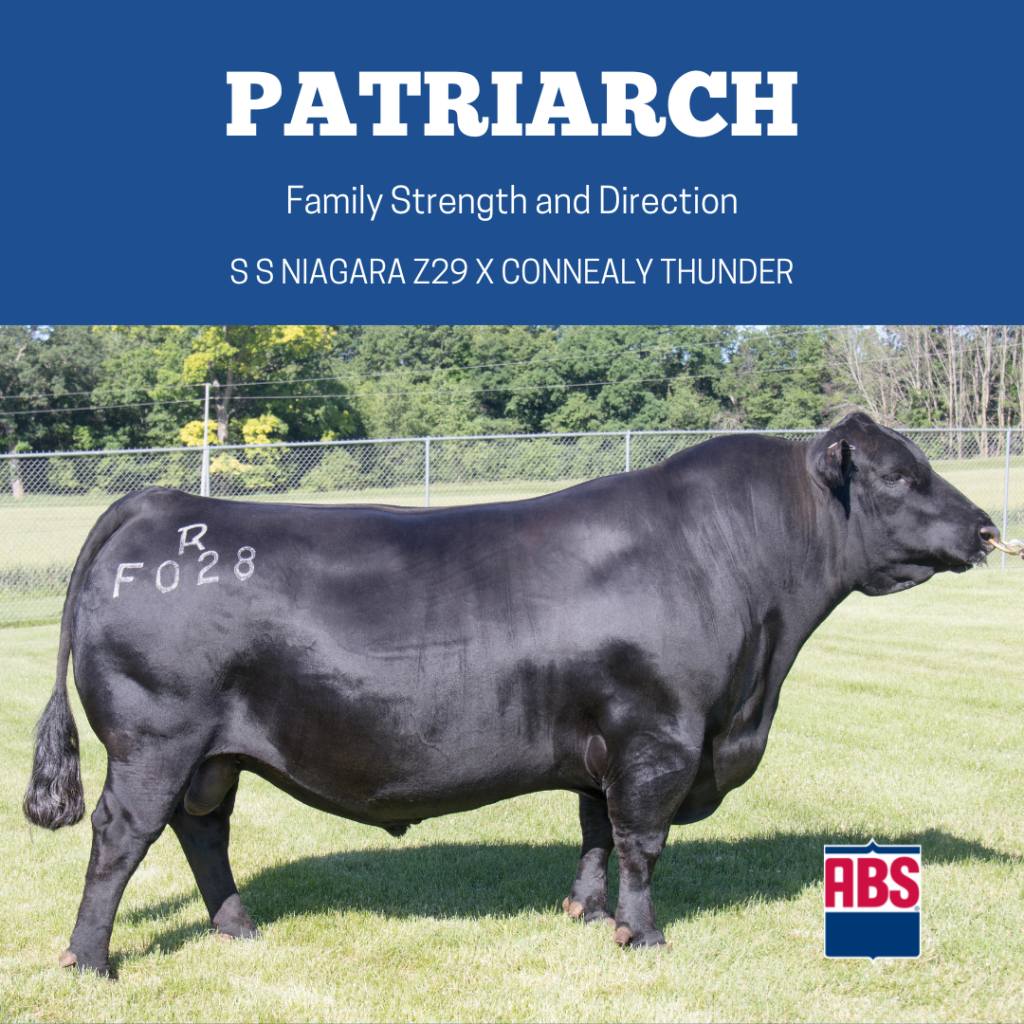 PATRIARCH is a proven crowd favorite due to his bulletproof maternal pedigree and ability to produce quality females and high demand sons. If you are searching for a sire with a calving ease and muscular, complete phenotype with a sound structure and foot quality, look no further than PATRIARCH!  
CHARISMA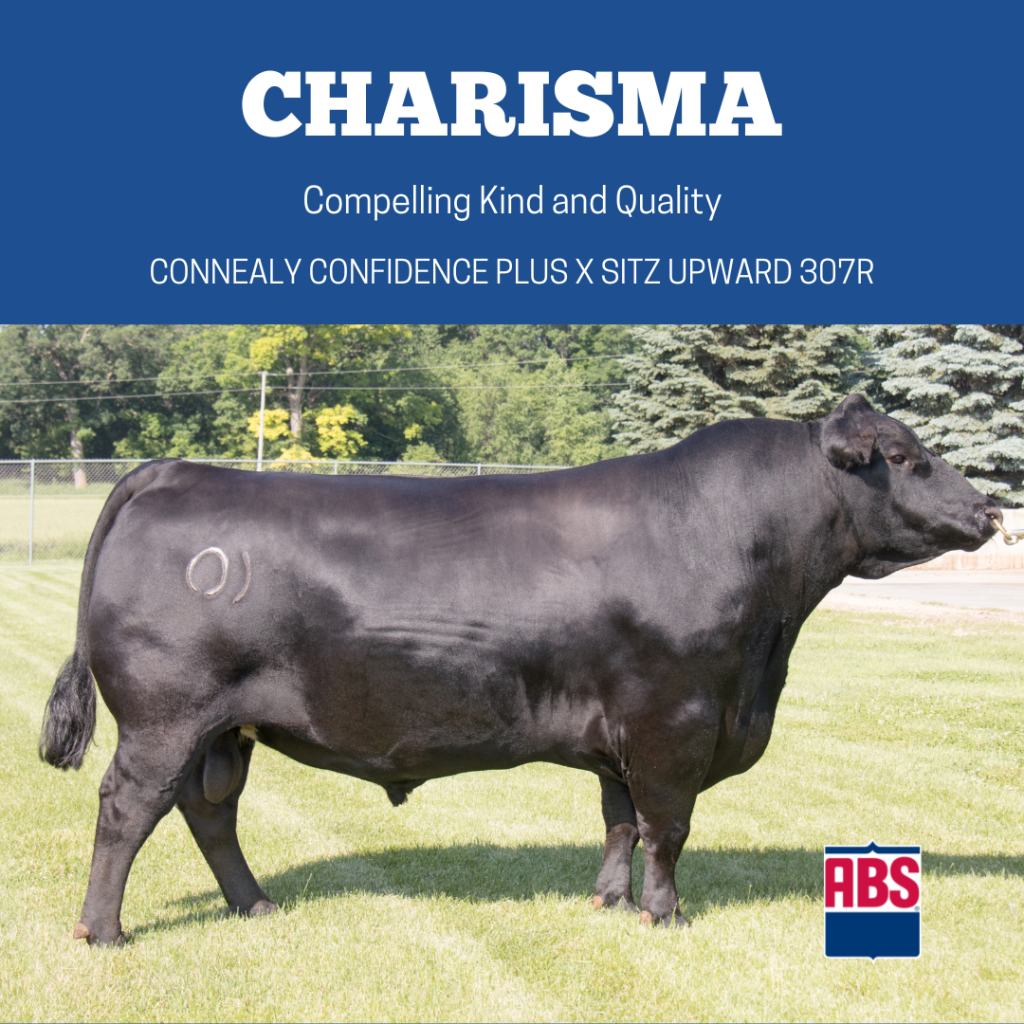 CHARISMA is the Confidence Plus you've been looking for that checks all the boxes. You'll find him to be powerful and complete coupled with calving ease, power, performance and end product and maternal merit in one package.  
PRIME PLUS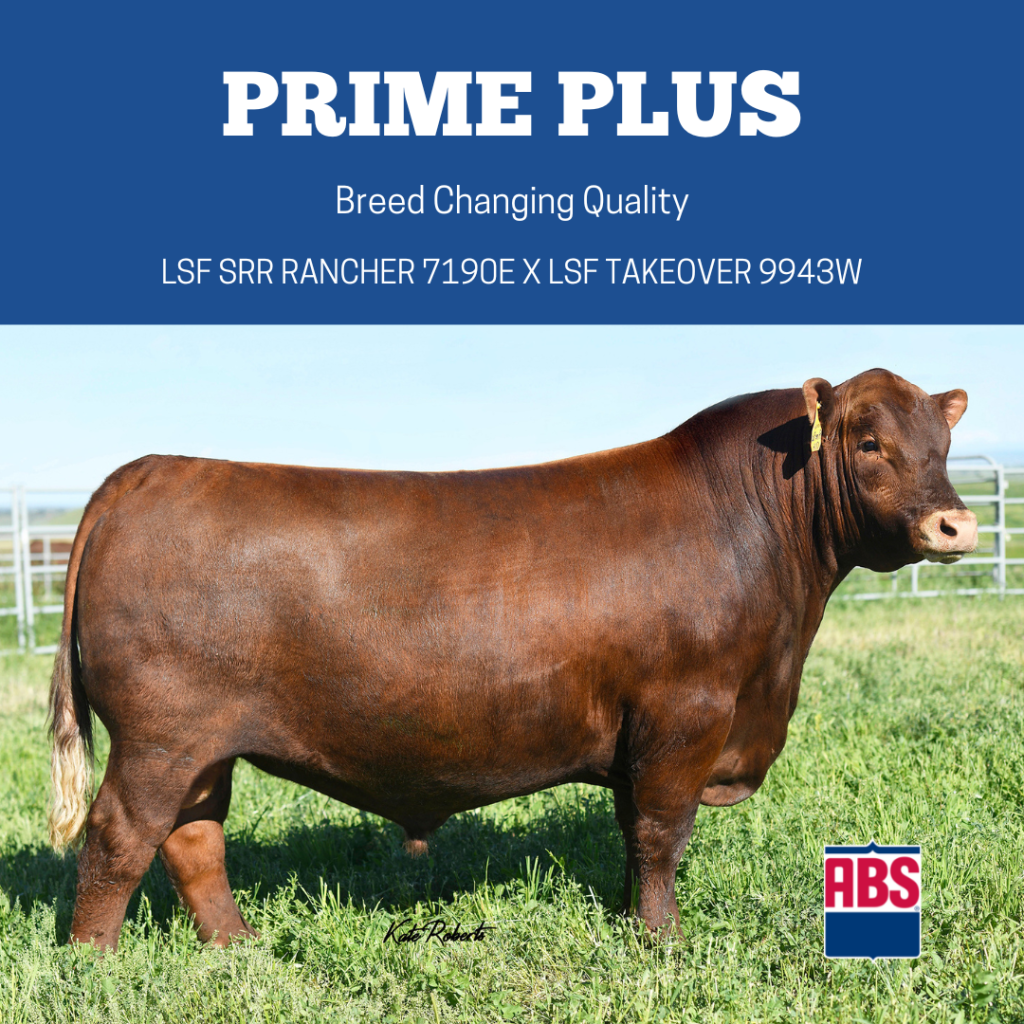 PRIME PLUS is raising the bar for the Red Angus breed in terms of marbling. He is the highest marbling animal in the Red Angus database. He will move breed average animal into the top 1% of the breed for marbling in one generation. That's breed changing quality! 
COMMANDER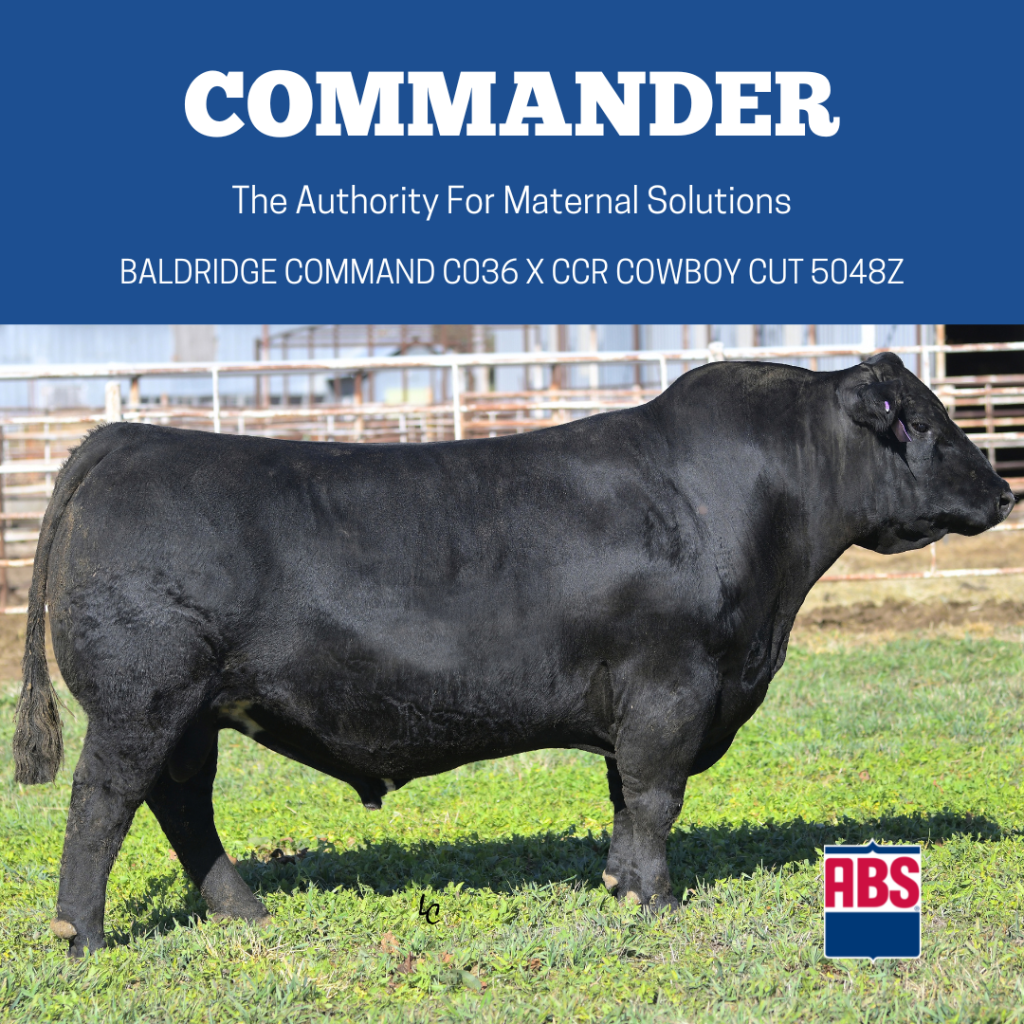 COMMANDER's mother is a rising star in the Cow Camp program, and we feel he is following in her foot steps as he begins to make his mark in our Simmental lineup. This SimAngus sire impresses most on the hoof for his stature, mass and muscle and still maintains exceptional calving ease.
KINGDOM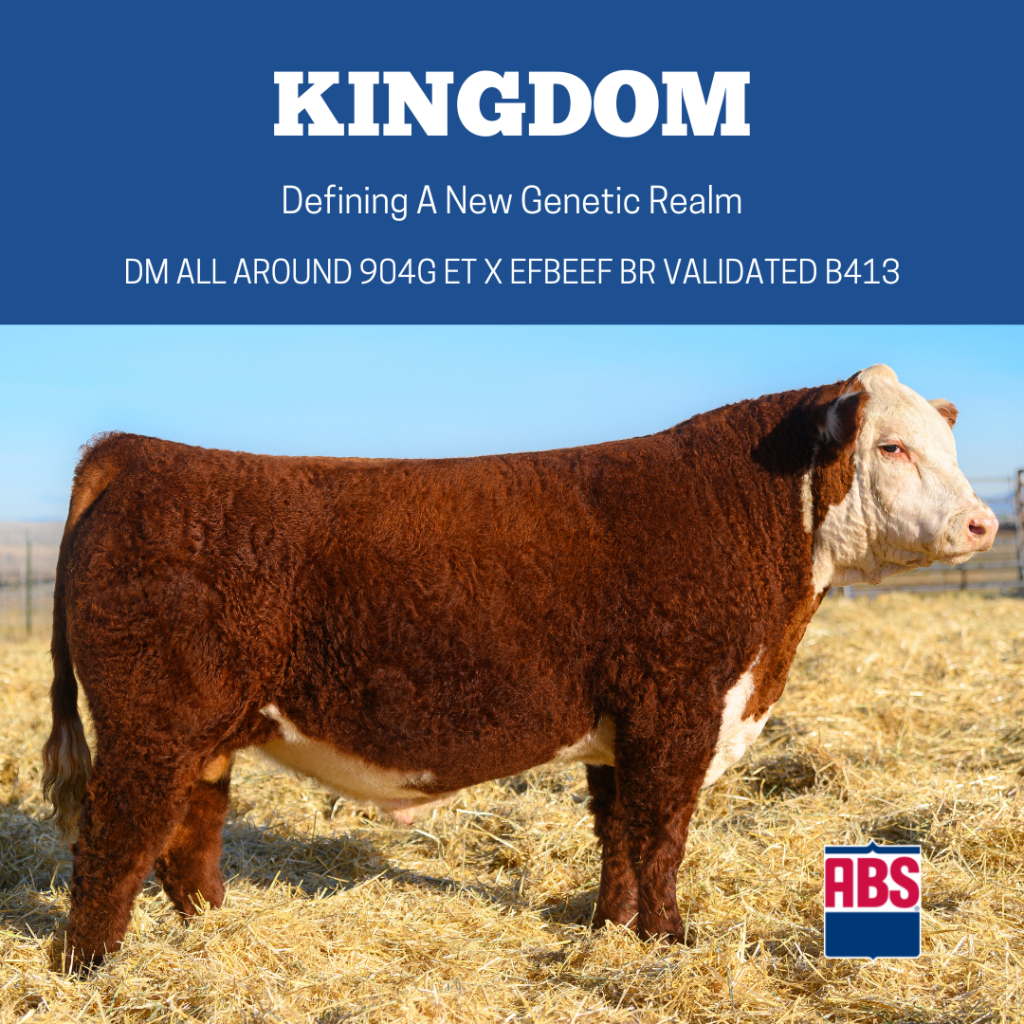 You will not find a truer herd bull look in unison with this kind of data package than KINGDOM. Short marked, red eyed and with pigment to the ground, he is a sire you can use to 'class up' your profile!
LEAD TIME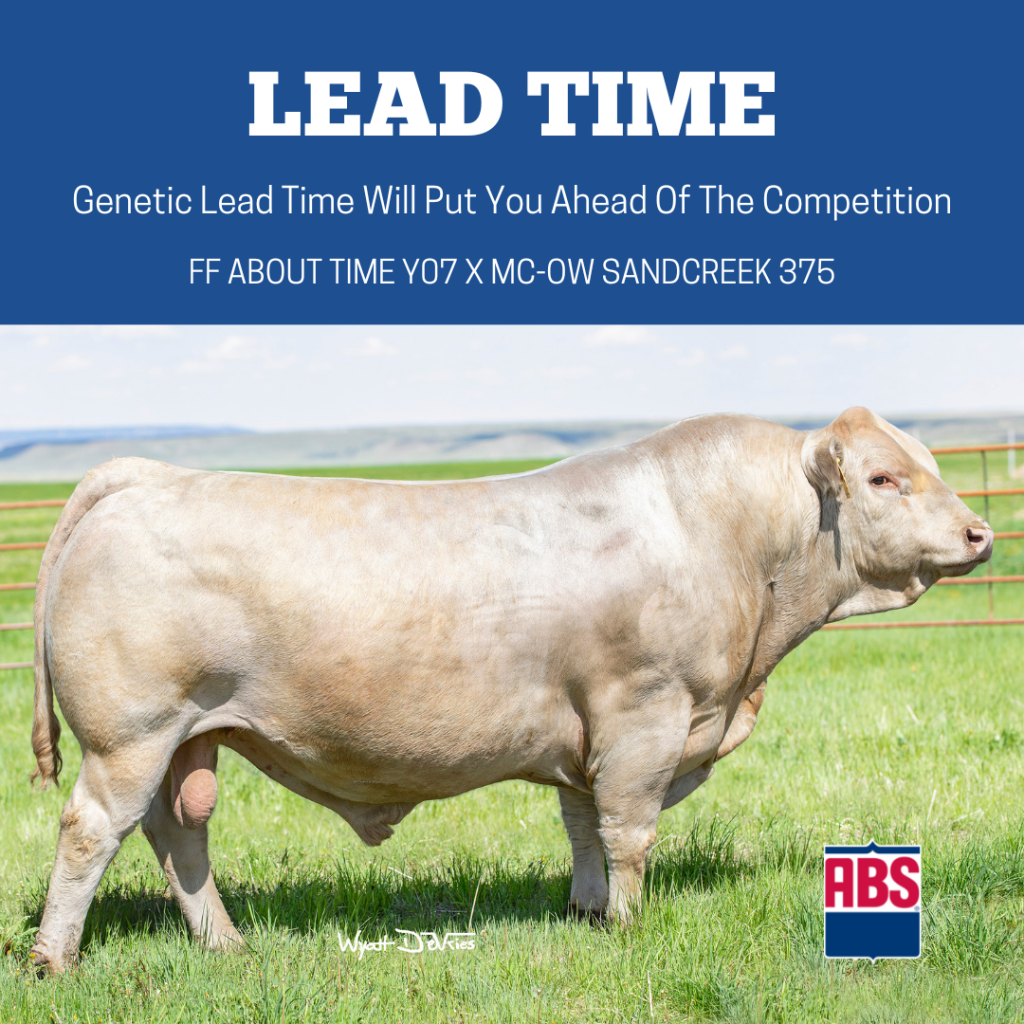 Get ahead of the competition with LEAD TIME. He is a complete outcross pedigree in the Charolais breed with elite carcass merit and is heifer safe. He is a rare find that is truly a type changer for the breed! 
[SHOP: Buy Semen]
With support from our bull owner partners, ABS is proud to extend this offer to those that contribute to our success. It is an honor to serve such a strong, resilient and dedicated customer base. The lineup is a strong offering of proven and new genetics along with conventional and sexed product. The best savings of the year are happening now, but supplies are limited. Take action now by navigating to the following resources.